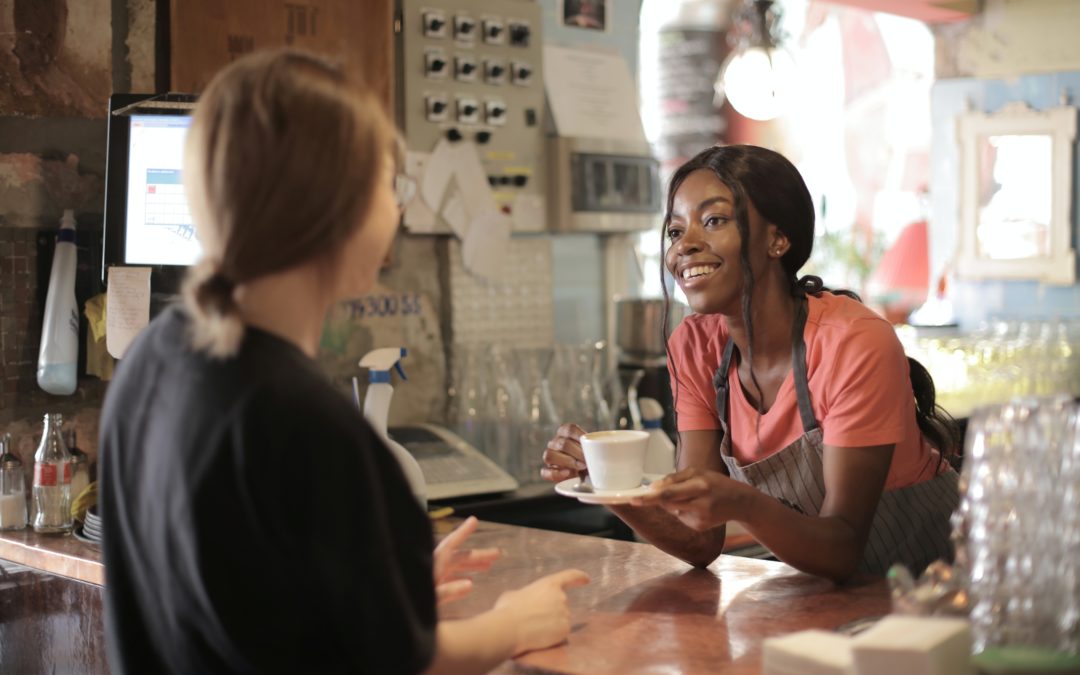 Feb 8, 2023 | Marketing, Neurogastronomy, Sales
Imagine you own an empanada business. Now think fast and tell me who your competitors are.
Most people tend to think that their competition are those restaurants that offer the same thing, in this case, other places that offer empanadas. This puts the focus on working to create a proposal, different enough, so that a consumer decides to choose it over the other, offering different fillings, unique preparations, better service, better price, to mention a few strategies.