Strengthen your training as a restorer with us
Welcome to a space of growth where we share solutions as versatile as recipes made with P.A.N. that characterize your business.
Get ready to develop knowledge in areas such as: business, operations, training, brand, finance and marketing, with which you will strengthen the foundations of your entrepreneurship.
Ready to build your business success with these tools?
Let's keep learning!
Choose a category of your interest!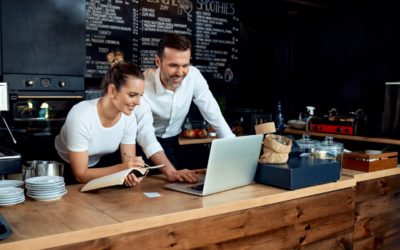 When undertaking, one of the aspects that usually generates confusion is how to know if the business is profitable, also how much to sell to avoid loss and cover costs. Given this uncertainty, determining the breakeven point can be of great help.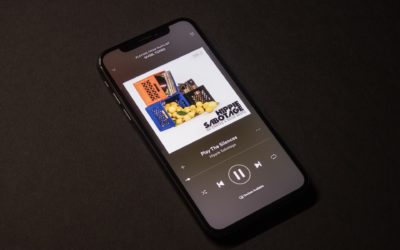 The power of music in a gastronomic business is much more important than what has been considered so far, to the point that today we talk about your Audio Branding or Sound Brand.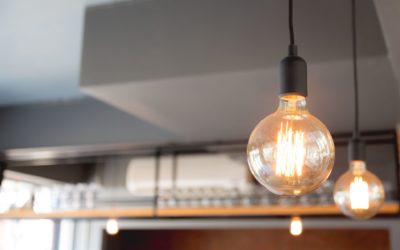 Did you know that the lighting in your restaurant may be influencing the amount of food your customers eat, as well as its evaluation?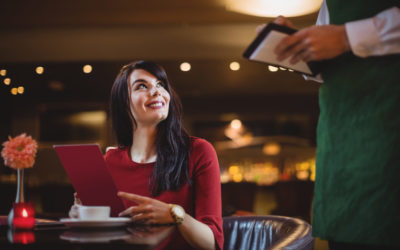 The old saying "a bad meal is saved with a good service, but a good meal does not save a bad service", is a reality that must be analyzed carefully.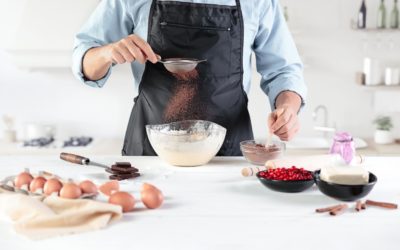 We share some delicious dessert recipes from the hand of Marcela Gil, corporate chef of P.A.N., (@marcelagil) so that you can be inspired when preparing the menu of your restaurant. Take note!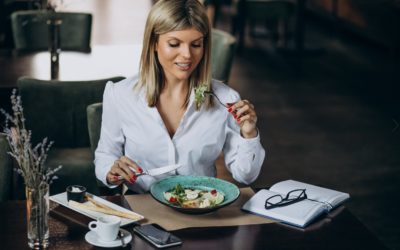 Let us share the answer, because we know that you can take advantage of it in your endeavor.
About us
P.A.N. Food Business Solutions is the link area of ​​the P.A.N. with restaurateurs and gastronomic entrepreneurs whose main offer is products made from precooked corn flour.
We provide training in the pillar areas of restoration for our partners' businesses through versatile solutions and we support them in building the foundations for their successful growth.