Welcome to this space for growth and business solutions for food entrepreneurs and restaurant owners!
We are P.A.N. Food Business Solutions and we will prepare you to become the leader of a food business that sells products made with pre-cooked corn meal. You will develop knowledge in fundamental areas such as: business, operations, training, finance, marketing and sales; with which you will strengthen the foundations of your food business.
Ready to consolidate the success of your business?
The reason that motivates us










Find the latest articles on our blog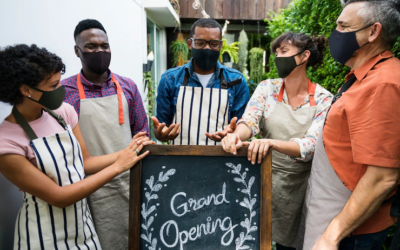 Opening a restaurant is the best opportunity to create a database and have the possibility of contacting customers in the future. Below we will share some strategies that will help you boost sales and retain people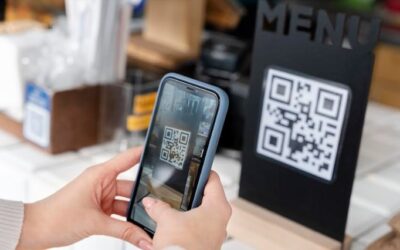 One of the first elements customers will have contact with at your food business is the QR menu. This format is here to stay and you have to make the most of it for your business.
But what does QR mean? A Quick Response code that stores information and can be read by our smartphones.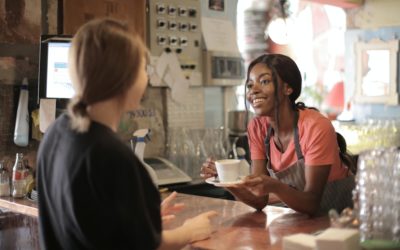 Imagine you own an empanada business. Now think fast and tell me who your competitors are.
Most people tend to think that their competition are those restaurants that offer the same thing, in this case, other places that offer empanadas. This puts the focus on working to create a proposal, different enough, so that a consumer decides to choose it over the other, offering different fillings, unique preparations, better service, better price, to mention a few strategies.
Follow us on our Social Media