Welcome to this space for growth and business solutions for food entrepreneurs and restaurant owners!
We are P.A.N. Food Business Solutions and we will prepare you to become the leader of a food business that sells products made with pre-cooked corn meal. You will develop knowledge in fundamental areas such as: business, operations, training, finance, marketing and sales; with which you will strengthen the foundations of your food business.
Ready to consolidate the success of your business?
The reason that motivates us










Find the latest articles on our blog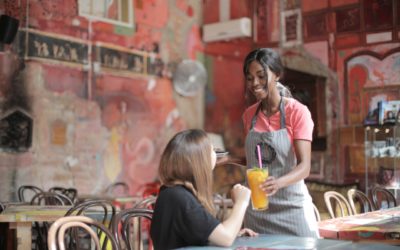 Every day more and more restaurants want to express their personality, concept and passion, do you want to know the importance of creating one for your business?
Keep reading!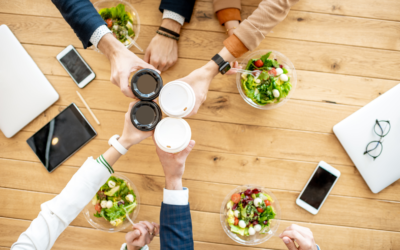 On many occasions, when working with different types of food businesses, I notice there is a business opportunity that is almost never considered: having a fixed monthly income by selling food to companies located near your business.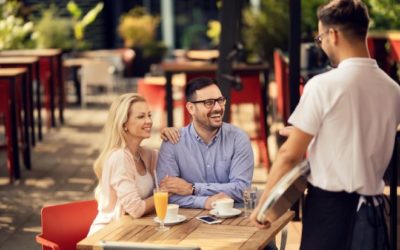 A few weeks ago, I went to a city in Mexico to teach a course and, as every time I visit another place, I took the opportunity to observe new areas of improvement, ideas and strategies that other restaurants apply. It was on this occasion that I experienced 3 WOW factors and, after analyzing each situation, I can now share with you how to apply them to your sales process.
Follow us on our Social Media