Strengthen your training as a restorer with us
Welcome to a space of growth where we share solutions as versatile as recipes made with P.A.N. that characterize your business.
Get ready to develop knowledge in areas such as: business, operations, training, brand, finance and marketing, with which you will strengthen the foundations of your entrepreneurship.
Ready to build your business success with these tools?
Let's keep learning!
Choose a category of your interest!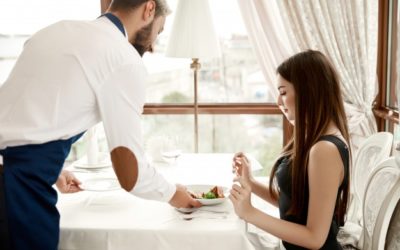 It is important to recognize that the restaurants that have managed to overcome adversity as a result of the circumstances derived from the pandemic, owe it, in large measure, to the loyal customers who have remained active, enjoying the services that they offer…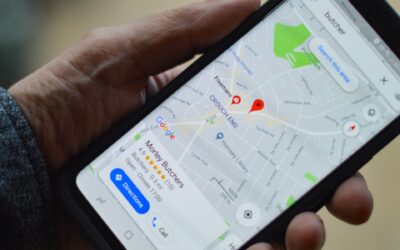 Maintaining a close relationship with your customers is essential for your business to grow, and Google My Business is a great ally to make this happen.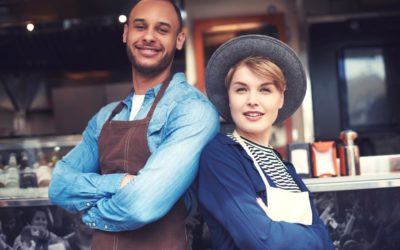 A roller coaster: that is the description of the emotions experienced by a person who decides to start a food business.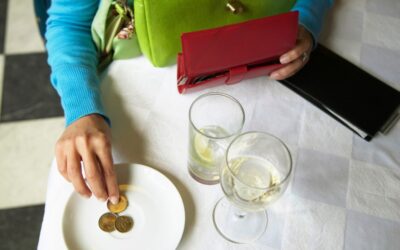 In general, the tip or gratuity that a customer leaves for the service received is associated with a duty and corresponds to 10% – 15% of the billed amount…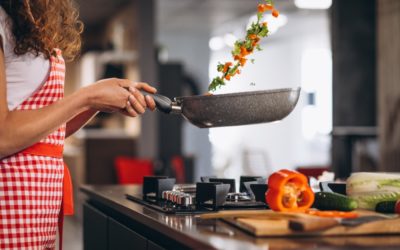 In the world of food businesses, a topic that I continuously see when training entrepreneurs is the fact that they want to turn their hobby of cooking into an open-door business and have their own restaurant.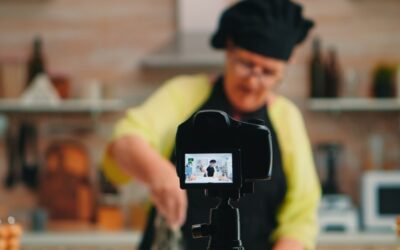 I'm passionate about connecting with the right people, and that's exactly why I want to invite you to host a "takeover", a marketing strategy in which you trust an outside food expert with your Instagram to interact with your community through stories and live broadcasts while you do the same in their account.
About us
P.A.N. Food Business Solutions is the link area of ​​the P.A.N. with restaurateurs and gastronomic entrepreneurs whose main offer is products made from precooked corn flour.
We provide training in the pillar areas of restoration for our partners' businesses through versatile solutions and we support them in building the foundations for their successful growth.