Strengthen your training as a restorer with us
Welcome to a space of growth where we share solutions as versatile as recipes made with P.A.N. that characterize your business.
Get ready to develop knowledge in areas such as: business, operations, training, brand, finance and marketing, with which you will strengthen the foundations of your entrepreneurship.
Ready to build your business success with these tools?
Let's keep learning!
Choose a category of your interest!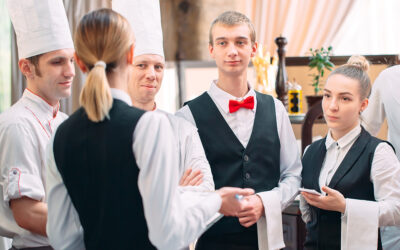 When starting any food business, it is vital to form a work team capable of carrying out its different functions in a harmonious way, thus avoiding confrontations that may disrupt work performance and harm business objectives.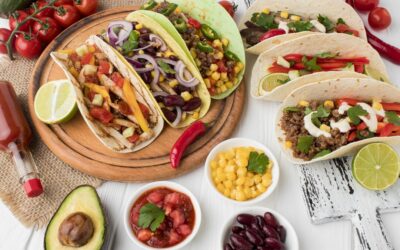 Did you know that including traditional food in your menu can be beneficial? It helps you connect with the emotions of diners in the area and will make you a reference for visitors who want to try dishes representative of the region. How important is traditional food?...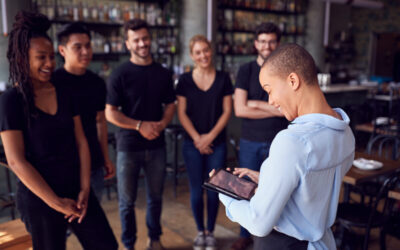 One of the main challenges of every restaurateur is to form an efficient work team, which allows them to satisfy both the needs of their customers and achieve their own business goals. That is why, labor motivation is part of the strategy to be implemented within companies to encourage employees.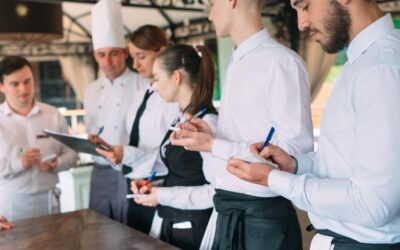 When we start a food business, we often focus on investing in decoration, tableware, glassware, furniture, lighting and kitchen equipment that, sometimes, we don't even need. By the time we open, we have already used up almost all of our financial resources and are under pressure to start selling. Here's the thing, we have invested so much that we forget one big detail, the magic ingredient for the success of our business.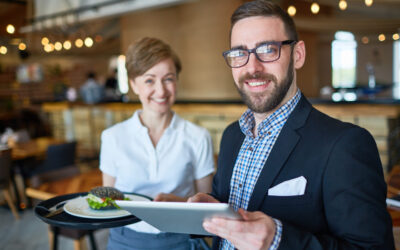 When starting a business, we surround ourselves with a team with optimal abilities, ready to pursue our goal, and who are usually very attracted to the good vibes we transmit. They feel that they are part of a dream under construction and the work dynamic is full of adrenaline and emotional rewards…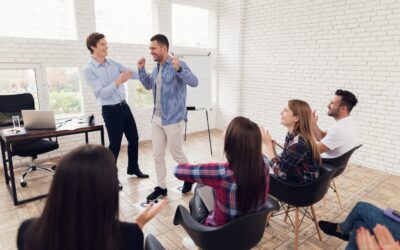 Over time, coaching has become a methodology increasingly used by different companies. It consists, mainly, in accompanying, motivating and inspiring collaborators and/or employees with the purpose of maximizing their professional potential, thus improving their productivity in the long term.
About us
P.A.N. Food Business Solutions is the link area of ​​the P.A.N. with restaurateurs and gastronomic entrepreneurs whose main offer is products made from precooked corn flour.
We provide training in the pillar areas of restoration for our partners' businesses through versatile solutions and we support them in building the foundations for their successful growth.