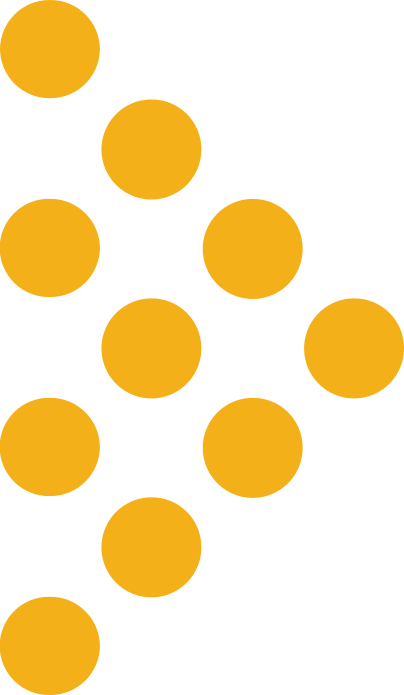 The P.A.N. community is spread all over the world and we group together their ventures and food businesses on this map to help them increase visibility among fans of dishes prepared with pre-cooked corn meal.
These are the businesses of the P.A.N. community in this country, move the pointer over each icon to learn about them.
Click on the region of the map where there are businesses and discover how to contact them.
Do you want your business to be part of this directory? Complete the following form