Here you will find information, trends, advice, tips and much more about various areas of interest within the food industry.
Continue expanding your knowledge with our articles.
Choose a category of your interest!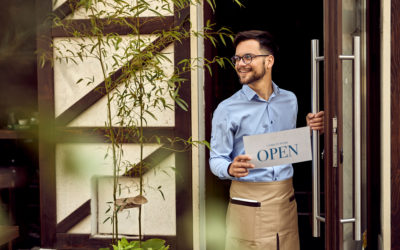 The reality is that the food sector is a complex place to reconcile family and professional life. Today's generation is aware of this reality and is not willing to give up their quality of life; which means that, currently, many companies in the sector are being forced to change their work rhythms.