Here you will find information, trends, advice, tips and much more about various areas of interest within the food industry.
Continue expanding your knowledge with our articles.
Choose a category of your interest!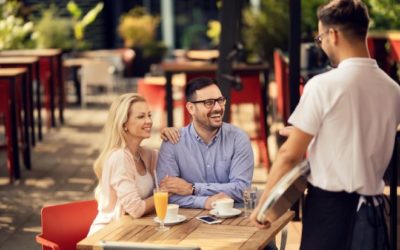 A few weeks ago, I went to a city in Mexico to teach a course and, as every time I visit another place, I took the opportunity to observe new areas of improvement, ideas and strategies that other restaurants apply. It was on this occasion that I experienced 3 WOW factors and, after analyzing each situation, I can now share with you how to apply them to your sales process.