Here you will find information, trends, advice, tips and much more about various areas of interest within the food industry.
Continue expanding your knowledge with our articles.
Choose a category of your interest!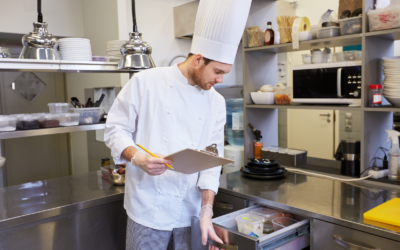 Food inventory management is an oft-forgotten topic. Much is said about the cost structure, customer management and menu creation, but the reality is that without a proper inventory management of your food business you are losing 80% of your liquidity without realizing it.