Today, a large percentage of potential customers search for restaurant information online before visiting. For this reason, it is essential for restaurants to have a strong and attractive digital presence to attract the right customers. If you are looking to improve the digital presence of your restaurant, here are five tips to achieve it and check if you already apply it or analyze the area of ​​opportunity: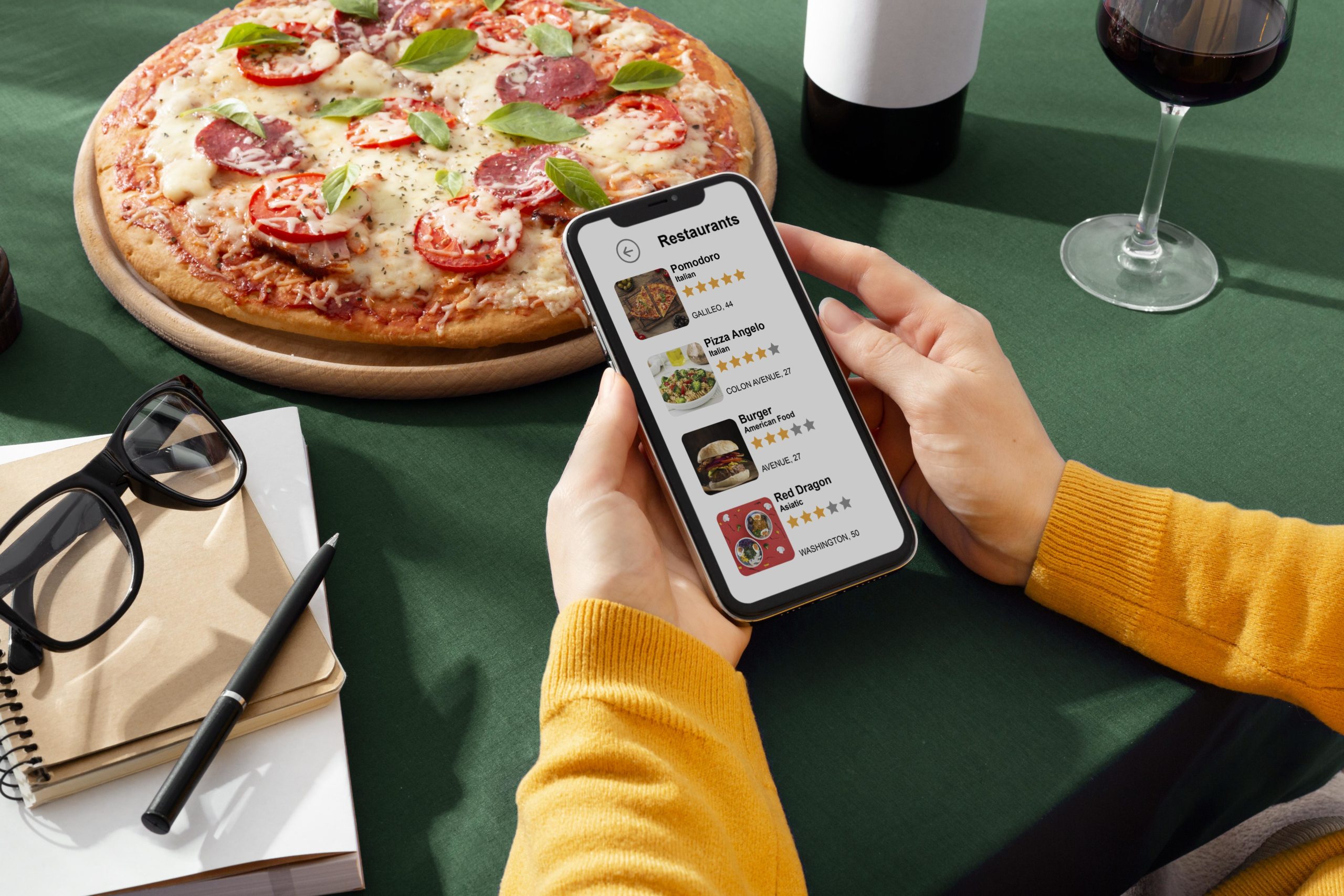 1. Have a Website Optimized for Mobile Devices
Currently, most people browse the Internet through their mobile devices. Therefore, it is important that your website looks and works well on all types of devices, whether it is a smartphone, a tablet or a desktop computer. In addition to having the website optimized, you must have a complete and updated information: location, opening hours, telephone number, and menu.
2. Create an Online Menu
Customers often search restaurant menus online before visiting. For this reason, it is important that your website has a clear and easy to read online menu, where the prices and availability of the dishes are updated.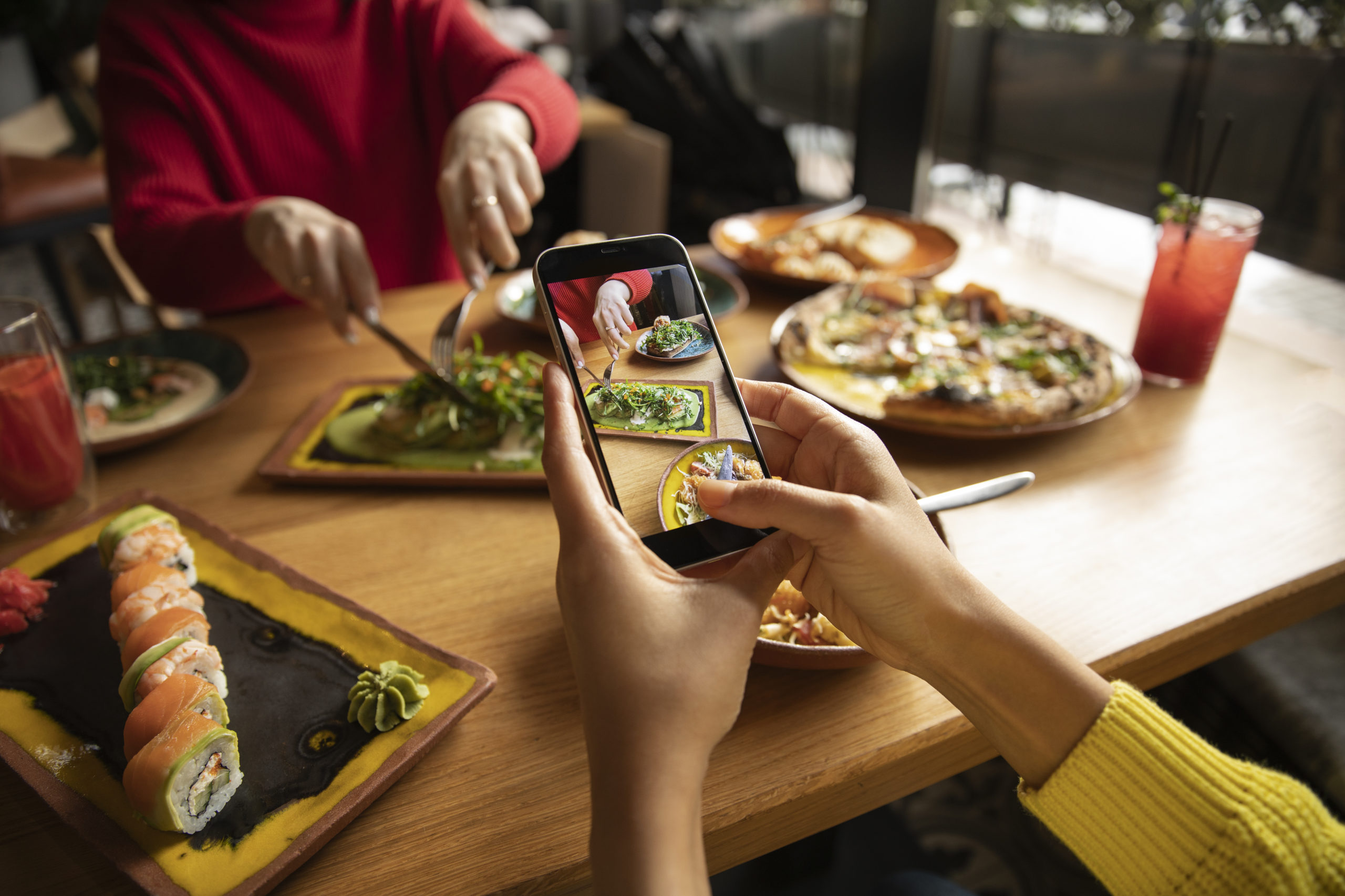 3. Use High-Quality Images
Images are an important part of any restaurant website. Use high-quality images of your dishes and your restaurant to give customers an idea of ​​what to expect when visiting your establishment.
4. Be Visible on Social Networks
Social networks are an excellent way to interact with customers and promote your restaurant, there you can strategically share content such as: images of your dishes or information about special events. To do this, you can create profiles on social networks that are more relevant to your restaurant, such as: Facebook, Instagram, TikTok, Google My Business.
5.  Encourage Customers to Review Your Business
Reviews are a fundamental part of any restaurant's online presence. This is how you should make sure you have profiles on popular review websites to encourage your satisfied customers to leave positive reviews on portals such as: Google My Business, TripAdvisor or Yelp.
Improving the online presence of a restaurant is essential today. Therefore, you can use a mobile-optimized website, offer online menus, use high-quality images, have a presence on social networks and get positive reviews. With these tips, you'll be able to attract more customers and make your restaurant stand out online.
We co-created this content with @valentinasalazarmx to help your business grow. Valentina Salazar, Food Marketing Consultant.