The lack of a sales plan is one of the failures that I have observed sharing my day-to-day work with different food businesses from small, medium and large entrepreneurs. Really, this is the watershed to work on a plan focused on real actions and thus create effective food marketing strategies with a logic focused on company's bottom line.
If it is your case in which you are the one with good flavor and the best recipes, but you have no idea how to make food marketing strategies based on this sales plan; below we share a short guide to take action so that the efforts you make on social networks are not in vain.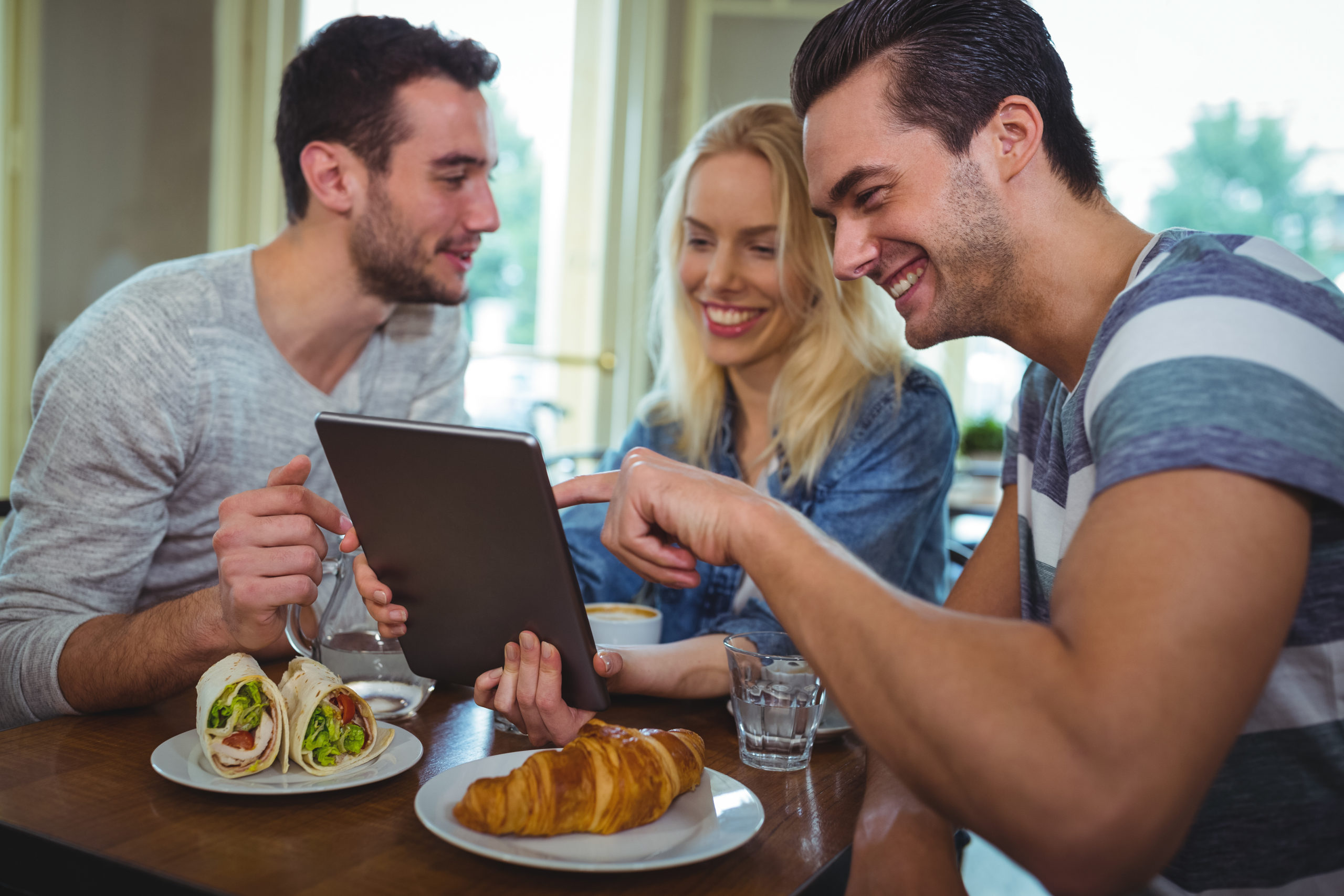 What is a sales plan? It is your perfect recipe with high quality ingredients and planning process to achieve business goals.
In this case, it is a structure in which you first work from macro to micro the annual objective of what you need to sell (for this it is important that you consult with a licensed financial professional) and divide it into 12 months; then you obtain your monthly goals, define your target audience and the specific actions you have to work in order to achieve that monthly sales goal.
Once our sales plan has been developed, now we are going to involve the food marketing area:
1. We define the monthly sales objective, but it is important to emphasize that this sale does not come 100% from social networks since diners often arrive directly at the restaurant without following us. That is why it is important to define the actions to be worked on: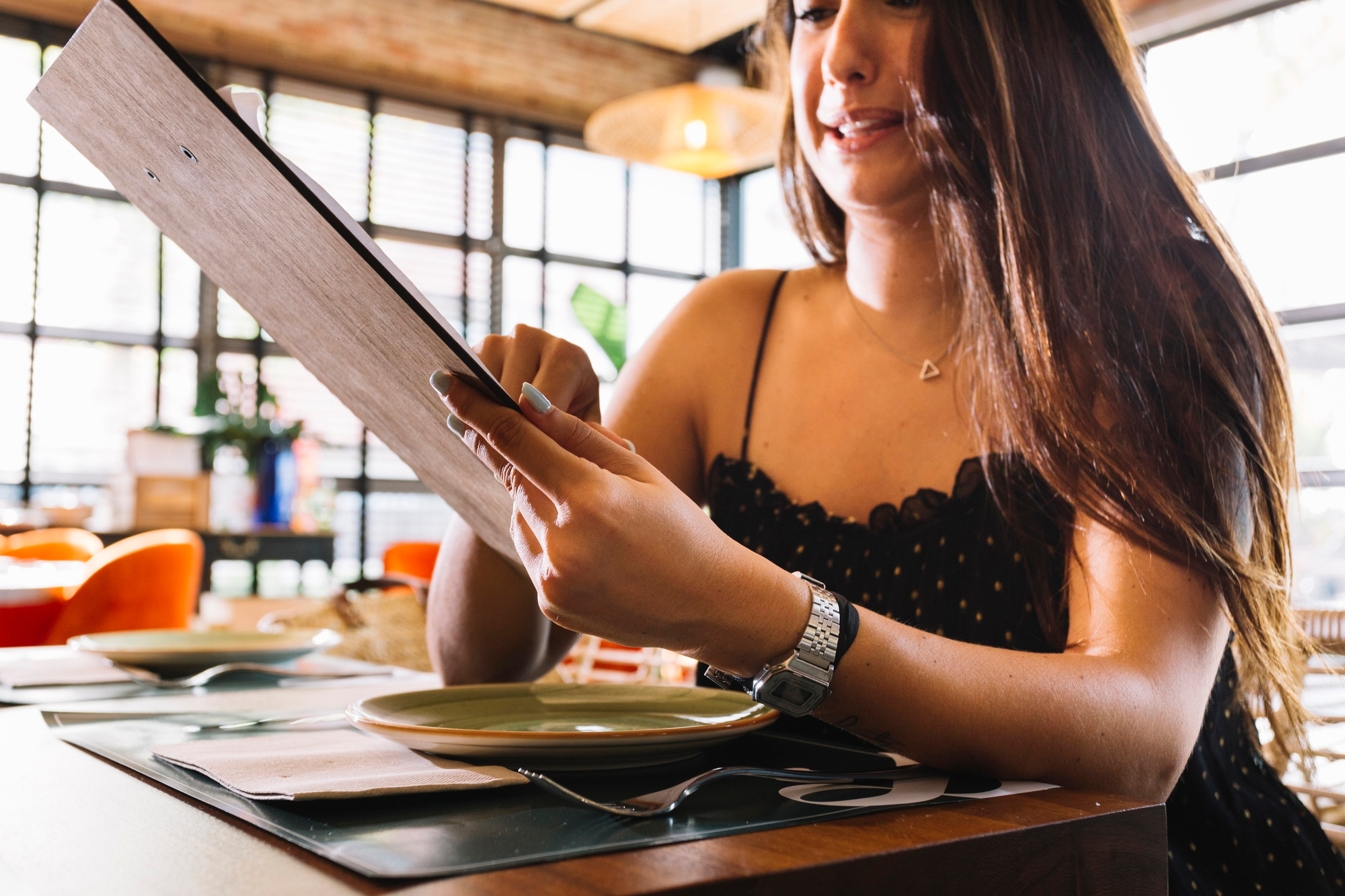 Inside the restaurant: from the menu format applying neuromarketing to reviewing the visual concept of the business. It is also important to do promotions with a catchy hook by day, time or type of dishes, as well as commercial alliances with other brands or venues, thematic events, among others.
In digital format: from updating the website with the promotions that will be held in the restaurant or with the seasonal dishes that you want to promote to even selecting sales objectives in digital format; so, it is necessary to create Facebook campaigns with the WhatsApp Business button to monitor interested people who request information in this way. For this, the monthly budget to work and the sales funnel must be defined.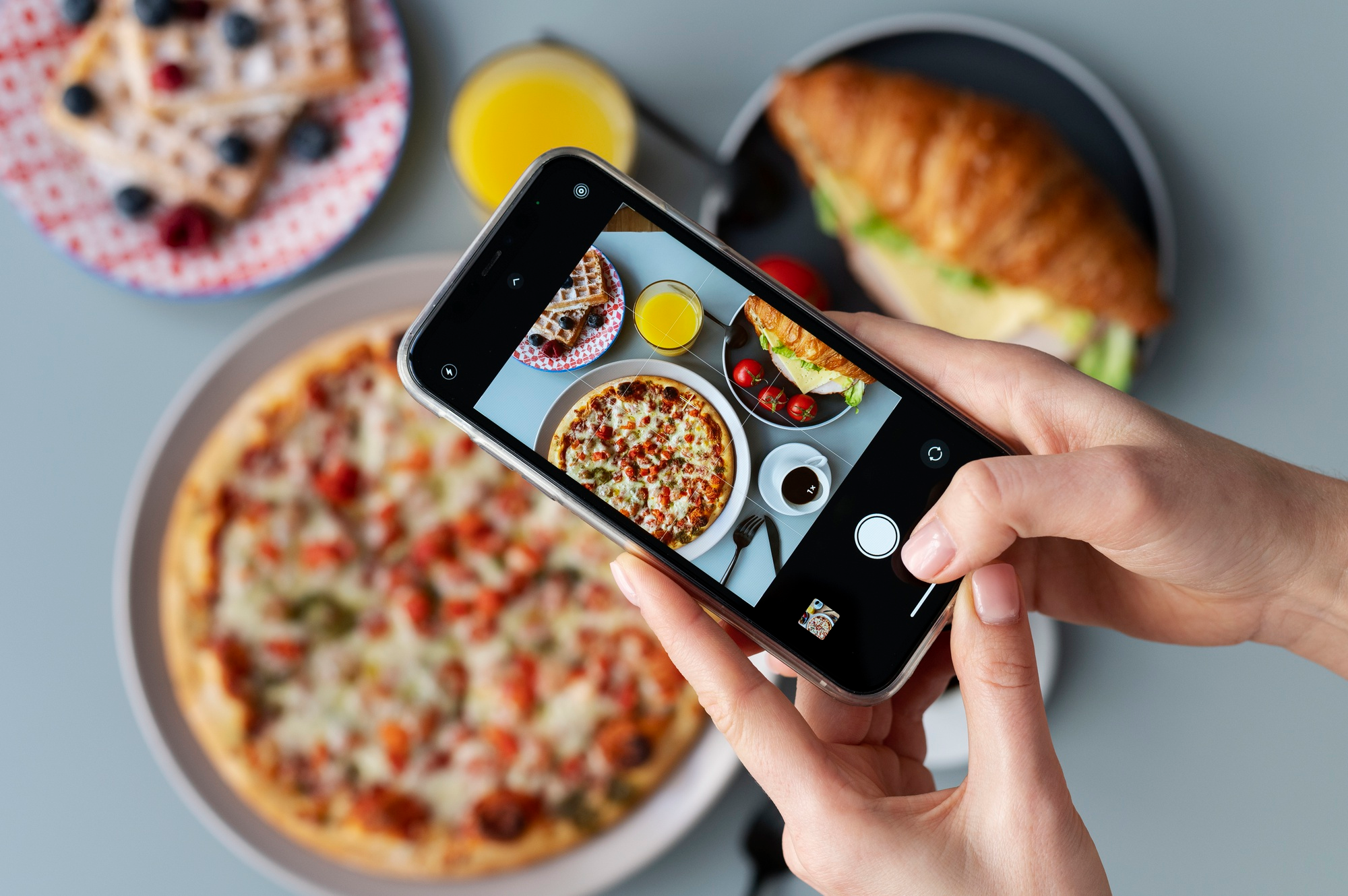 Content marketing: define the voice of your business brand; with a magnifying glass, review the target audience very well, so segmentation is essential to create specific content for them and from there we define a range of themes to create live videos: short videos for TikTok, reels for Instagram or Facebook.
In turn, it is important to create images with concepts and testimonials where the essence and experience of the place can be transmitted.
Often, over time, we change elements, that is why do not be afraid of changes, I advise you to listen to what your public asks of you and thus shape the business to create strategies more adapted to their needs.
We co-created this content with @valentinasalazarmx to help your business grow. Valentina Salazar, Food Marketing Consultant.