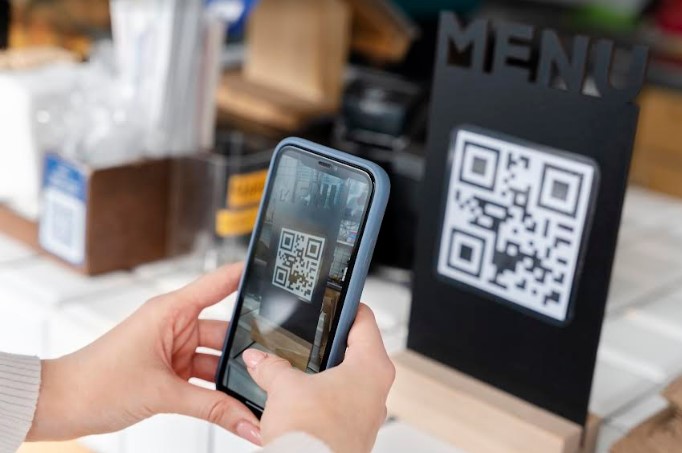 Feb 8, 2023 | Marketing, Operations
One of the first elements customers will have contact with at your food business is the QR menu. This format is here to stay and you have to make the most of it for your business.
But what does QR mean? A Quick Response code that stores information and can be read by our smartphones.