The holiday season can be a busy time for restaurants. However, with the right segmentation strategies you can make the most of this time of year and increase your sales. Here are three strategies to apply in your restaurant during the holidays:
1. Demographic Segmentation
It is important to highlight that each customer is unique, they have different needs and desires during the holiday season. Initially, you have to identify the different types of customers that visit your business during this time of year and create special offers or promotions for each group (local tourists or foreign tourists). Since by segmenting your offers according to the type of customer, you can attract the attention of a wider audience and increase your sales.
For example, if your restaurant is located near a shopping center or on a busy street, it is likely that you will attract many buyers during the holidays. In this case, it is very important to have your menu in Spanish and English, promoting your traditional dishes from the area, since a percentage of customers research very well the places they want to visit before going, to be clear about what they want to try, especially the typical dishes.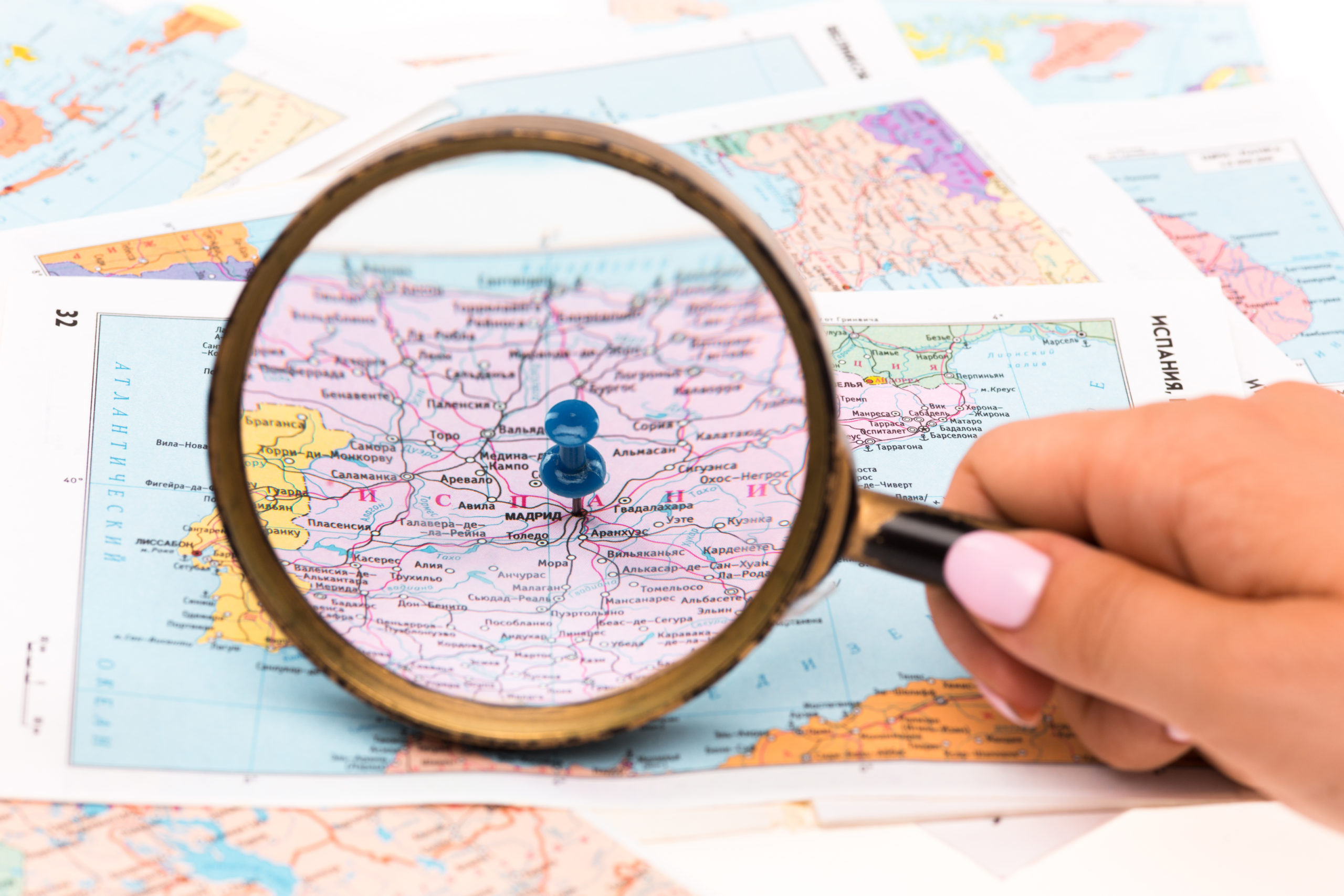 2. Geographical segmentation
Determining a radius around your restaurant allows you to perform geographic segmentation, which involves identifying workers and residents near your restaurant to create special promotions and discounts that attract their attention. This strategy can be especially effective during the lunch hour, when nearby workers may be looking for a nearby and convenient place to eat.
It is important to use social networks to promote special offers and promotions for nearby residents. For example, a dinner discount for residents of a nearby neighborhood can be a great way to attract new customers to your restaurant.
In the case of creating campaigns for Facebook, you can select the geographic segmentation, placing the location exactly above the restaurant with a radius that you cover for your home service or the radius that you want to cover to attract customers.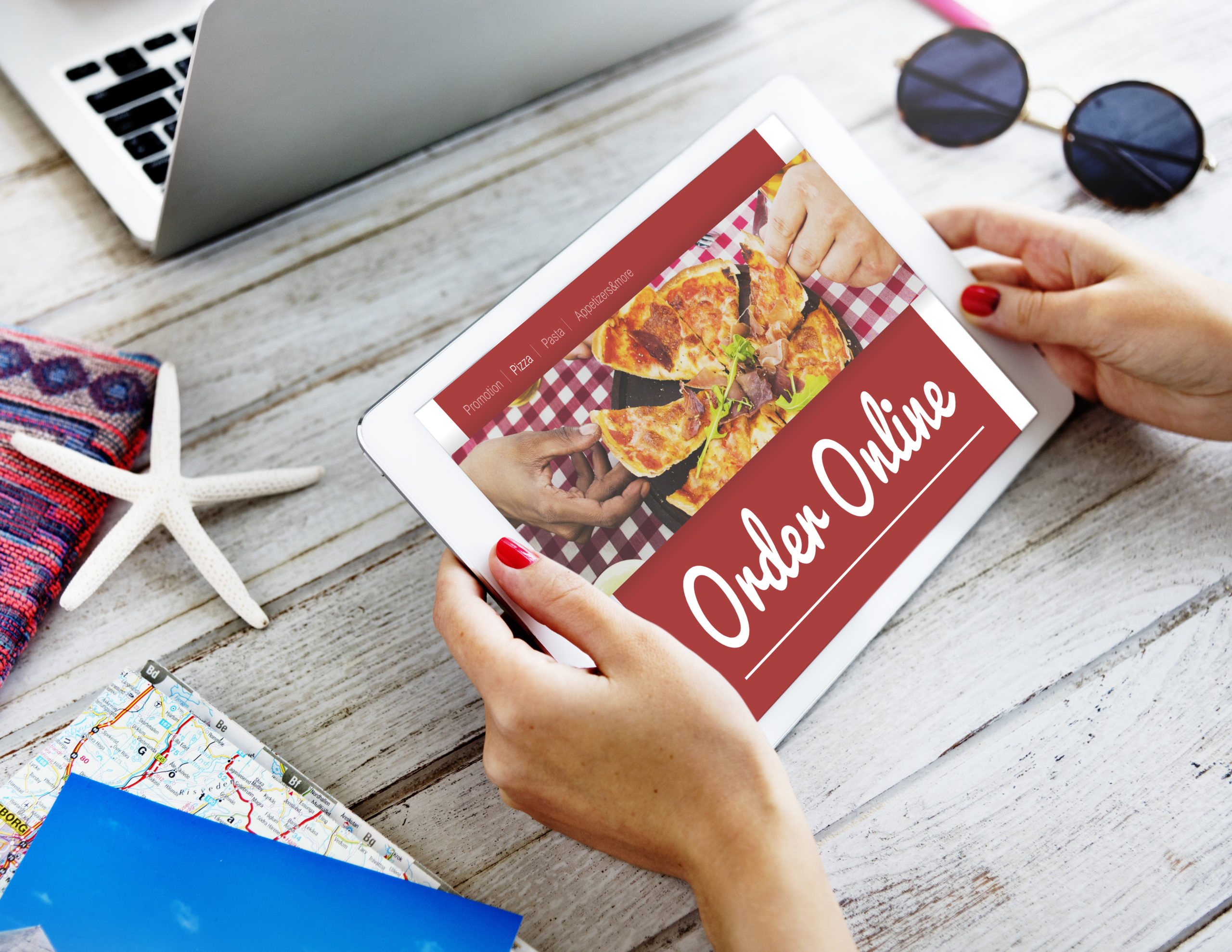 3. Behavioral Segmentation
This third point involves collecting information about the buying behavior of your customers during the holidays to offer discounts and special offers. This is how this strategy can be especially effective in attracting customers who have already visited your restaurant by applying loyalty strategies.
For example, if a customer has visited your restaurant several times over the holidays, you could send them an email with a special offer for their next visit. You could also offer special discounts to customers who have left a positive review online or to those who have signed up for your email list.
Purchasing behavior segmentation can also help you identify new business opportunities. For example, if you find that a large number of your customers buy take-out food, you could run sales and promotions to attract more customers who prefer to take their food home.
In short, effective segmentation is a great way to make the most of the holiday season at your restaurant. By segmenting your offers based on customer type, geography, and buying behavior, you can attract new customers, build loyalty among existing customers, and increase your sales by running advertising campaigns across platforms like Facebook and Instagram.
We co-created this content with @valentinasalazarmx to help your business grow. Valentina Salazar, Food Marketing Consultant.