The success of a catering service may not lie in their food quality, but rather in the ability to adapt to the themes of the events they attend. We are going to explain it in the light of Applied Neurogastronomy.
We know that the perception of flavor can increase or decrease considerably if there is a congruence between what is served and the environment that surrounds the experience. When living an experience, we make decisions that seek to favor the construction of memories that will become positive memories over the years. When we go to a celebration, our mind is focused on living the designed experience with intensity and is always looking for congruence between the concept, the decoration and the menu, ignoring anything that is out of place.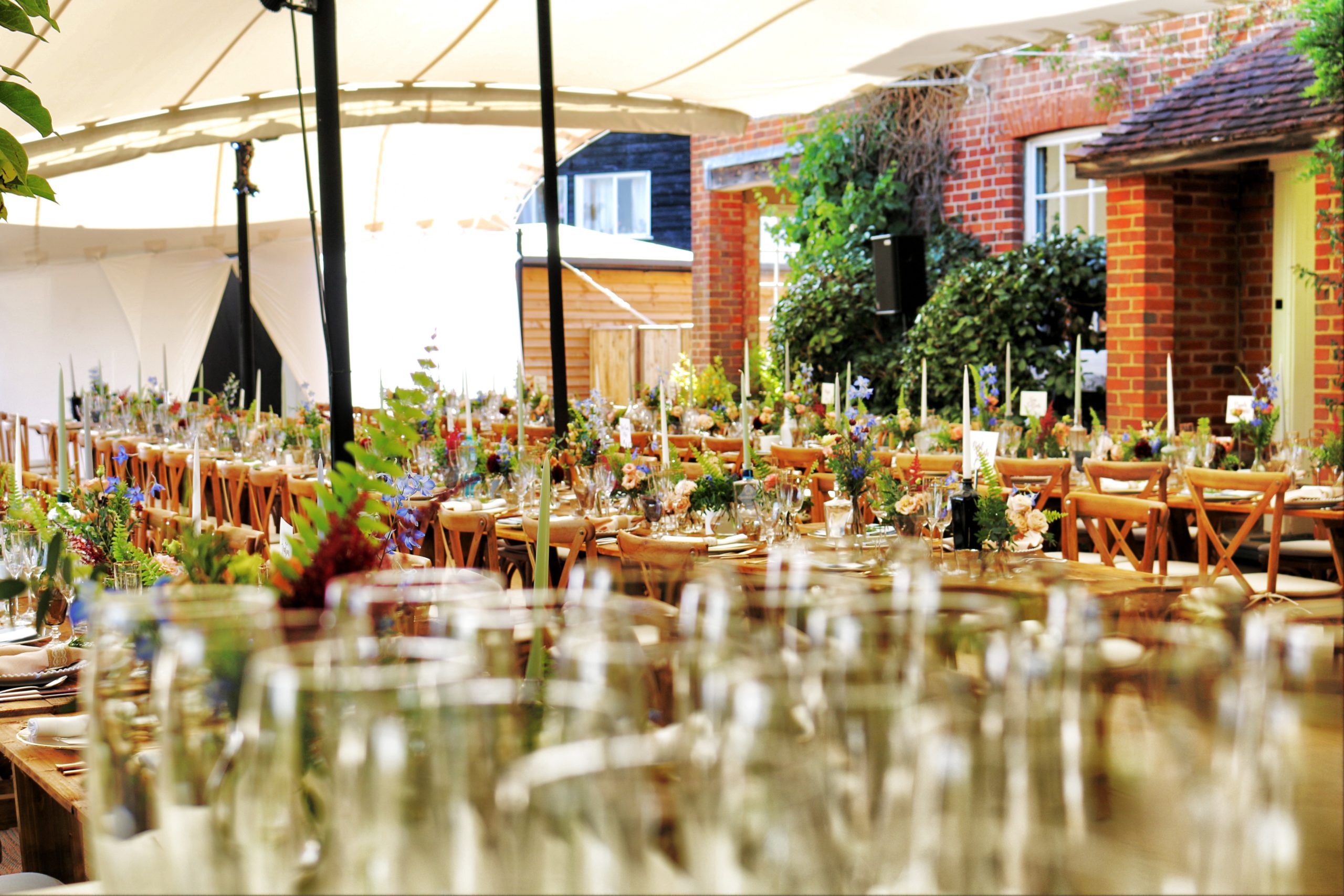 Let's illustrate it with an example: a small business offers stuffed arepas for events. They were hired to serve the guests of a 15th birthday party. Excited, they offered a variety of classic Venezuelan fillings, but when they arrived at the event, they realized that the party's theme was: "Ali Baba and the Forty Thieves". The decoration was inspired by an Arab town, the waiters were dressed up as Bedouins and both the birthday girl and her parents wore themed costumes.
Next to the arepas station there was another vendor offering shawarmas. At the end of the party, the Venezuelan food station served practically nothing and the comments of those who tried them were that the fillings were not very tasty. The same venture, a week before, had offered its services at another party with a Latino atmosphere, all organized by friends of the birthday girl, and halfway through the celebration they had run out of products.
Same audience, different atmosphere.
As you can see, it is not about filling tables with food, but about offering a menu that is coherent with the environment. Knowing how the theme of an event affects your catering service, next time you are asked for a quote, make sure to know all the details and try to tailor your offer accordingly. This will generate much more pleasure among the guests and will significantly increase the probability that they will hire your food services again.
We co-created this content with @neurogastronomo to help your business grow.