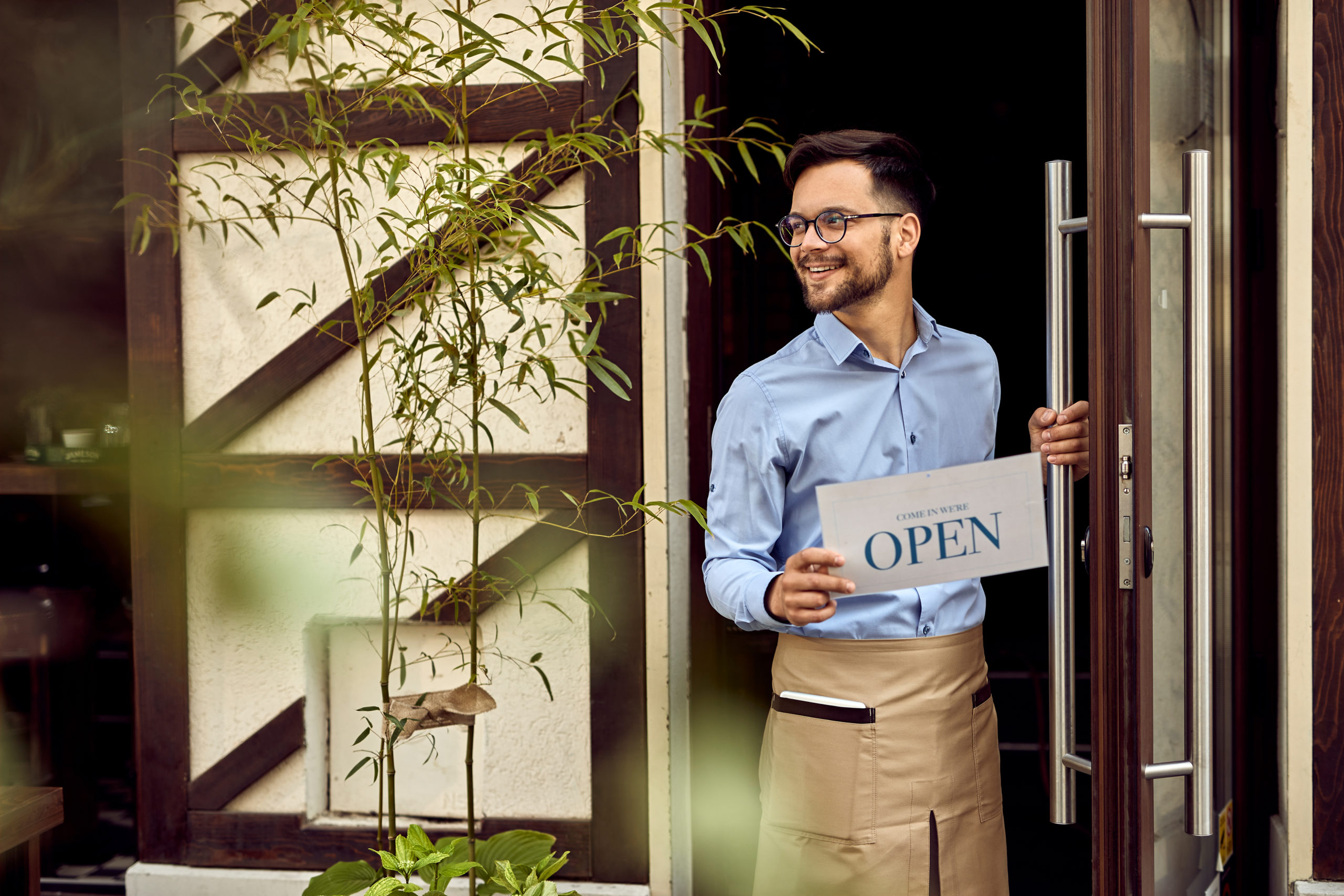 In 2022, in Europe, more than 50% of the job vacancies for the spring-summer season in the food sector have been completely deserted. The reason is because the new generations prefer not to give up their quality of life.
It is no secret to anyone that one of the disadvantages of the sector is the pace of work: long working hours, few days off a year, loss of social life when everyone is resting and resting when everyone is working, as well as work environments that, in many cases, are not very friendly and motivating.
The reality is that the food sector is a complex place to reconcile family and professional life. Today's generation is aware of this reality and is not willing to give up their quality of life; which means that, currently, many companies in the sector are being forced to change their work rhythms.
Is it possible to have a profitable food company that preserves the quality of life of its employees?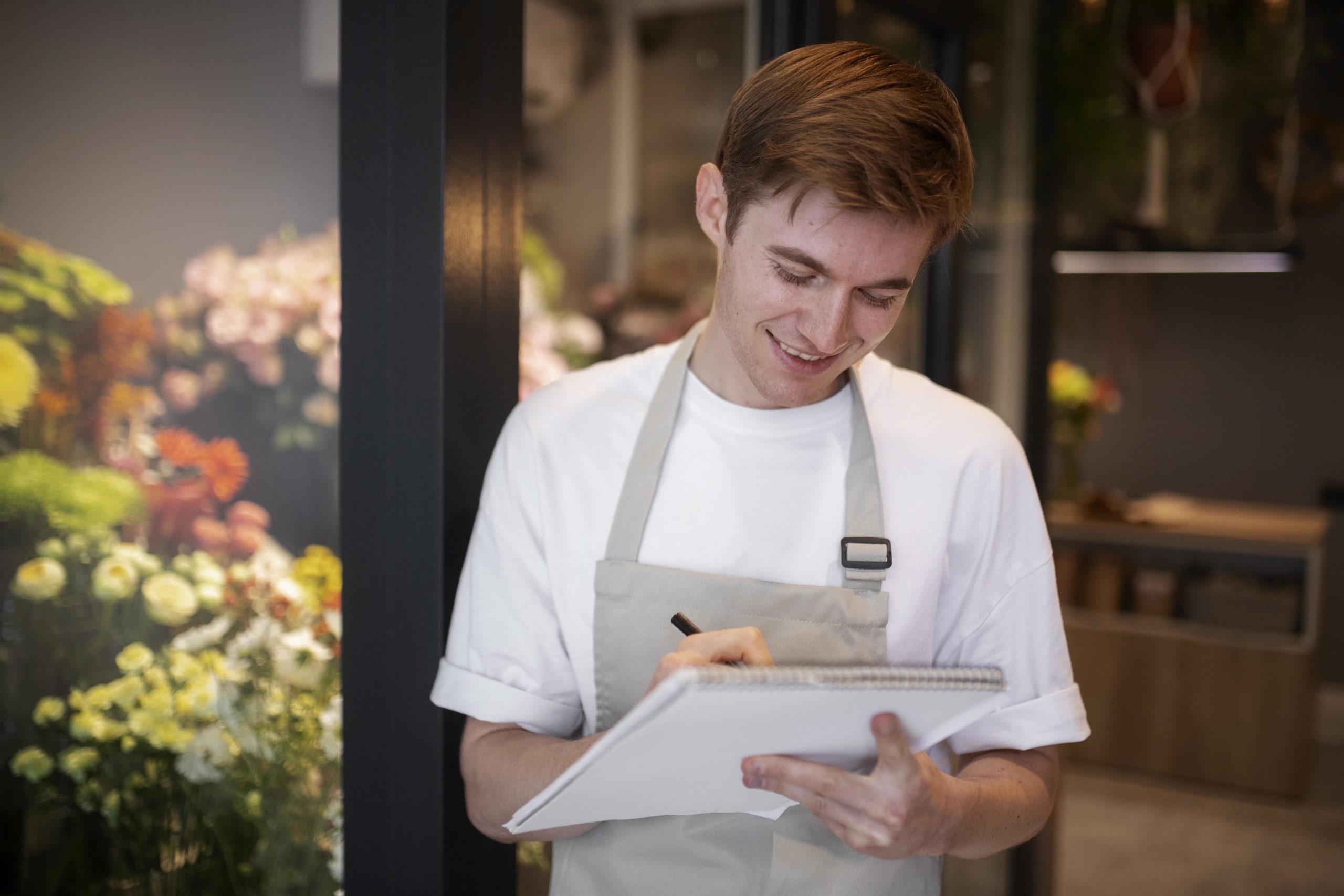 Perhaps if this question had been asked a few years ago, the answer would have been a resounding no, however, today we can safely say that YES, IT IS POSSIBLE.
It is possible to have a food business with two days off, it is possible to have a food business with a month for vacation time for its employees, it is possible to have a food business without exhaustive working hours and it is possible for your employees to have more free time to enjoy their lives and, at the same time, for your business to generate profits.
Does it seem like a fantasy to you? We tell you how to do it.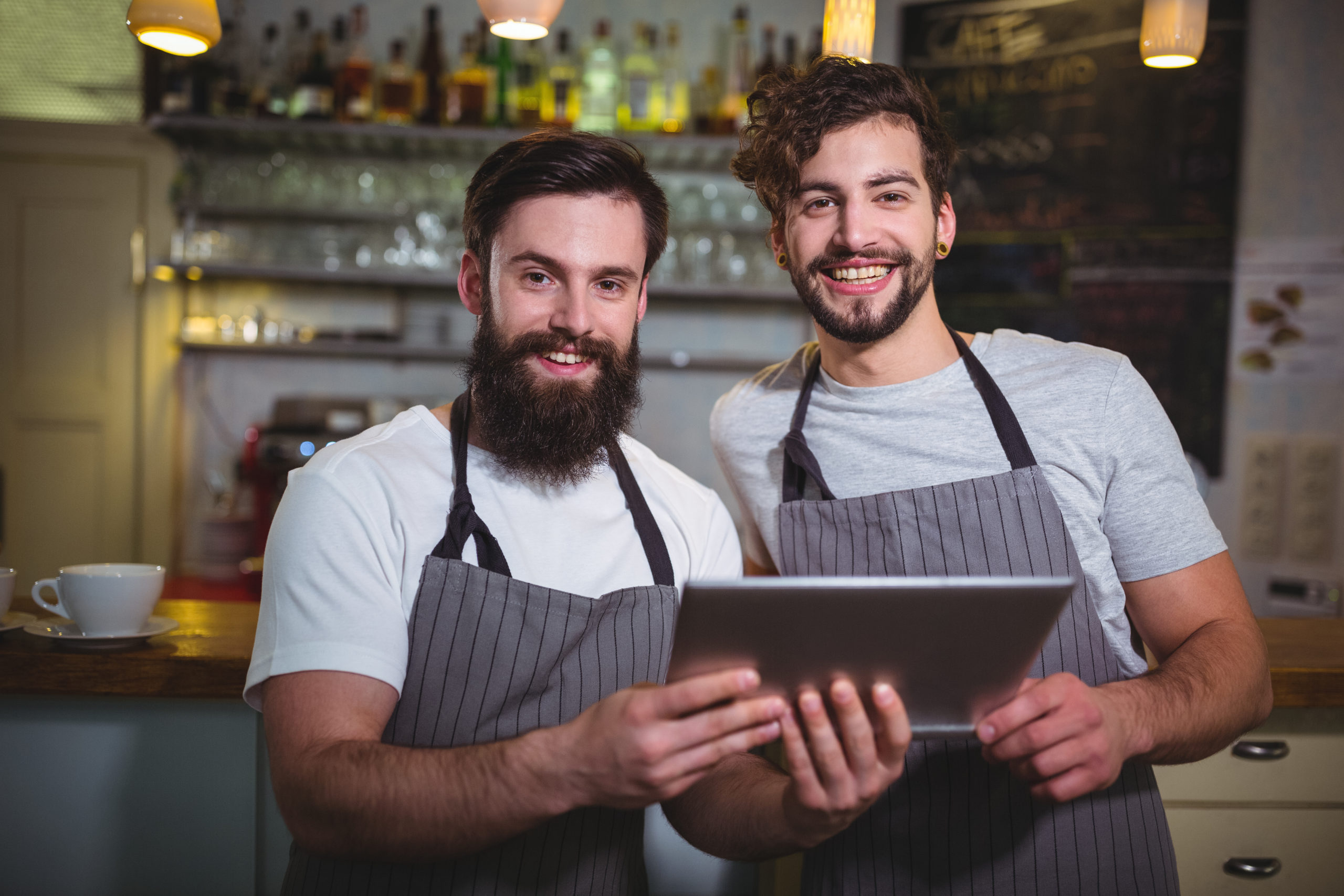 The secret for this fantasy to come true is concentrated in a good food management, to have a profitable food business it is not enough to be an entrepreneur, you need to be and act like businessman or businesswoman, this is the sine qua non condition to achieve a profitable business without losing your life in it.
Now that you have this clear, we will talk to you as a businessperson. First of all, in order to have a business capable of providing its employees with the most precious asset, that is, time, it is essential that your business has impeccable cost management, from here everything you need to generate a better emotional salary for your collaborators.
We co- created this content with Diana&Luismi Gastronomy Group – Gastronomic Advisors, to help your business grow.