A few weeks ago, I went to a city in Mexico to teach a course and, as every time I visit another place, I took the opportunity to observe new areas of improvement, ideas and strategies that other restaurants apply. It was on this occasion that I experienced 3 WOW factors and, after analyzing each situation, I can now share with you how to apply them to your sales process.
If you still do not know what a WOW factor focused on food business is, we can define it as that moment of surprise in which we exceed the diner's expectations: from the moment they enter the restaurant until they leave.
These are 3 important phases to offer a WOW factor: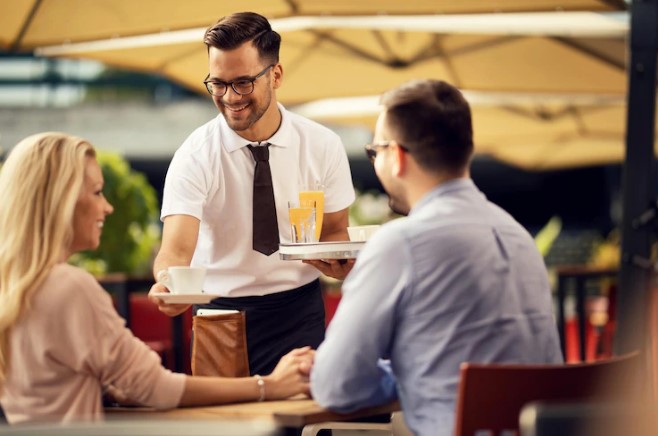 1. When sitting at the table:
The first impression is critical and must be affordable for the business. This goes from serving water in a clear pitcher to offering freshly baked bread or a small complimentary appetizer.
If you own an arepas restaurant, imagine giving some complimentary colorful mini arepas as a WOW factor to whet the appetite, for example.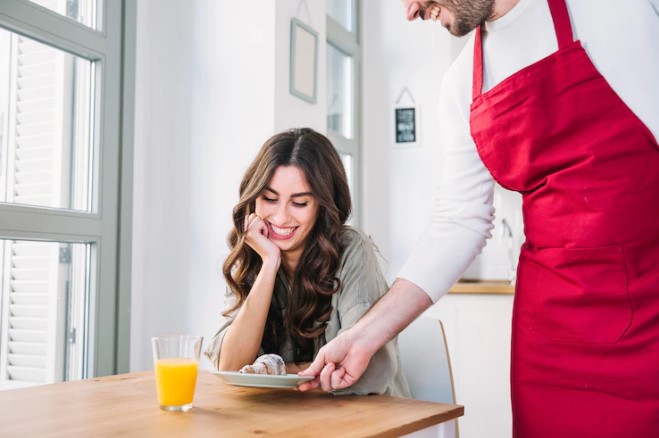 2. At the end of their meal:
Offer a sample of the seasonal dessert or drink to encourage them to order it. Involving the diner in the new dishes or drinks will make them feel special.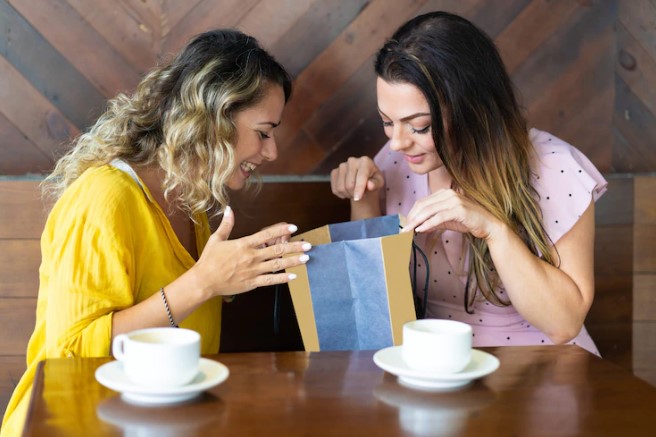 3. Upon leaving the restaurant:
A gift or detail to take home will be the sensation at this stage. If your restaurant's sauces are the stars of the house, a sample of one of them will be a nice detail to share.
If you have a family style themed restaurant, give branded candy bags to the children or, if it is a destination restaurant and most of the customers are traveling for work, a WOW factor would be like the one I experienced when leaving a restaurant to go to the airport: they gave me two apples and a bottle of water along with a note wishing me a good trip.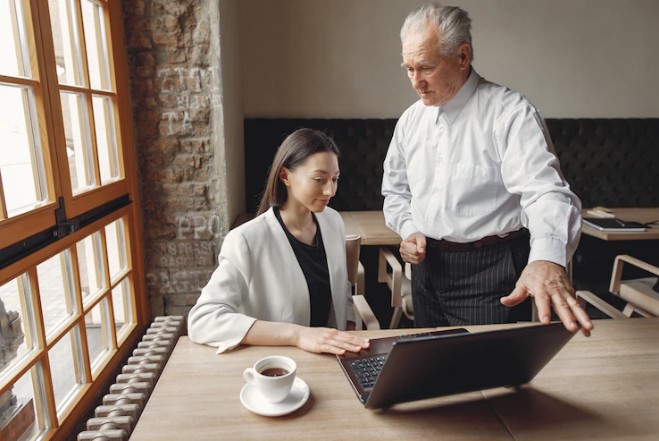 Each food business is unique and so are its sales processes and the moments that can generate a WOW factor, just remember to study each stage of your offer and in each one evaluate if it is possible to add an experience that the diner does not expect to receive.
Take action and offer something in each of the 3 stages, and share in the comments how it went.
We co-created this content with Valentina Salazar (@valentinasalazarmx), Food Marketing Consultant, to help your business grow.