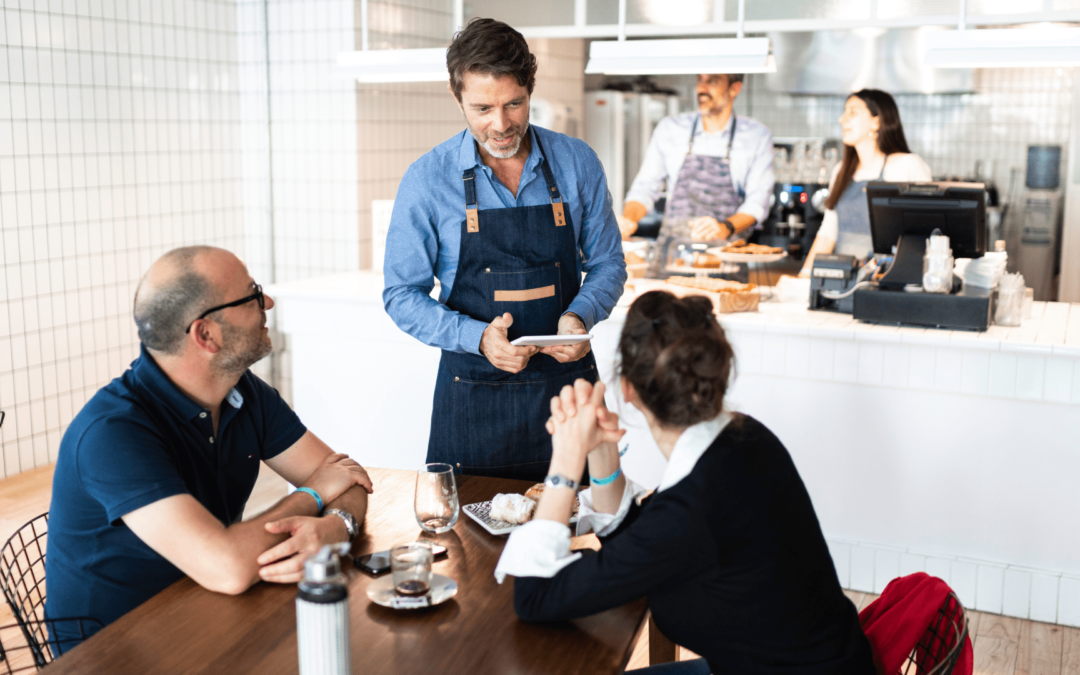 The values of a company are the soul that drives, motivates and directs the internal behavior of each organization. It comprises the ethical, moral and professional principles associated with the company's mission and vision.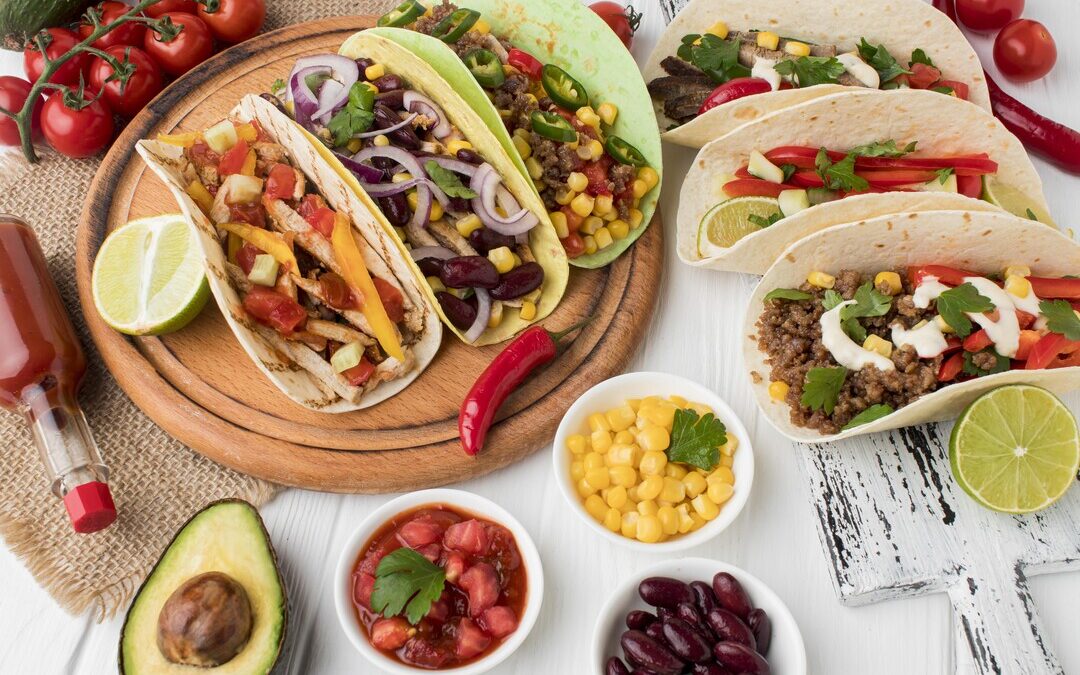 Did you know that including traditional food in your menu can be beneficial? It helps you connect with the emotions of diners in the area and will make you a reference for visitors who want to try dishes representative of the region. How important is traditional food?...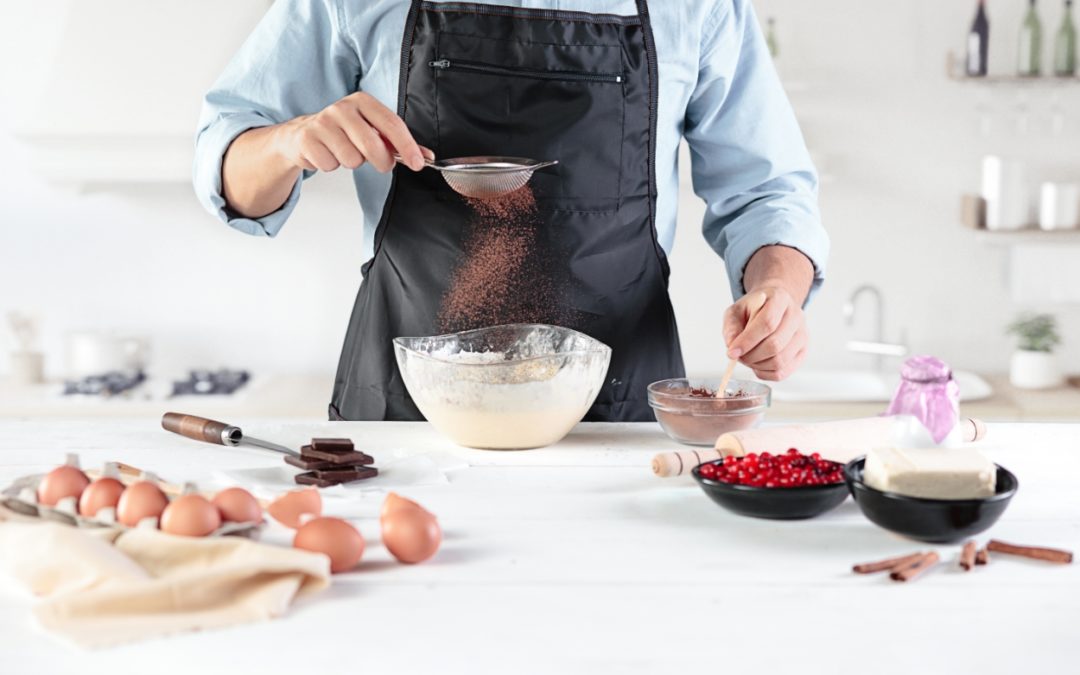 We share some delicious dessert recipes from the hand of Marcela Gil, corporate chef of P.A.N., (@marcelagil) so that you can be inspired when preparing the menu of your restaurant. Take note!