The fourth edition of our webinar platform: P.A.N. Food Business Week is about to start and it will discuss a topic of great interest for those would-be food entrepreneurs of the P.A.N. community, and anyone who wants to start a business abroad.
This time attendees will receive a starter pack to build a food business in the United States. Through 5 days of valuable content, they will find answers to the questions many immigrants have; those who see in the pre-cooked corn flour the opportunity to develop a business idea and be their own bosses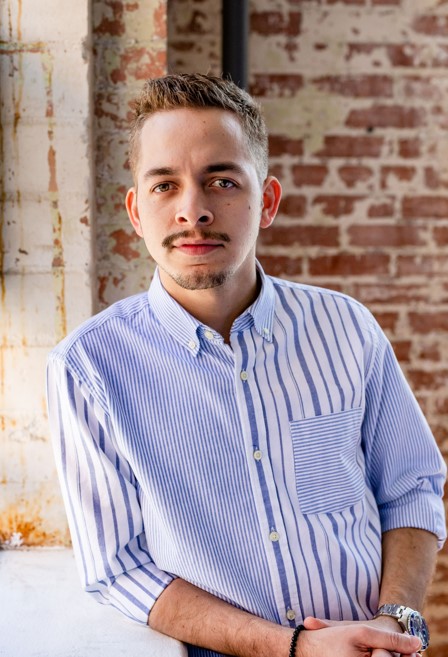 What content will be covered?
Landing the idea: why, what, how and how much? – Monday, August 08, 2022
You will identify the reality of the industry in the country and learn what is needed to start a business and its costs.
From the plan to the plate: creation of the product, space and team – Tuesday, August 09, 2022
You will learn the processes to start building your own culinary project and make it a reality up to the opening day.
    3. Systems run your business, you run the systems – Wednesday, August 10, 2022
You will get recommendations on the technology tools you need to run your business, and why.
   4. The opening: it all starts behind closed doors – Thursday, August 11, 2022
You will learn why, even if your business is ready to open, it is necessary to have a trial period.
   5. Expansion: other ways to make your business profitable – Friday, August 12, 2022
You will discover different ways to grow your business and diversify your income.
When and where is the P.A.N. Food Business Week?
August 08 to 12, 2022.
10:00 a.m. Houston – 11:00 a.m. Venezuela.
Live on our YouTube channel.
Join the webinars and get tools that you will only find in our space for solutions.
We are waiting for you!
🌽 Find us on Telegram and join the channel to learn more about this and other events we will organize.