Customer service is a fundamental aspect to the success in a food business. It is a determining element in the consumer's purchasing decision and is key in the loyalty process, as well as in attracting new customers. When a diner receives a special treatment is more likely to recommend the restaurant to their family, friends and acquaintances.
For this reason, we elaborate a series of recommendations in terms of customer service, to help you succeed and customers choose you over the competition:
– Know the needs of your target consumers and learn about their preferences. In this sense we advise you to do market research and rely on the social networks of your restaurant.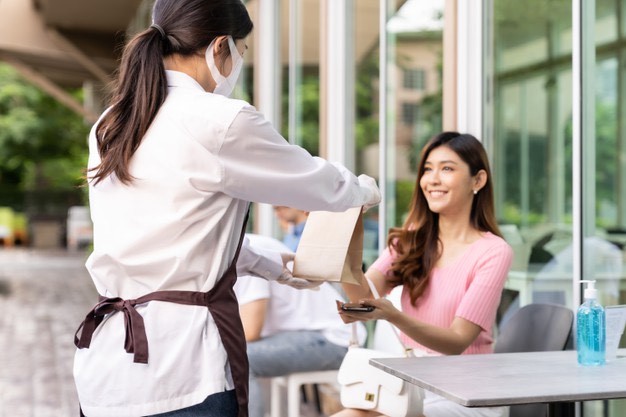 You can also implement other actions to know the opinion of your customers, for example, ask the diner, before leaving the establishment, what they thought of the food and the service. You can also keep a record of orders to help you determine which dishes are the best sellers.
– Listen to the customer's wishes, concerns and suggestions. Let them express themselves without being interrupted and ask questions to facilitate communication.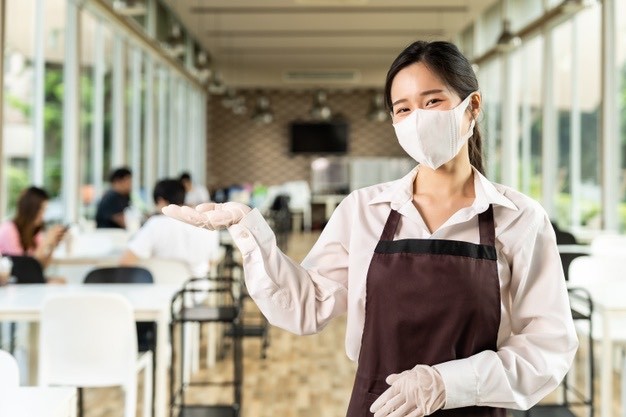 – Good customer service: Your staff need to know what good customer service looks like, it must be authentic, natural, professional and willing to connect emotionally with diners, who will feel appreciated and respected.
– Establish general parameters, such as welcoming the diner and, when they leave, asking them what they thought of the service. Even when a new member of the team joins, give them an introductory course on teach them what customer service is expected to be like.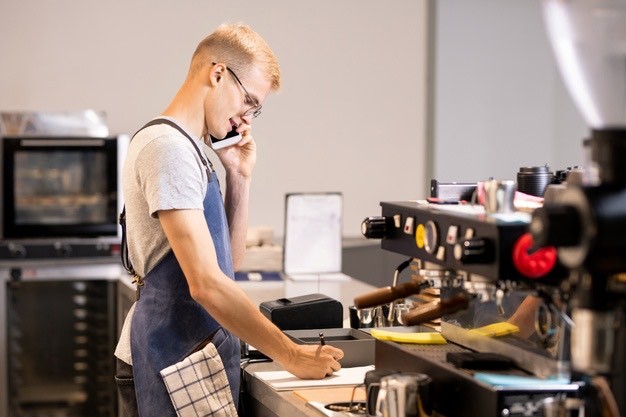 – Use several channels to communicate: in addition to the service in the store, have different options through which the restaurant can be contacted. For example: social networks, website and telephone number.
– Response time: instruct employees to give customers a timely response. If a request is outside of their duties, encourage them to listen customers, write down their concerns and commit to report the case.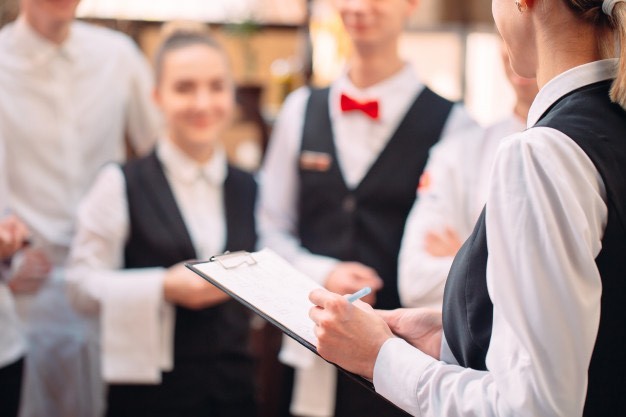 – Prevent inconveniences and, if they occur, solve them: we advise you to sit down with your work team or designate a person to identify possible inconveniences in order to prevent them and draw up a plan of action with suggestions, in case of any unexpected event. If a mistake is made, it is important to admit it, apologize and correct it.
– Customer-Contact Service Employees: they are the image of the restaurant; therefore, they must maintain an impeccable appearance (as well as the rest of the staff) and wear the uniform (depending on the case). In addition, they must show a positive and cordial attitude.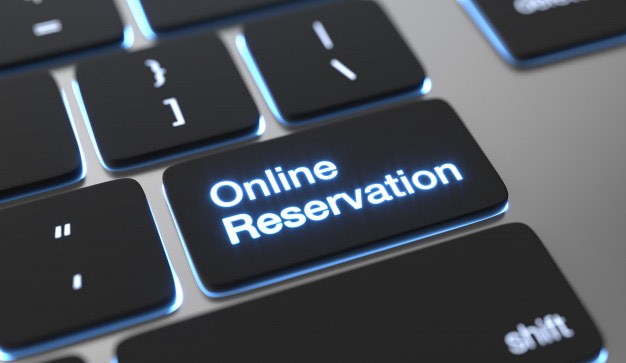 – Reservations: implementing a reservation system allows you to provide greater comfort to the customer. We suggest you ask for the pertinent information, such as name and number of people who will be accompanying you.
Treating customers like gold will make you stand out among the different gastronomic options that your target public can find in the market. Good customer service translates into satisfied and loyal diners, even promoters of your restaurant. In this sense we invite you to implement the recommendations given, so that in your restaurant you can offer an optimal customer service.