The customer experience is a key factor in the success of any business and restaurants are no exception. To offer an exceptional experience it is important to take into account certain keys that can make a difference. In this article, we present five of them that, according to the Walker consulting firm, are essential to create consumer satisfaction and loyalty.
Walker is a global company specializing in customer experience with more than 80 years in the market. Its strategies are based on research based on consumer psychology, behavioral economics and Applied Neurogastronomy, being used by leading companies in all industries.
Here are the five keys accompanied by questions you can answer to help you take steps in the right direction.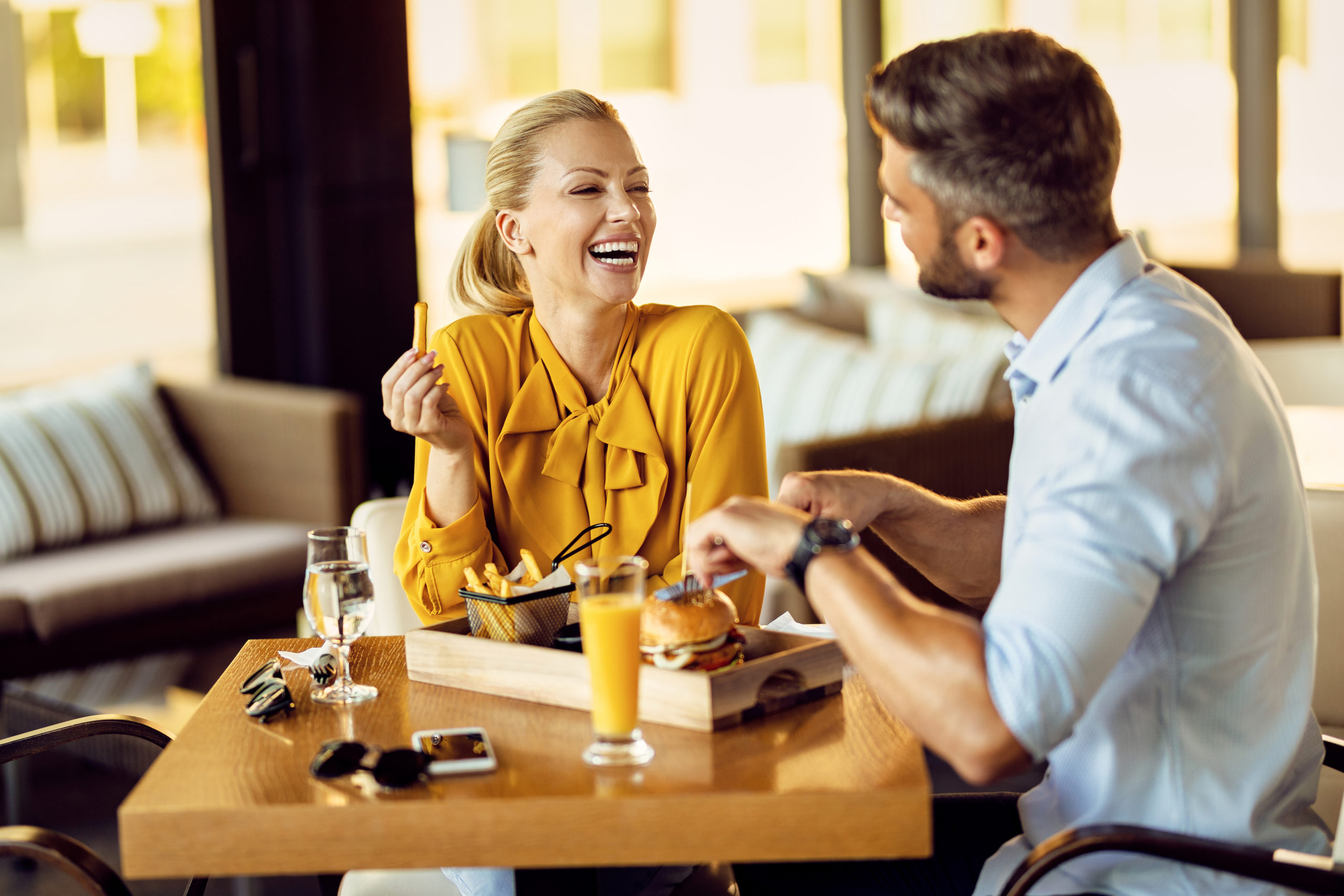 Understand the Customer: It is important to know the needs, desires and preferences of diners in order to design experiences that are relevant and personalized. How are you collecting insights from your customers and what are you doing with that information?

Deliver Consistent Experiences: Customers expect a coherent and consistent experience at every touchpoint with your business, from first contact to departure. How are you ensuring consistency in the customer experience in every interaction with your restaurant?

Provide Exceptional Service: Service is one of the most important elements of the customer experience. How are you training your staff to provide exceptional service and how are you measuring their performance?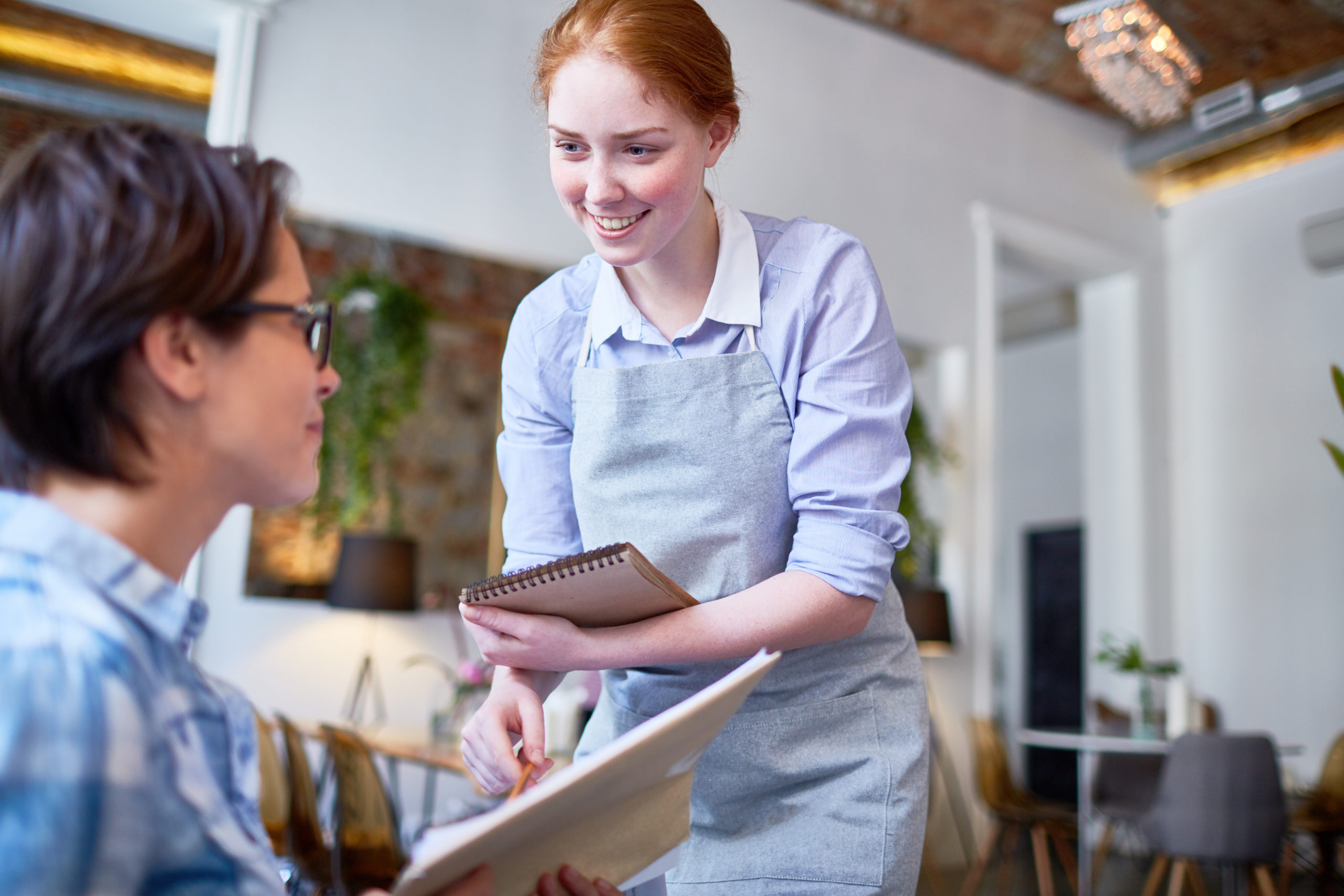 4. Create Positive Emotions: positive emotions are essential to create an exceptional experience. Restaurant staff should be regularly trained in customer service, including communication techniques and handling difficult situations. What are you doing to create positive emotions in your customers, such as surprise, delight, satisfaction, and emotional connection?
 5. Constantly Innovate: Innovation is key to staying relevant and differentiating yourself from the competition. How are you innovating and improving the customer experience in your business? Either through the incorporation of new technologies, the improvement of internal processes or the introduction of new offers of products or services.
These five keys can help you to deliver an exceptional restaurant experience, which can increase customer satisfaction and brand loyalty. Make sure you are constantly improving and always listening to feedback from your customers, both external and internal, to keep improving.
We co-created this content with @neurogastronomo to help your business grow.