Today social networks are essential to share information about any food business. However, when you are very involved in the operational area of ​​a fast-food company, you tend to put aside attracting more customers through these important and powerful tools.
To help you, we share 5 of the best tips to improve your food truck business social media presence. Take note!
Set up properly all the social media profiles for your business: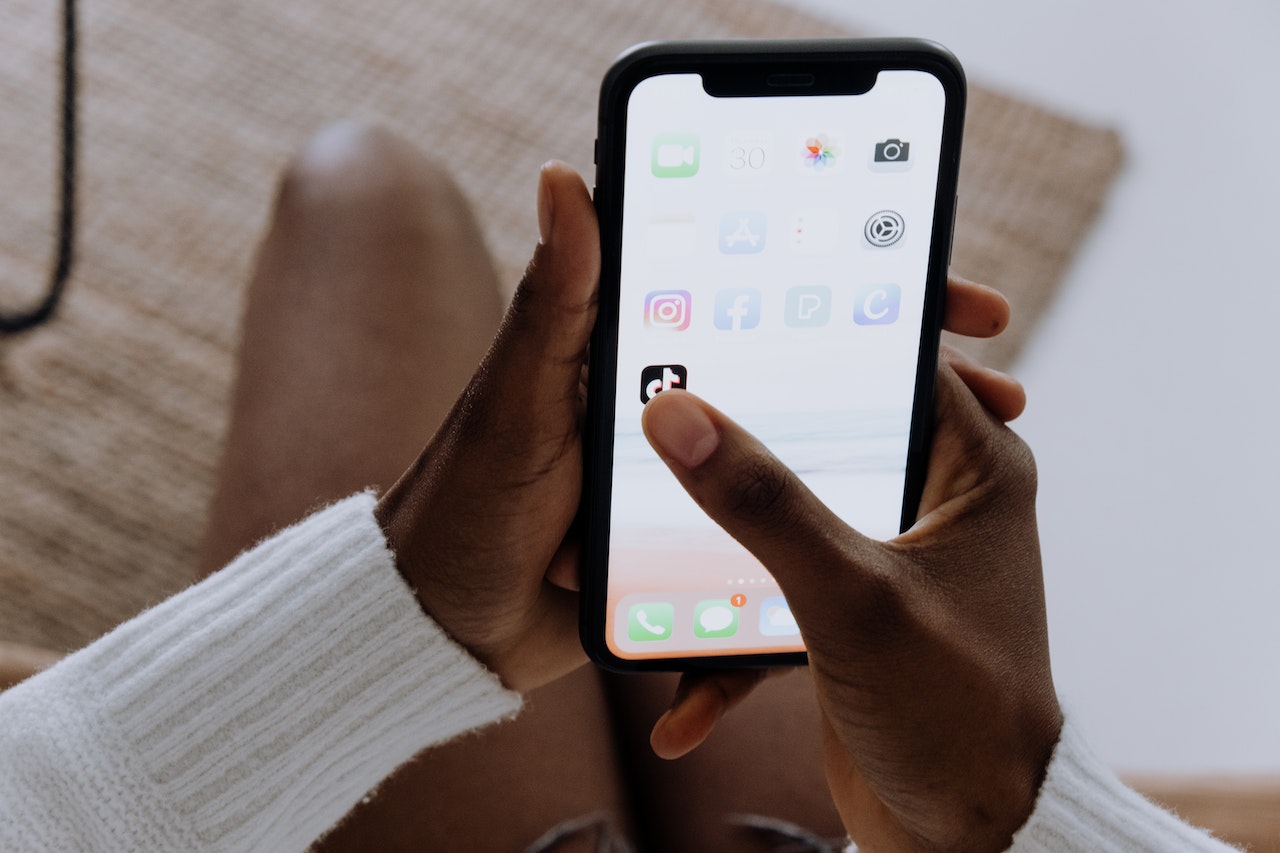 The main purpose of being present on different social media platforms is to capture many more customers' attention. In food businesses the best social networks that can exist to attract consumers are: Facebook, Instagram and TikTok.
They are used in different ways. For example, in Facebook, you share relevant business information such as: hours, menu, promotions, telephone numbers, location, etc. On Instagram, focus on stimulating the senses of consumers through a variety of professional photos and videos in which you show not only your dishes but also the experience. In the case of TikTok, it works a lot to show on video how your customers taste your food, how they enjoy going to your food truck. You can also show behind the scenes and your team in action.
Make your location known: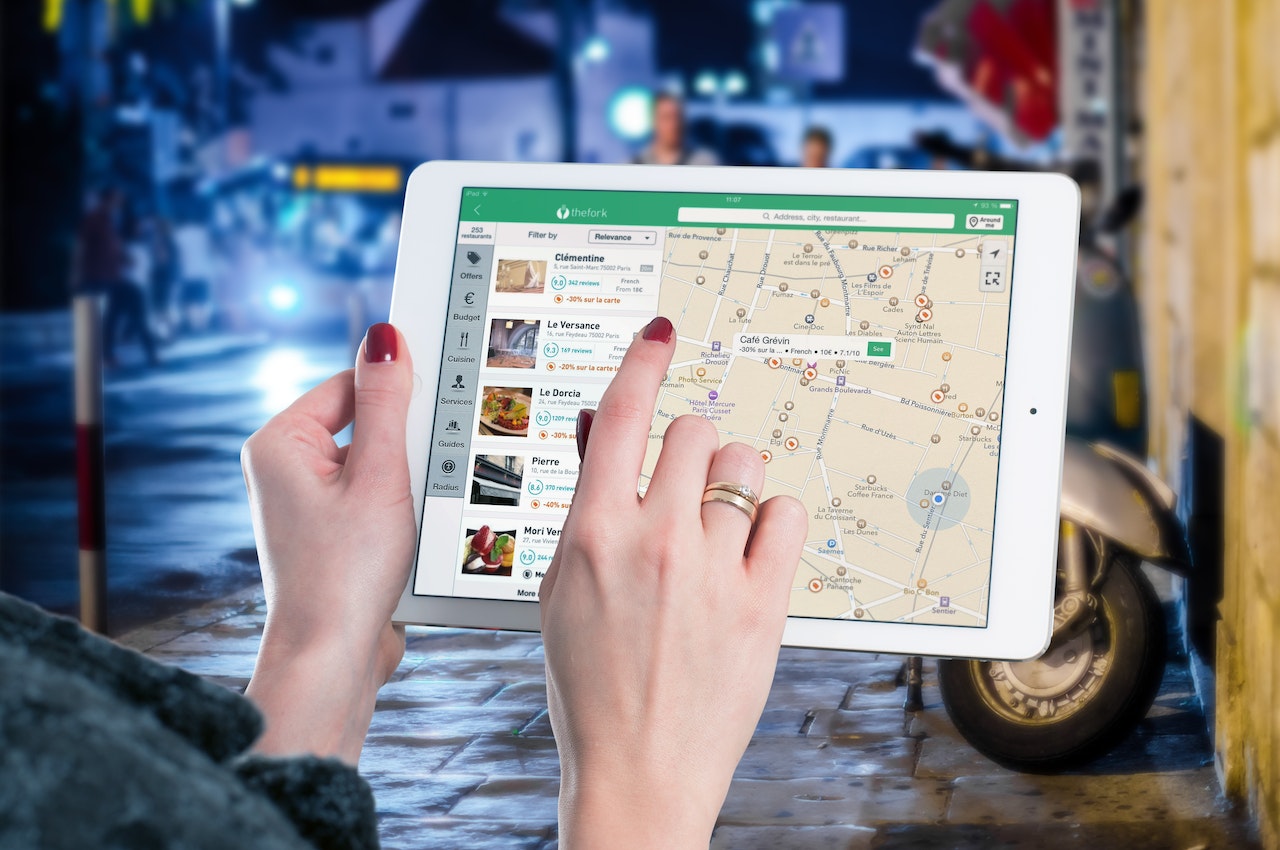 Even though your business is a mobile restaurant on wheels, you shouldn't expect consumers to know your exact location. For this reason, it is essential that in order to increase the sales of your food establishment, share location updates.
Activate advertising on Facebook and Instagram: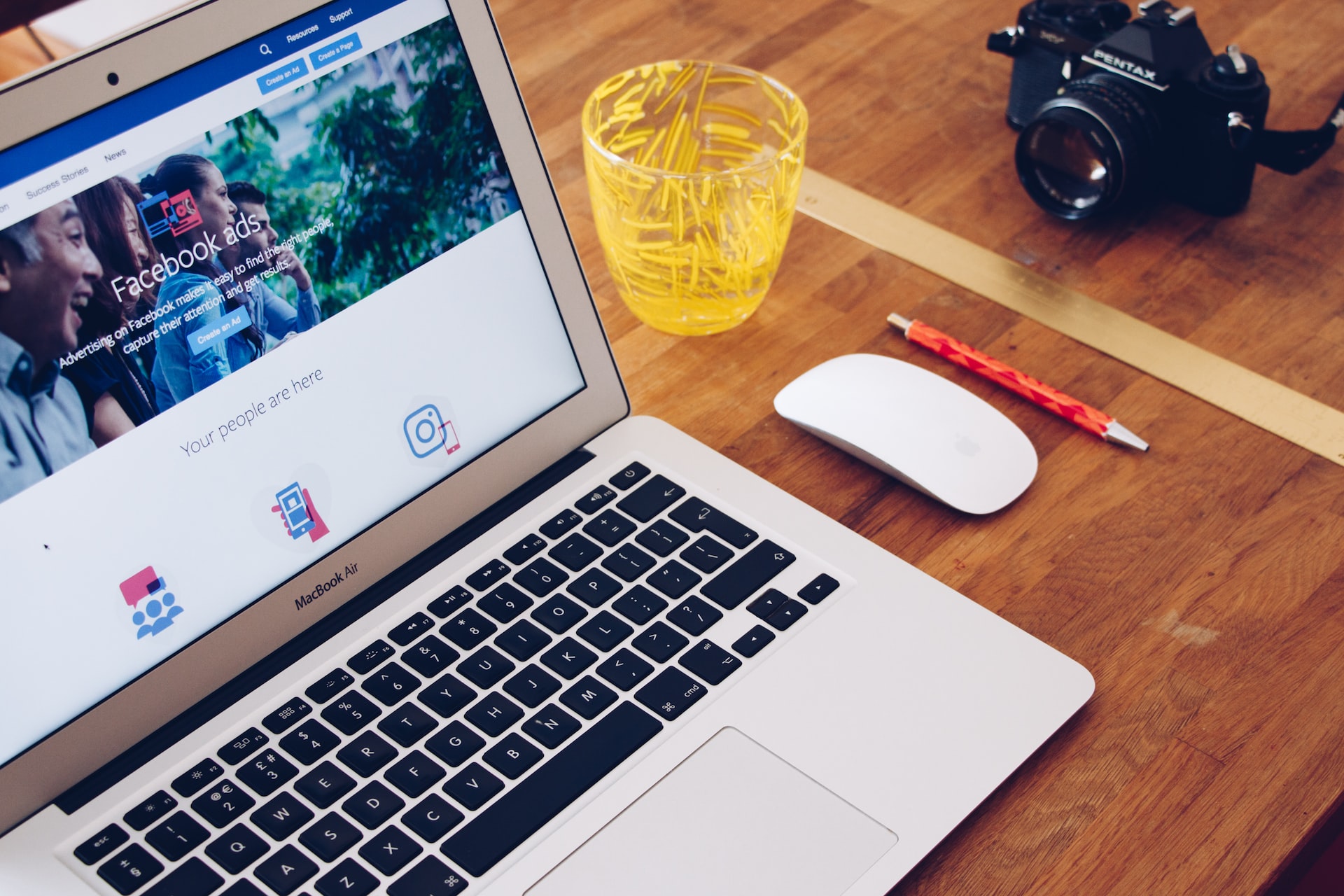 To add a plus to your food truck, you can use Meta ads for your marketing strategy. Which, in general, tends to be cheap and offers a variety of benefits when you invest in it.
In addition, it is essential to configure the advertising campaign directly from the Ads Manager, that is, a food truck advertisement must have an exact location and address, especially if your mobile business attends a festival.
It is advisable to target "People Traveling in This Location"; in this way, tourists who visit the city will look for the events that are frequented at that time, especially if your food truck is on that location.
Food Porn: Delicious and stimulating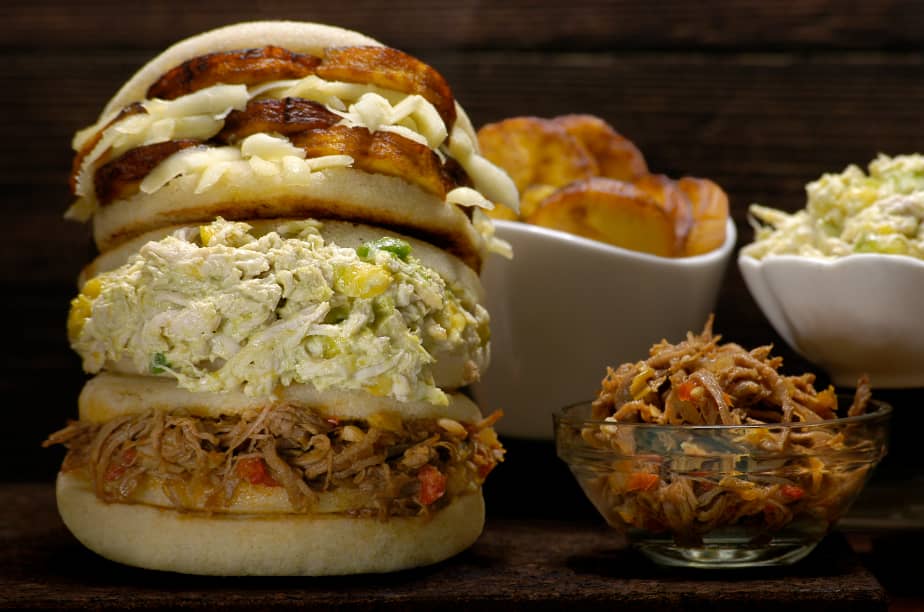 Another important aspect is that the plates of food that you offer to the public must be appealing and mouthwatering, which encourages diners to take photos of them.
This viral phenomenon has made large and small food businesses successful and recognized, so an excellent strategy to attract new customers is preparing irresistible, provocative, succulent and deeply seductive food.
Make videos of seconds: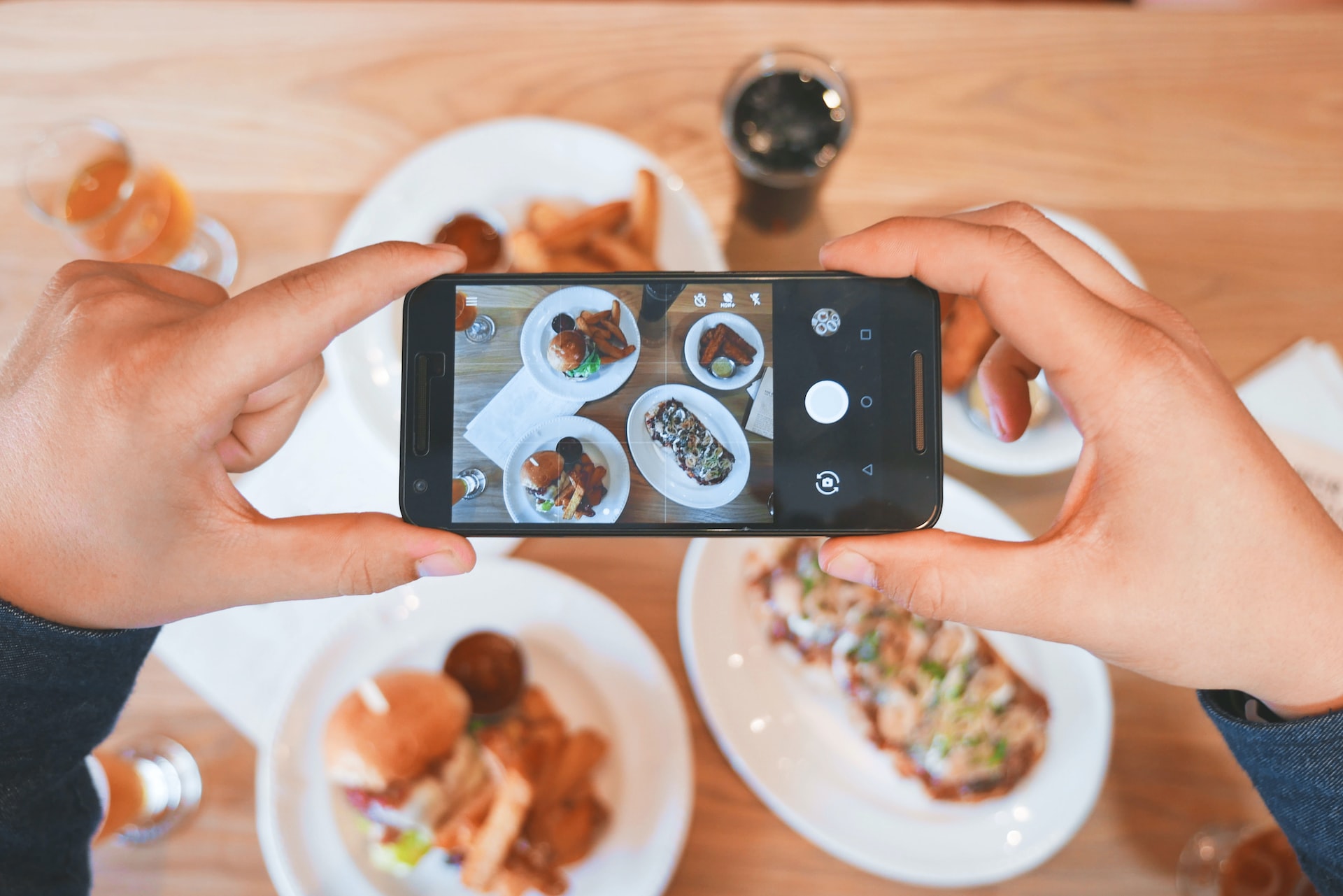 Short-form video content is the new trend. Create videos and stimulate your viewers' cravings with your delicious dishes in seconds, both for TikTok and for Instagram Reels.
The preparation processes, behind the scenes or simply your best dish can generate a lot of interest.
Share with us how you applied all these tips in your mobile business and what other ideas you came up with in the process.
We co-created this content with Valentina Salazar, Food Marketing Consultant (@valentinasalazarmx) to help your business grow.