In the midst of difficulty lies opportunity which can contribute to professional growth. In this article, we introduce you to the pop-up restaurants, as they represent an alternative to start a business in times of COVID-19. They are temporary restaurants that operate in a previously determined or unexpected location.
The food magazine Cocina y Vino points out that pop-up restaurants represent an "interesting culinary experience that tries to surprise diners" and its main purpose is to make chefs and restaurateurs known within the culinary world.
In this regard, Hostel Shopping (hospitality professionals) indicates that pop-up restaurants mean for many chefs "a way to show their talent to a wider audience, and perhaps attract investors to open a restaurant in the future." These kind of alternatives "are tests led by restaurateurs who are thinking of opening their own restaurant."
Here are some steps for opening a pop-up restaurant: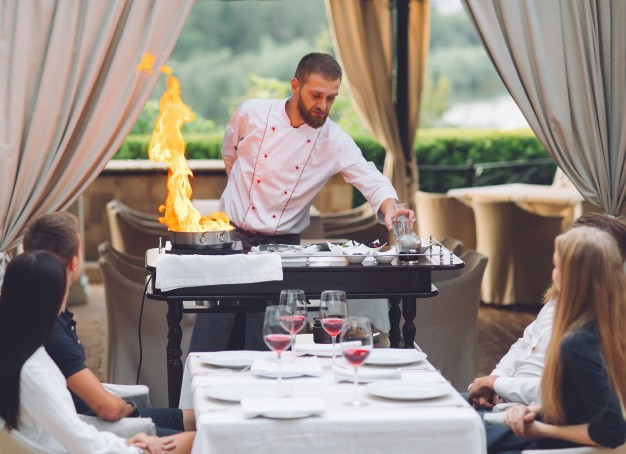 Choose the perfect location: A pop-up restaurant can be anywhere. When looking for locations, consider a space where it is possible to set up a mobile kitchen and temporary dining room. Other aspects to consider include running water, sewer, sanitation and electricity services.
Permits: Check with your local authorities about the permits necessary to operate and open for a specified time.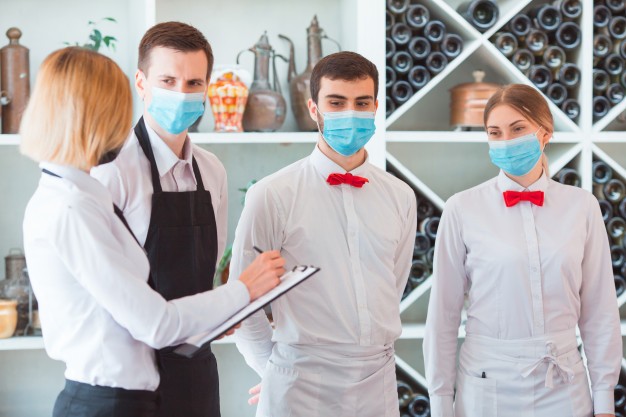 3. Safety measures: Preserving the health of your customers and staff is essential, so follow the cleaning, social distancing and other recommendations from the authorities.
4. Design the menu: Having delicious and attractive dishes for the public is essential; in this sense, the logistics of their preparation plays an important role. We recommend you consider the amount of space that is available for the storage of materials and ingredients, as well as measuring the time it takes to prepare each dish.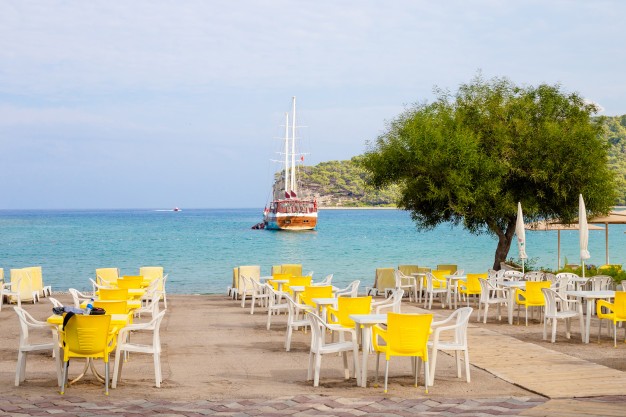 5. Tables and chairs: You could consider renting or buying tables and chairs so diners can use them while they enjoy your food offer. For this we suggest you take your budget into account.
6. Social media and website: It is important to spread the word about your pop-up, in this way you can bring the attention to new customers and build customer loyalty. In order to do this, you can promote your business on social media and the restaurant's website. For example, you can tell guests location and which days and times you are open.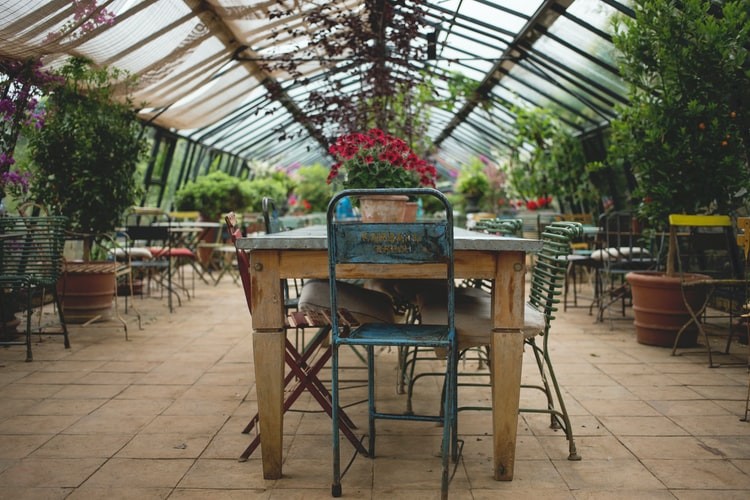 The Balance Small Business, experts in launching and managing small businesses, explains that another option for pop-up restaurants is an already existing restaurant space, for example: renting a diner that serves only breakfast and lunch. The owners of the diner receive a percentage of the profits and you will have an already equipped establishment.
Eater, news website and food guide, reports that chef Solomon Johnson, owner of Omni World Kitchen, a pop-up and catering company, sees the future with optimism; he is sure that people will be excited to "go out and eat again". He believes that business models leaning towards "small, intimate gatherings" will be lucrative, and that is precisely what he has been doing for almost five years.
A pop-up restaurant is still an appealing initial business model, because of its creativity, availability and marketability. If you're thinking about starting a pop-up restaurant, we also recommend you to be aware of the measures issued, in the country where you plan to do so, in terms of social distancing and confinement.