Did you know that restaurants play an important role in sustainable gastronomy? This is mainly because they prefer to use local products to prepare healthy dishes and reduce waste. Likewise, this type of initiatives by restaurateurs encourages the consumption of products produced in your surroundings, which contributes to preserve the environment and favor the local economy.
Sustainable gastronomy is that in which the use of local and healthy products, produced with techniques that protect the ecosystem, prevails. Because of its importance, the United Nations General Assembly approved in December 2016 a resolution to designate June 18 as Sustainable Gastronomy Day. The goal is: "To promote eating habits –which include the production, preparation and consumption of food– that are more respectful of the environment and local traditions," according to the United Nations website.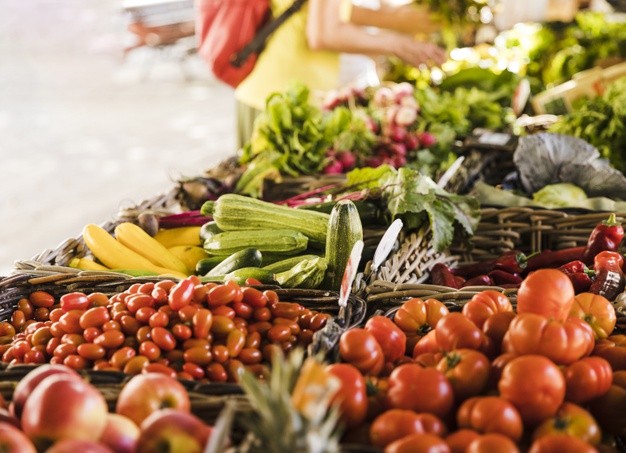 In addition, chefs are considered "agents of change" by the Food and Agriculture Organization of the United Nations (FAO) and the United Nations Educational, Scientific and Cultural Organization (Unesco), because they are among the actors who can influence public opinion, the private sector, and even governments.
In this sense, chefs can influence people to change their eating patterns and switch to healthy foods that provide the nutrients their bodies really need. At the same time, they can contribute to reducing diseases associated with poor eating habits.
For the last twenty years, the number of chefs who prefer to use local raw materials has increased, since local sustainably produced food is fresher, more diverse, and less expensive. Also, restaurants tend to reduce food waste as a policy to make the business sustainable.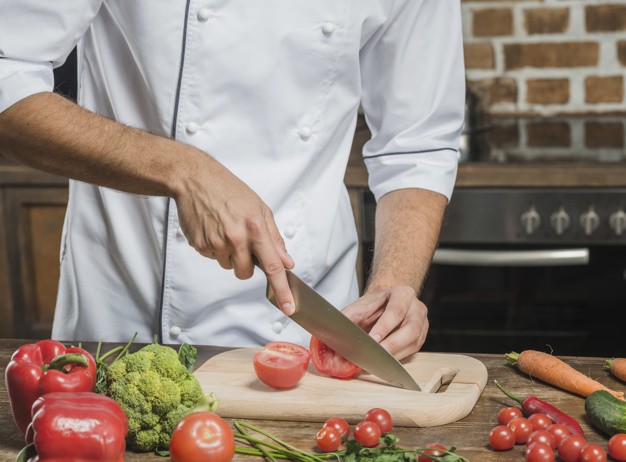 The United Nations states: "This type of gastronomy can play a fundamental role in sustainable development, especially in less favored communities, since it promotes agricultural development, food security, nutrition, sustainable food production and the conservation of biodiversity". Some famous culinary establishments around the world for promoting sustainable gastronomy are Noma (Denmark), Silo (England), and Azurmendi (Spain).
You can also promote sustainable gastronomy from your restaurant. For this reason, we have some recommendations, based on the advices given by the United Nations, which can be of great use to you:
Choose local sustainably produced food.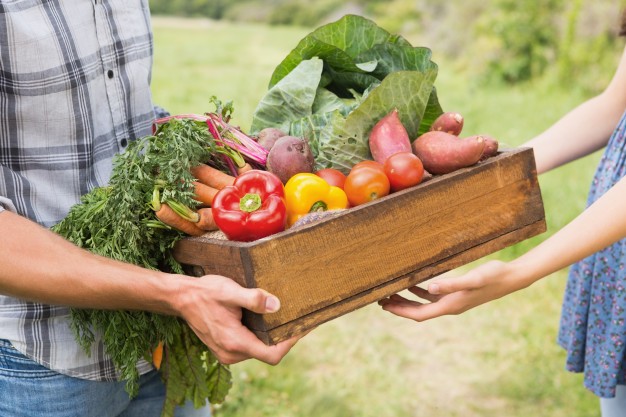 Prefer seasonal products, especially fruits and vegetables.
Offer healthy dishes.
Avoid food waste. In this way, not only you will be helping to the environment, you will also optimize your resources by reducing costs.
It is worth mentioning that in times of COVID-19, sustainable gastronomy is even more beneficial. By purchasing local products, the potential effects of supply chain disruption are reduced. Likewise, costs tend to be more stable, due to the reduced intermediation between producers and consumers, as well as the reduction in freight charges.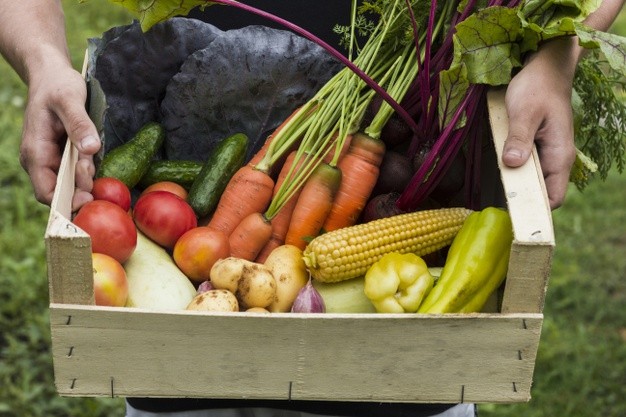 It is also important to point out that Sustainable Gastronomy Day is a reminder of the relevance of the subject. According to FAO: "Chefs are a key element in promoting sustainable food systems and healthy and diversified diets". They can also help educate and inspire people to improve their eating habits.