In order to provide its services, every restaurant depends, among other things, on the availability of its inventory. In this regard, restaurateurs, businesses and governments must pay attention to and deal with a new factor: supply chain disruption.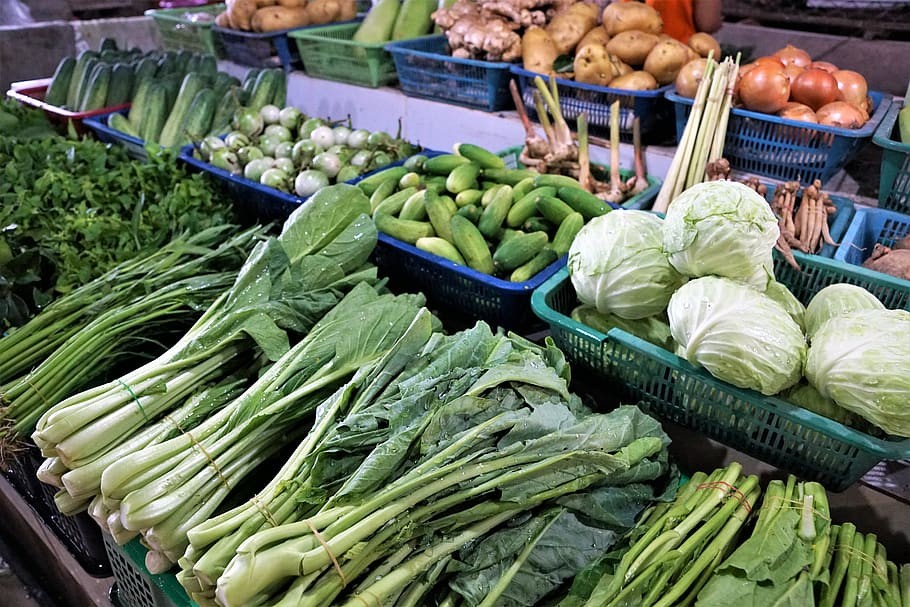 According to the Council of Supply Chain Management Professionals (CSCMP), supply chain management "encompasses the planning and management of all activities involved in sourcing and procurement, conversion, and all logistics management activities." For Abdolreza Abbassian, an economist at the Food and Agriculture Organization of the United Nations (FAO), the problem of the supply chain is not associated with the availability of food. He maintains: "There could be a supply shock in terms of logistics, not being able to move it from point A to point B. This is something new and very difficult to predict. It's that uncertainty that right now is the biggest danger." In this sense, the challenges to overcome in the supply chain should be oriented to the following aspects: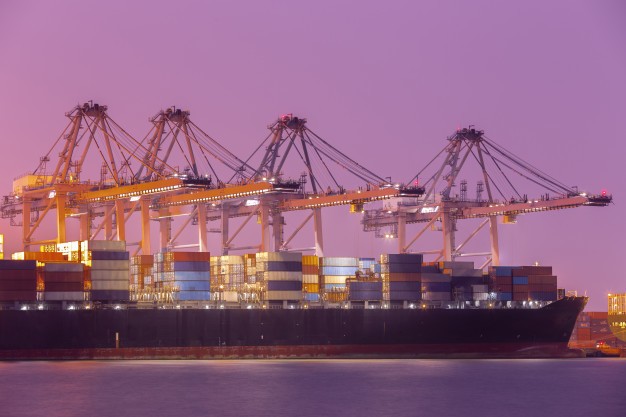 1. Port closures and limits on trade imposed by each country could end up interrupting the flow of supplies and ingredients used as raw materials within the chain of production of goods and services.
2. The conditions in which many agricultural workers live and work could put their health at risk as the virus spreads. This is because many times the type of work they do does not allow for social distancing; in addition, sometimes they do not have the necessary safety equipment.
3. The high demand for food in supermarkets, as people began to cook more and more frequently at home.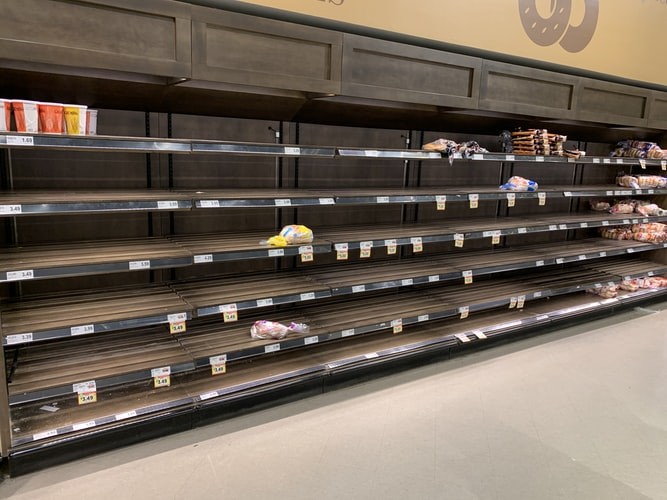 4. Nervous shopping around the world, as consumers are worried and stressed about the uncertainty of the future and want to stock up to feed their families, causing pressure on the availability of certain products.
5. Consumers' distrust about which food to buy for consumption, as well as the concern of where to buy products with a guarantee of food hygiene safety.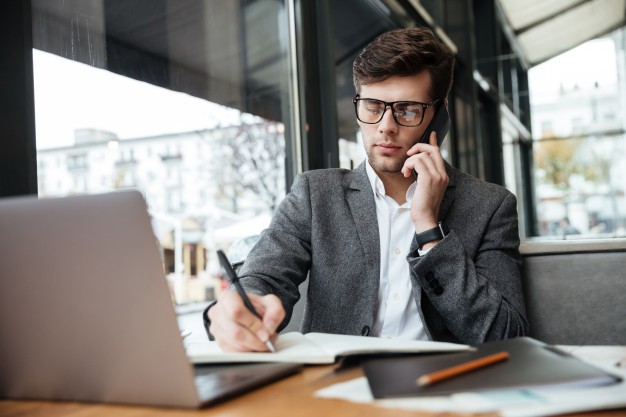 At the same time, we invite you to check your inventory and keep in touch with your suppliers in order to prevent eventualities. We also advise you to adjust the restaurant menu based on the availability of raw materials you have and your budget.
It should be noted that the supply chain forecasts should include both the ingredients of the dishes, as well as the various supplies that are necessary in your restaurant. For example, cleaning products.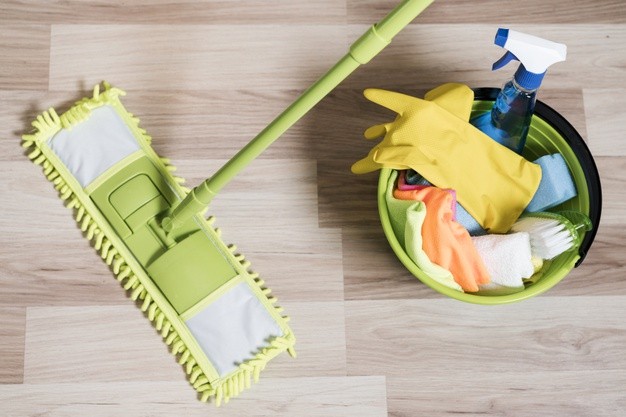 When receiving the supplies, it is important to verify that they are in an optimal state for its use. It is also important to take the appropriate safety and disinfection measures, as well as to provide your team with the necessary protective material.
As a conclusion, it is recommended that citizens and authorities around the globe work together to adopt adequate policies and programs to ensure that food systems continue to operate and guarantee vital day-to-day services, which are essential to satisfy human needs, even in times of crisis.