The world is changing, as well as the consumer's behavior and habits from the culinary point of view; therefore, adaptation will play a fundamental role in your business, and you can start by adapting your menu. The diner must feel confident to consume your products or services; we know that we will all face a "new normality" so you must take a step forward and demonstrate with facts that you are eager to provide the best possible service. Some alternatives you can put into practice are:
1. Establish the menu to be offered: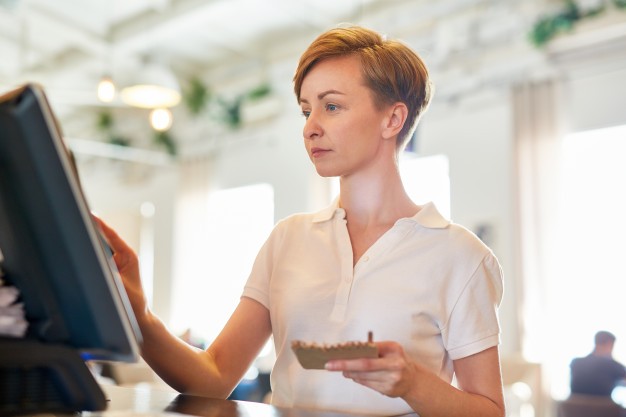 Erika Silva, director of Escuela de Hostelería de Marketing Gastronómico, suggests asking yourself how profitable "all your products and services" are. To do this, it is necessary to review costs and profits, which will help you to know if you are managing your business properly or if you could improve.
It is also wise to identify your most profitable dishes to determine whether it is appropriate to focus on them. Also, if necessary, adjust the menu to the service format you will offer: eat at the restaurant (if allowed in the country where the establishment is located) or take-out.
2. Set policies on how you will offer service when it comes to off-premise dining: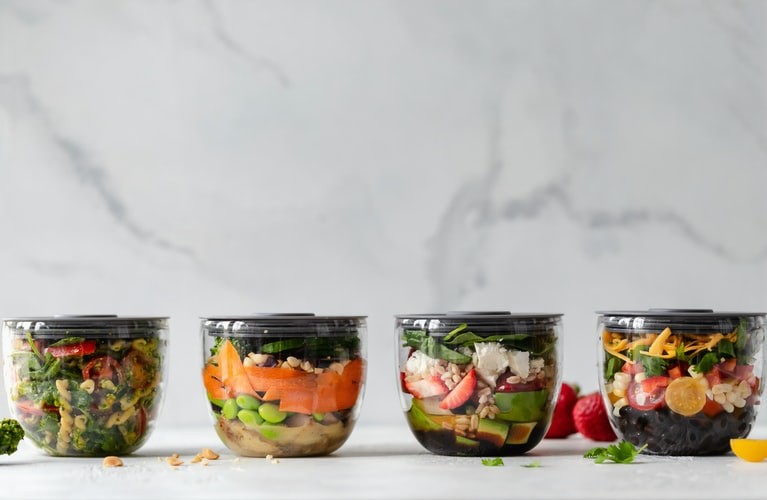 To be successful, it is appropriate to select dishes that travel well; this is, that can be taken to their destination retaining their quality, good condition and that, when packed and unpacked, are aesthetically pleasing. At the same time, you could modify certain dishes to make them compatible with the trip.
Within the takeout offer, you can opt for delivery, either by members of your staff in charge of this service or through an external platform. You could also have a takeout app with both online ordering and pick up options.
3. Sell semi-prepared food: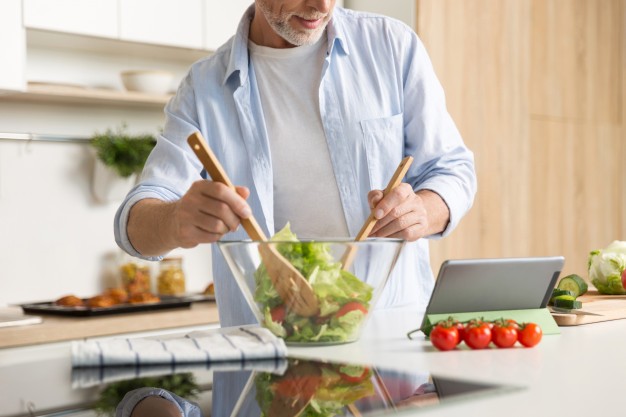 This modality allows you to sell semi-prepared food so that your customers can finish cooking it at home with the instructions you provide them. You can even share a video tutorial that will make it easier for them to prepare the dish.
For example, you can offer arepas or empanadas made with P.A.N., so that customers can store them in their freezer and cook them whenever they like. You can also sell lasagna or cookie dough for your customers to bake.
This method also works to offer different types of beverages. For example, the Seven Reasons restaurant in the United State sells kits with the ingredients and instructions for its cocktails, so that customers can prepare them at home.
4. Introduce digital menus: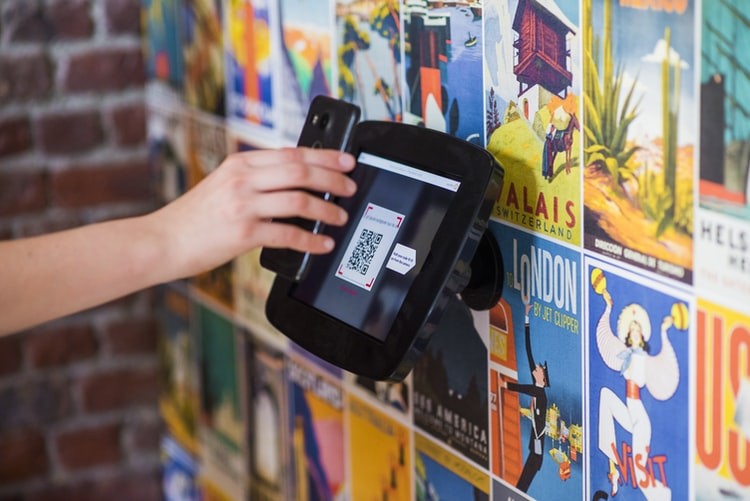 Additionally, it is advisable to use digital menus to avoid diners manipulate printed menus, thus reducing the risk of contagion. For example, the ABC newspaper in Sevilla reports that many restaurants will use QR codes or Internet applications to offer their menus, or will write the products down on a blackboard.
Javier de Rueda, owner of El Rinconcillo restaurant in Spain, explains that they plan to display the menu with a QR code placed on the tables to be scanned with a cell phone camera. He also details that the menu can be changed daily, a procedure he considers easier with a digital menu.
In this sense, it is important to point out that following the appropriate cleaning and safety measures are elementary for success. This, in addition to reducing the risk of contagion, helps to recover or increase customer confidence.
Likewise, it is vital to follow the updated recommendations of the World Health Organization, as well as those issued by the government of the country where your restaurant is located.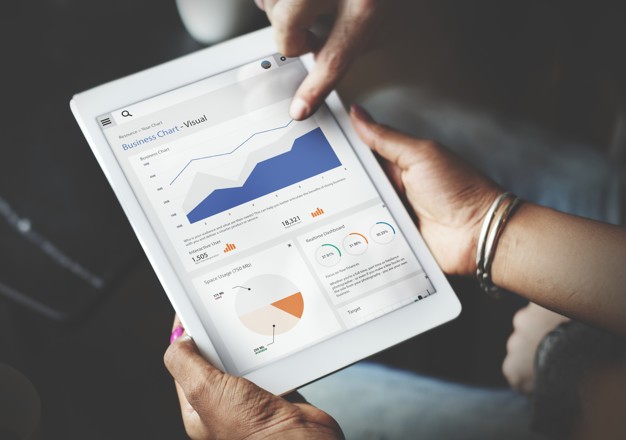 Finally, we recommend you to measure the statistics and the results obtained to know if you are achieving your goals or, on the contrary, if you should make the necessary corrections that will allow you to reach them. It is also important to be aware of your customers' needs and adapt to them as soon as possible.