An alternative that is currently becoming a trend among restaurateurs is ghost kitchens or dark kitchens. It is an innovative concept that allows restaurants to continue preparing their dishes and offering them to their customers without having to receive guests in their dining room.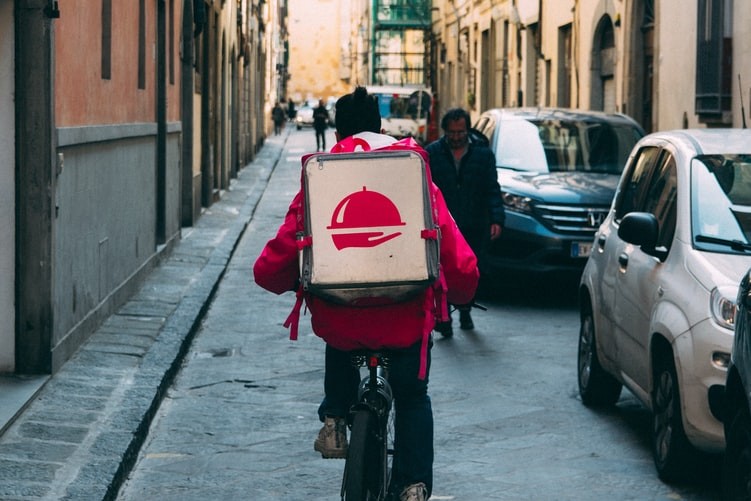 Dark kitchens consist of offering a food service, where there is no known tax address, which customers access through a food delivery application or social networks, either at home, office or any other place chosen by the client. In this sense, the logistics of preparation and distribution of food orders is different from the traditional operating model of restaurants.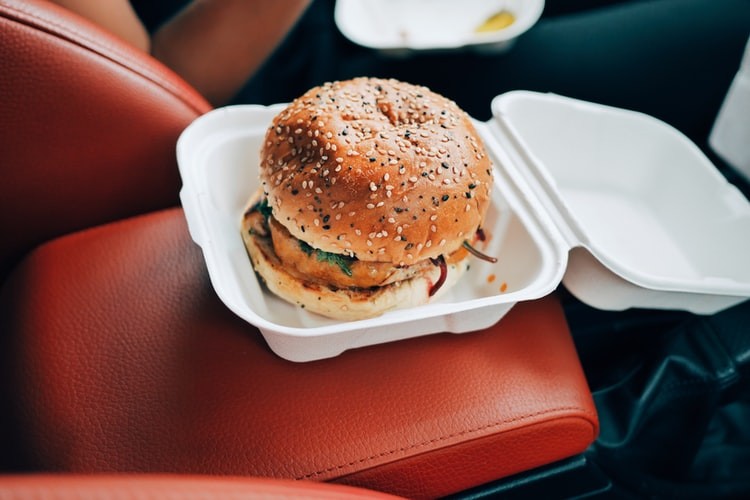 The concept of dark kitchen has become increasingly popular in the United States, Europe; even Latin America in countries like Colombia, Chile and Argentina. This trend of dark kitchens has the particularity of being flexible and easy to adapt to customer preferences, that is why they are always offering trendy menus or those that are accepted by their guests.
The advantages associated with this type of initiative can be listed as follows:
Ideal for small entrepreneurs who have little capital. Hidden kitchens, for example, save them the money that would be required in a traditional restaurant.
It allows established restaurants to have extra income and reduce costs by renting their structure to entrepreneurs or restaurateurs who wish to implement dark kitchen.
You do not need a large physical structure to go to market and attract customers; nor a large capital to invest in payroll, rent or maintenance of the establishment. At the same time, it dispenses with a large number of staff and furniture, such as waiters, chairs, tables, crockery and cutlery.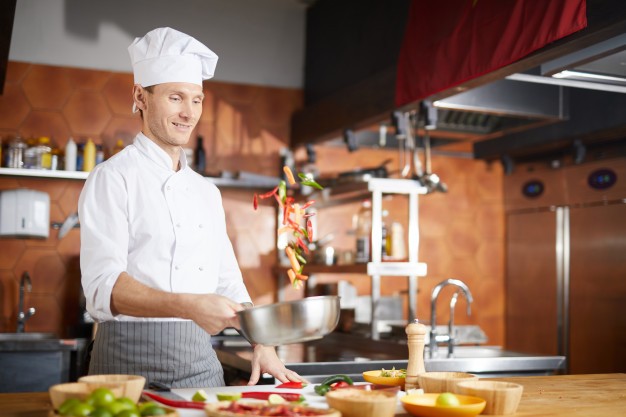 They can operate in any residential or residential area, for which rents are lower in cost.
At the same time, it is important to consider the use of your own delivery, since delivery service companies take a percentage of commission and there is no control over the service they offer, since it is the delivery person who has direct contact with the customer.
Likewise, you must be up to date with the legal aspects, for example, the necessary sanitary and commercial permits in the country where you will open your dark kitchen; as well as the implications of the rental contracts, personnel and insurance policies, for example, if an accident occurs with the delivery man, who assumes responsibility for the expenses.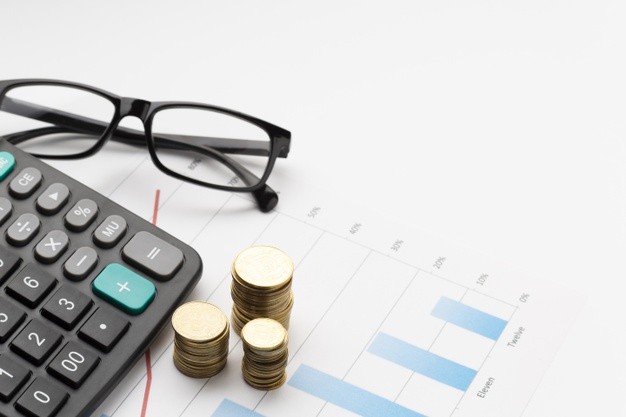 In summary, the great advantage that emerges from dark kitchens is the significant savings that can be achieved, for example, by sharing the expenses among the members and the little initial capital required to implement it.
In addition, dark kitchens are increasingly positioned and expanded to areas that they did not cover before, thus increasing the number of potential customers due to their simplicity of implementation; likewise, the usefulness that its operability represents in the current times of pandemic. This situation has been considered by many restaurateurs not only as a business opportunity, but also as a trend of the future in the catering sector.