Humanity has lately dealt with quarantine and social distancing. For this reason, restaurateurs are preparing with a futuristic vision for this new scenario based on the actions they must take to face changes in habits, satisfy the needs, as well as the preferences of post-pandemic consumers.
The performance in the restaurant sector in terms of sales has not been the same. For example, a study carried out by Stacey Hass, Eric Kuehl, Kumar Venkataraman and John R. Morgan from the McKinsey & Company firm determined that, in the United States, whereas pizza chains have maintained or increased sales, casual-dining and fine-dining restaurants have seen their revenues decline.
 The restaurant types considered in the McKinsey & Company study are:
 Pizza: fast food restaurants where pizzas are made and sold.
 Quick Service Restaurant (QSR): includes burger, chicken, Mexican and sandwich; excludes coffee and pizza. According to The Balance Small Business, experts in launching and managing small businesses, QSRs are fast food establishments.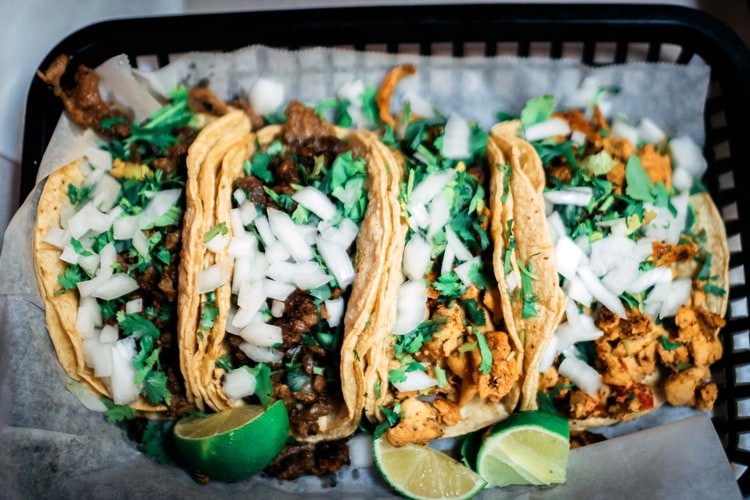 Fast Casual: It's a blend of fast-food dining and casual dining. The ambiance is more upscale compared to fast food.
 Coffee: A coffeehouse, coffee shop, or café.
 Casual Dining: It is informal food, according to The Puerto Rican website Sal!. Casual dining lies in between fast-food dining and fine dining. They have a comfortable and modern atmosphere, but also familiar and informal.
 Fine dinner: these are haute cuisine restaurants where, according to the website of the food magazine Gourmet Mexico, "everything is focused on offering the best experience to diners".
In the analysis of this study provided by the McKinsey & Company, it stands out that pizza chains experienced an increase in their sales from 0% to 5%. The other sectors have seen their revenues decline by as much as 85 percent, in particular, fine dining.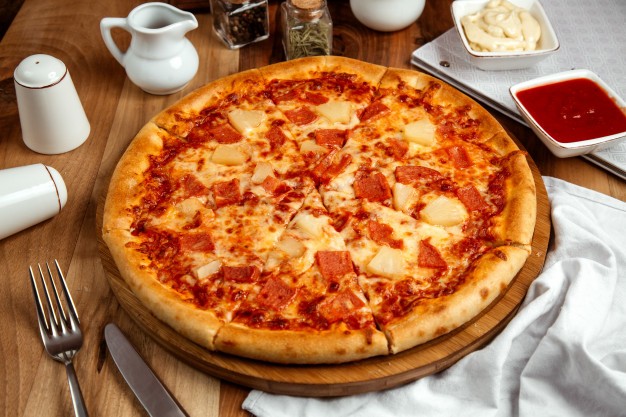 Meanwhile, Forbes Mexico explains that after the crisis caused by COVID-19, "it will be a fact that many aspects of people's lives will change forever." The COVID confinement measures, such as social distancing and hygiene measures, will have an impact on consumption behavior, which will be "increasingly responsible, sustainable and even digital."
Kantar, a consulting and data company, states that during confinement Spanish people "snack 50% more at home." In addition, WARC (a company that provides evidence, experience and guidance to marketing specialists) reports that a study by Kantar determined a surge in "localism" around the world; consumers now prefer to buy goods and services from their own country.
"We are moving from out-of-home to in-home consumption and that implies some very marked changes in habits: for example, we have breakfast later, we spend more time cooking, and now we do snack time inside the house", argues María Josep Martínez, expert in consumer panels at Kantar.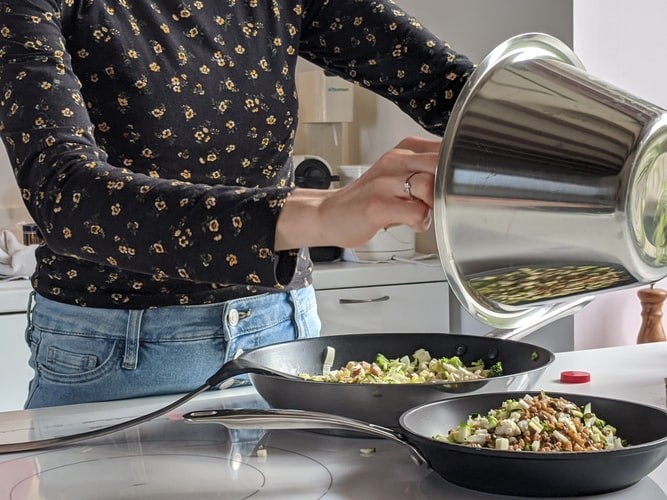 The Mexican Association for online sales determined: "Confidence in the online purchasing process shows a significant increase." Likewise, it concludes that "not to leave home and avoid crowds" are the main reasons why people make purchases on the internet during the pandemic.
Ana Sordo, content strategist for HubSpot Latin America, explains: "It will be essential that companies begin to focus their efforts on establishing new sales and interaction models, since it is a fact that consumers will have changed forever after the end of the pandemic; they will start looking for those brands that can provide solutions and support for their new properties. "
Knowing these changes in consumption habits will allow you to adapt to them in your restaurant, with the aim of meeting the needs of diners and providing them with the best service.