Undoubtedly, the human senses play a fundamental role in food experience. The best memories are made when gathered around the table. Here, I will analyze in detail what is the perfect hook for your food business. Let's get started right away!
Aromas and flavors are always present in the kitchen
The extensive fusion of colors, aromas and, of course, flavors in current and contemporary cuisine comes from a complex and attractive creativity but, particularly, from the use of the senses when cooking. For that reason, in the culinary world we are not only concerned with eating, but with enjoying food.
The aroma and flavor encompass all the senses we possess as well as the faculties that we have assimilated and experienced during our lives, that is to say -luckily- day after day the texture, flavor and color will always be present and the best thing is that now more than ever they are there, close to us, because inside our body there are senses that are heighten more than others when consuming a food product.
Now, let's get down to business and learn how they behave with the following senses: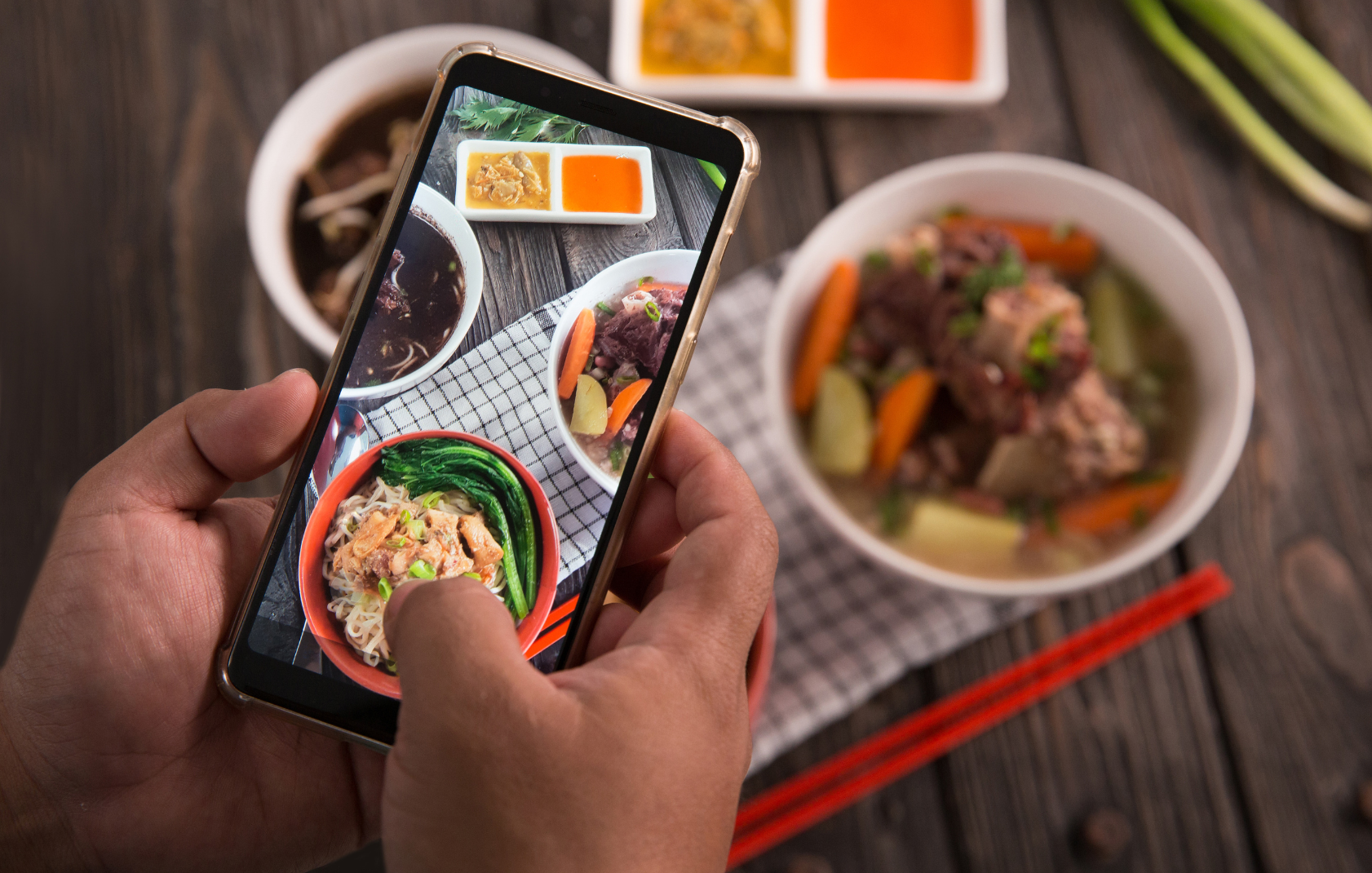 Sight is usually the first sense activated in relation to food. The reason? Simple, we perceive food more through this sense since the vision is responsible for identifying each dish, its presentation and quantity. Hence the importance of photographs and videos being attractive to the diner.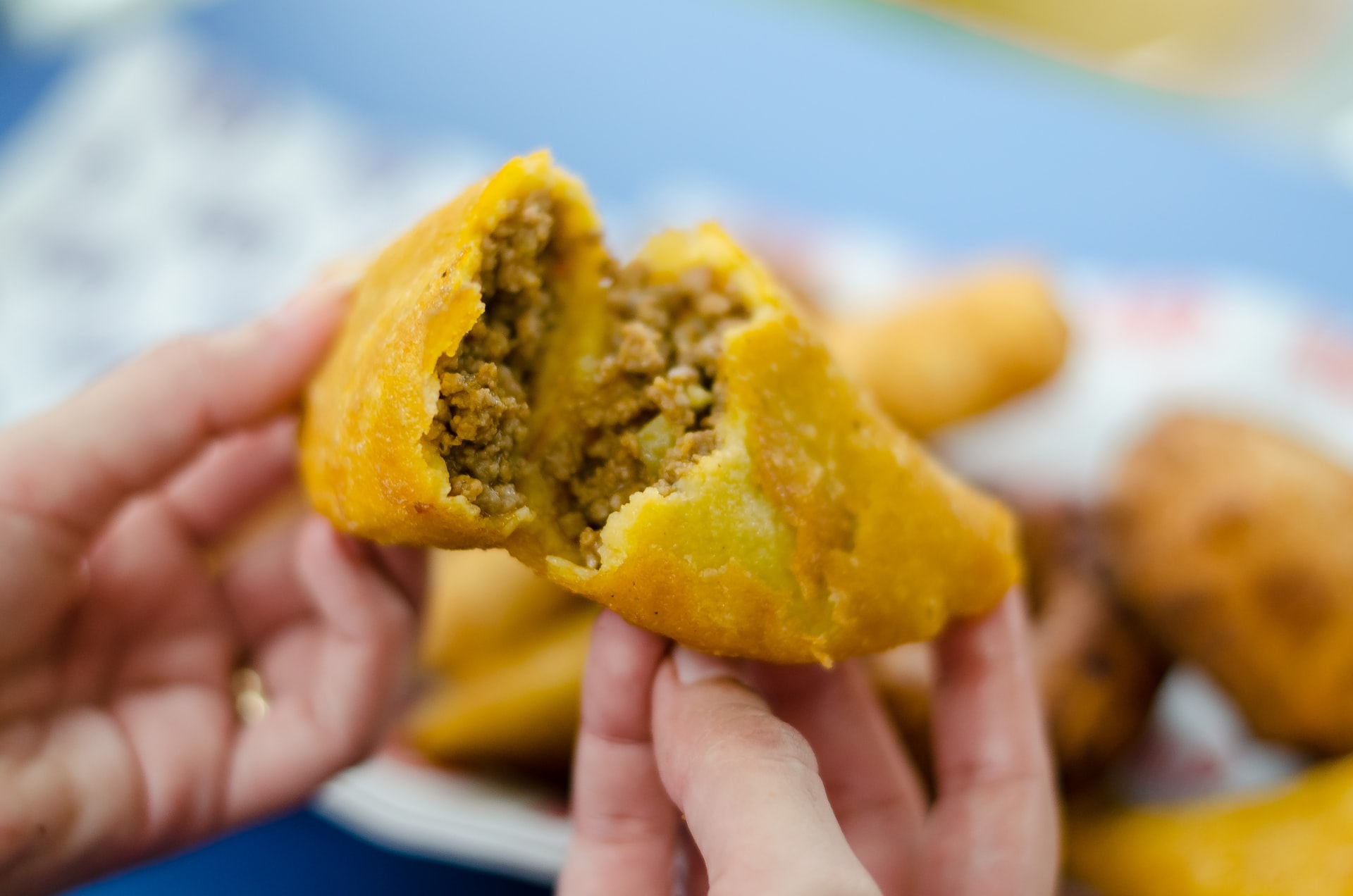 We can experience the sensation and intensity of the different aromas that we find in food through the sense of smell. This sense works hand in hand with taste, since both are essential to impress any diner who tries the exquisite dishes that you serve in your restaurant. In fact, recent studies have confirmed that 80% of the flavor that we find in each meal comes solely and exclusively from smell.
With this sense each individual has the ability to remember the dishes of the past and, in addition, it helps us with digestion in the preparation of gastric juices and this action makes us hungry.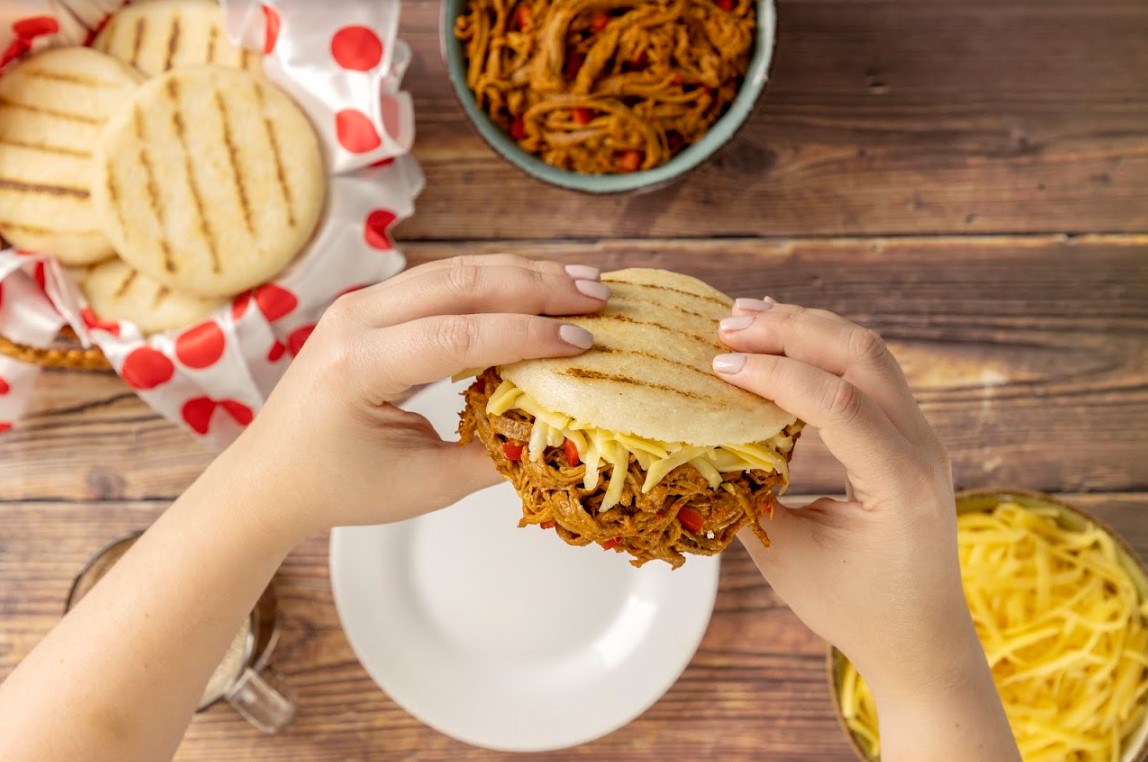 The sense of touch allows us to discover the texture or temperature of each dish, which let us to make decisions when eating, that is, it helps us identify if the dish we want to taste is hot or cold or if it is in good condition or not.
In short, with these three senses we can perceive and experience food from the best angle.
We co-created this content with @valentinasalazarmx to help your business grow.