Maintaining a close relationship with your customers is essential for your business to grow, and Google My Business is a great ally to make this happen.
Google My Business is a free tool that helps you interact with your audience and create visibility strategies for your food business. After training a lot of food business owners about these tools, I share with you six important metrics to take into account in Google My Business.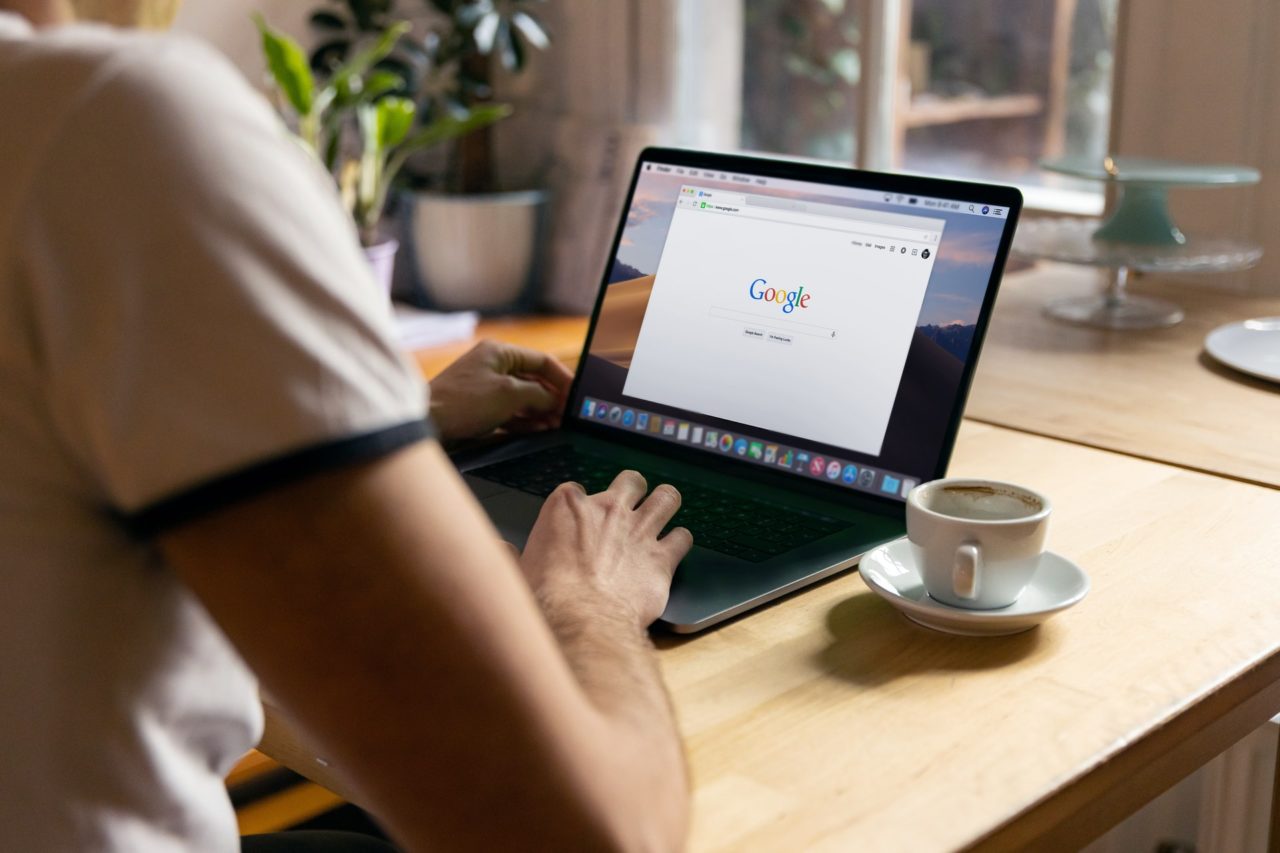 1. Direct searches
 This is a form of search in which users directly "google" the name and/or address of your restaurant or food business in the Google search engine. This tool makes it easier for your customers and future customers to find you.
This option is usually used because customers already know you and are looking for your contact number or they received a recommendation to visit your business and want to know where you are located.
 No doubt this is pure gold!
2. Indirect searches
These happen when people find you by searching for the category of your business, or the product you offer in your restaurant. At this point, Google My Business gives you precise statistics on what products they search for, how often they search for it, how often they visit the site, at what time, and the location from where they "google".
If your SEO is properly done, you already have a point in your favor.
3. Search by brand
In this type of search, customers/users search for your brand or a brand related to you or your business. In this case, they could also find your competition while searching. For example: if you are looking for a food business that offers rotisserie chicken, "recommendations" of other businesses that offer rotisserie chicken will also appear.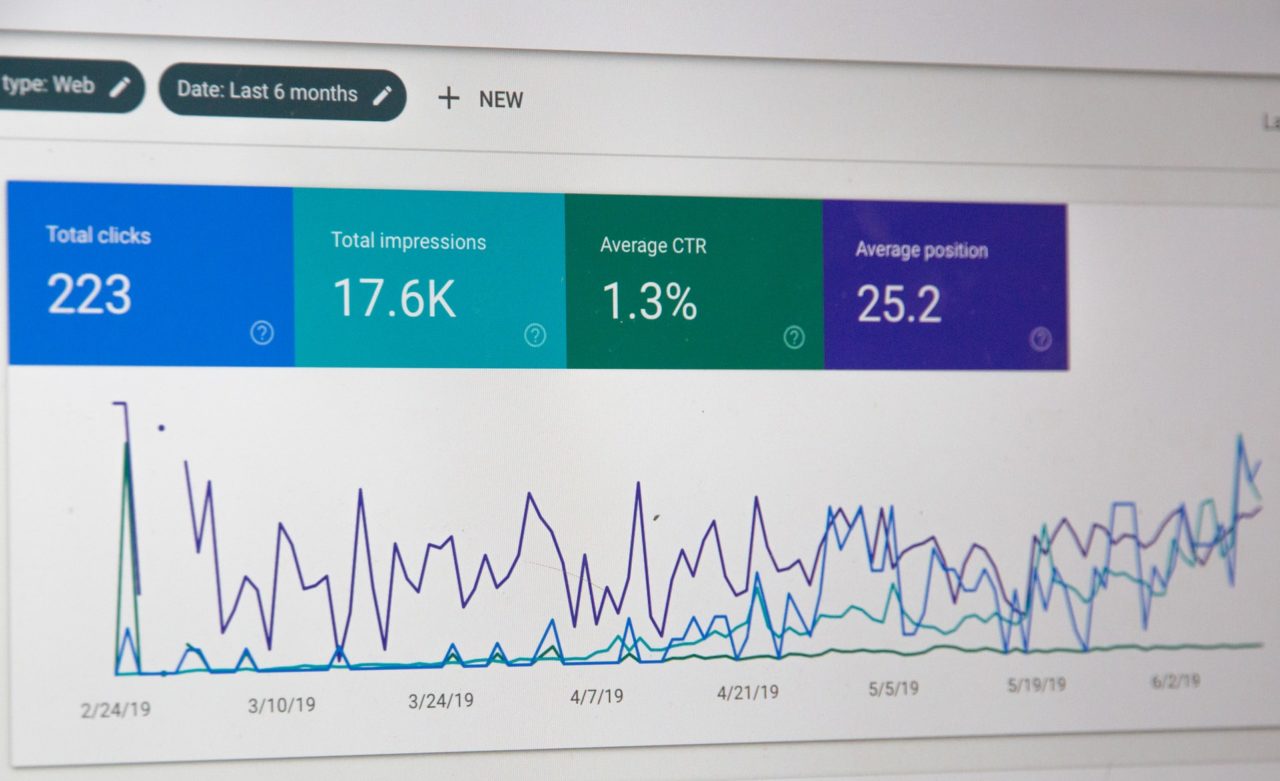 4. Website Traffic
Another important metric to take into account are the visits to the website, since we can measure if we are reaching our goals as established in the initial strategy.
You can also consider this point in particular as an action that users take by having the website at hand and reachable in the Google My Business listing.
5. Ask for directions
Google My Business tells you from which area they are requesting information, and although they usually come from near the location of your restaurant, Google can extend the indication if you offer a very unique product or service.
This tool also shows you how many customers or potential customers have requested this information.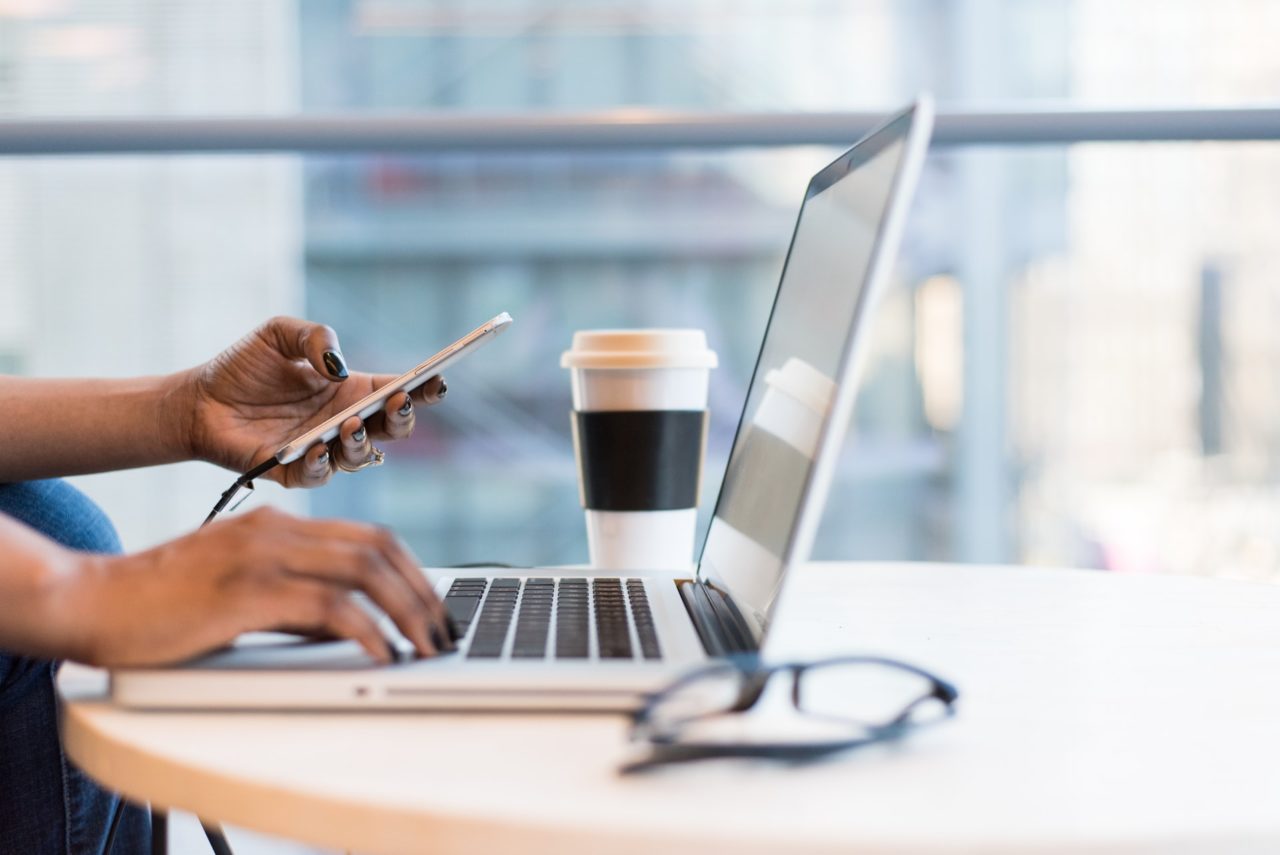 6. Calls
It is possible to measure how many calls you receive per day from the "call button" of Google My Business. This section gives us clarity on the actions we must take in our strategies to increase the number of calls to our business.
Remember that calls will be measured only if the user enters from their cell phone and tries to call from there. When the user performs the search from the computer, it is not possible to make the call.
On many occasions, food marketing is related only to the activity on Facebook and Instagram for a restaurant, but it undoubtedly goes much further. When they start to monitoring Google My Business, many restaurant owners identify the metrics that help them to be better and be aware of the notifications that arrive. In a conversation one of them shared with me that they always ask their clients how they found them, and it turned out that 75% of the time was through the Google search engine and their Google My Business listing; all this because they used the Google search and read the restaurant reviews.
I invite you to take action: today we have many tools at hand that are free and help your food business grow exponentially; it's just a matter of knowing them and daring to use them.
By: Valentina Salazar, food marketing consultant.