Nowadays, there is a great debate regarding the digital QR menus used in restaurants as part of the COVID 19 biosecurity measures. Some consider it useless and frustrating, since customers do not want or do not know how to use their phones to scan the code and then read the restaurant menu. With no other option, customers ask the waiters directly about the menu of the day to avoid having a bad time.
Meanwhile, there are people who want to use the digital version, but find it poorly designed and underutilized, causing discomfort and forcing them to request assistance from the service staff.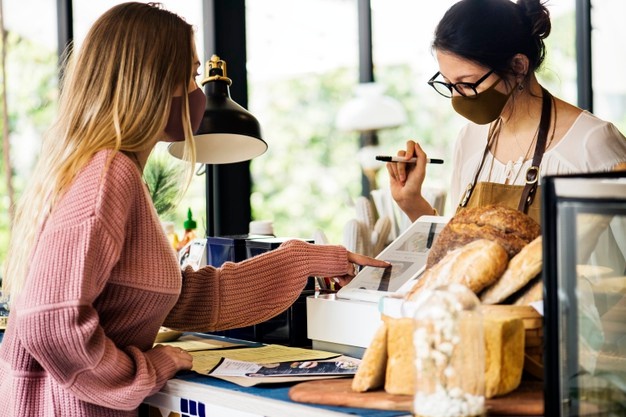 Today, it is estimated that more than 30% of people prefer digital menus, and this number is increasing. However, what they are offered is a static image, difficult to read, which increases the frustration of the diner and affects their perception, reinforcing the discomfort experienced during the pandemic.
Applied neurogastronomy explains that everything that negatively affects the consumer experience will affect the overall valuation, decreasing the possibility of retuning customers. The job of the service staff is to deliver joy and security, so here are 3 keys to help you get the best out of your menu design to ensure the happiness of your customer.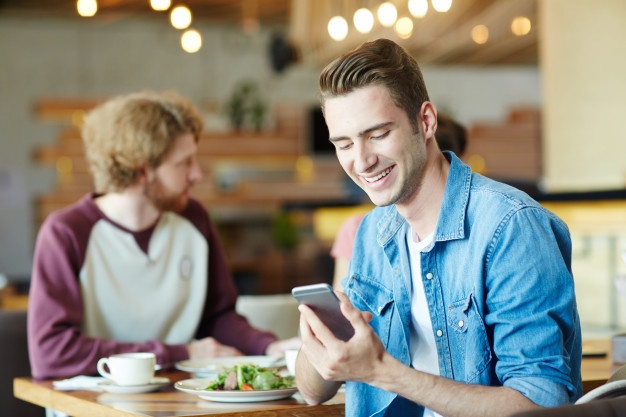 1. The first thing we must be clear about is that the design of the digital menu must be adapted to the consumer trends of smartphone users. It must be able to adapt to the screen size of each user and be intuitive when navigating through its content. Using a PDF or a JPG image is counterproductive.
 2. The menu is a very important sales tool and we have little time to communicate our information to the customer. For this reason, the menu must be simple, transmit the concept of the business clearly, and highlight the signature dishes we offer.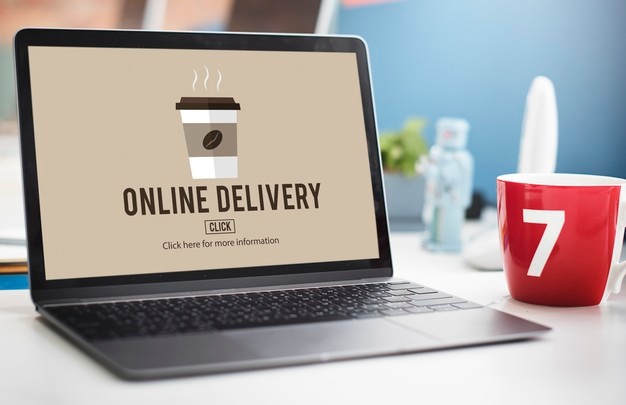 3. There is no time for improvisation. There are numerous applications and services specialized in digital menu design. Using them saves time and money. The result is the integration of technology that increases customer satisfaction by allowing them to navigate with ease, choose what they want, place the order directly and even pay the bill.
Important: whichever way you want to design your digital menu, using images is a good idea; we must make sure the pictures we use are true to the dishes we are offering.
We co-created this content with @neurogastronomo to help your business grow.