With the arrival of 2021, it is important to maintain a visionary attitude towards your food business. At the same time, take into account the milestones that marked 2020, as they will also influence the new year.
Satisfying your customer's needs will allow you to obtain competitive advantages in your food proposal. This is why we present you the trends in the restaurant industry so that you can assess them and face 2021 with success.
Working from home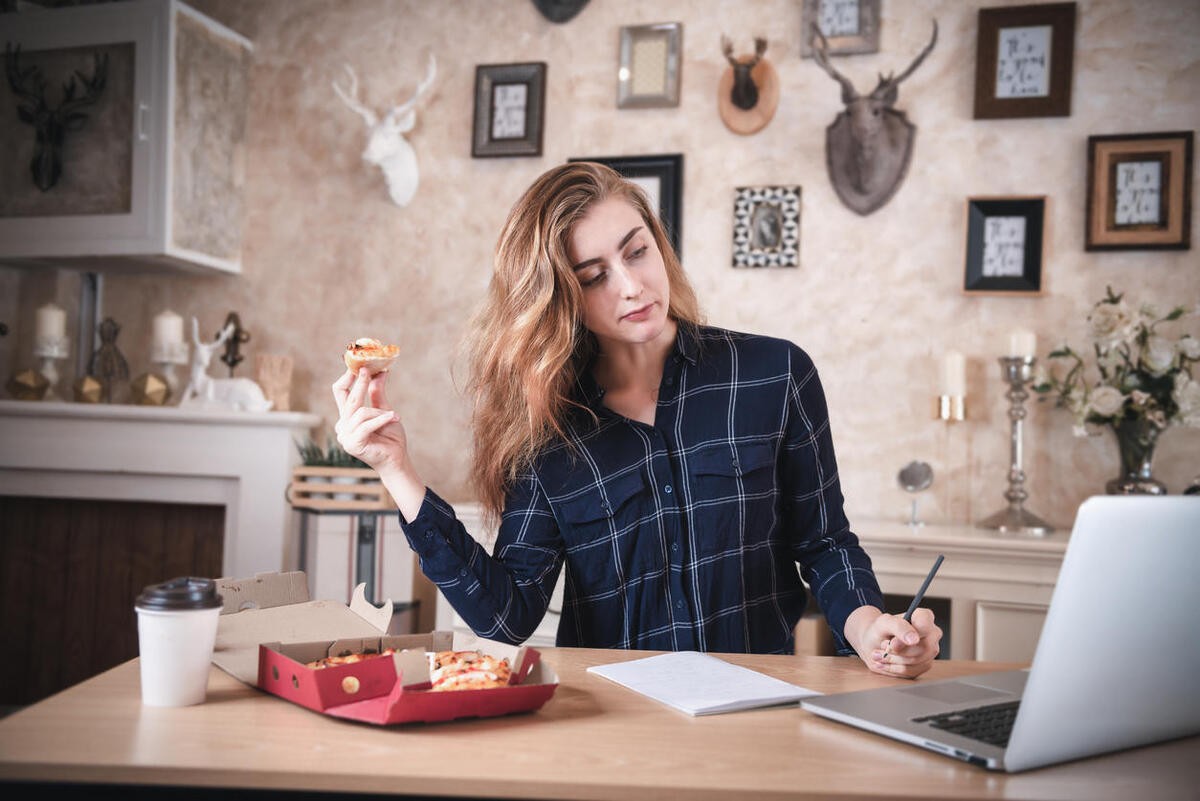 Teleworking and freelancing have increased tremendous during the pandemic and everything seems to continue in 2021. In this sense, we recommend you to consider this factor for the approach of your strategy this year, both in the design of the menu, as well as in promotions and marketing plans.
Delivery
In 2020, home delivery services increased in popularity and expanded to corners where it had not yet flourished. The importance and impact of delivery is such that there are robots that perform this work. Many restaurateurs will continue to maintain this service and it is expected that diners will continue to ask for it.
Drive-thru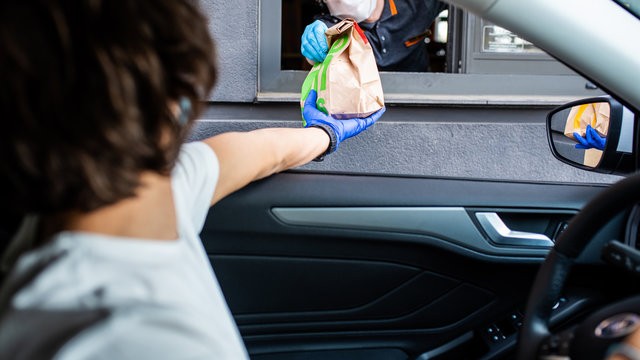 The term drive-thru refers to self-service, for example, people drive to the store and make their purchases without getting out of the car, generally offered by fast food chains.
Measures indicated by governments and international organizations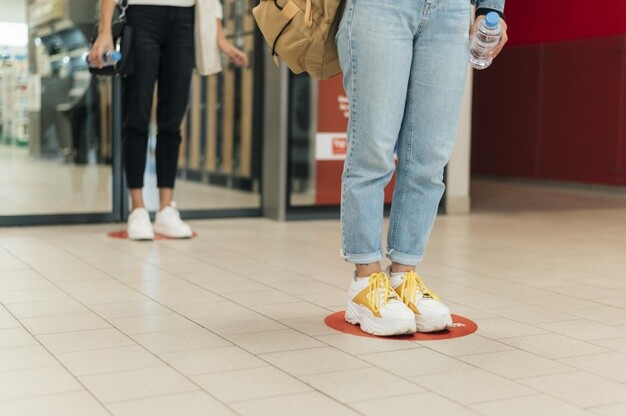 The recommendations related to the coronavirus issued by these entities have a great weight in public opinion and influence people's behavior, even more when they are mandatory decrees issued by governmental authorities. In this sense, we advise you to take into account that this factor may affect the operation of your food business.
COVID-19 recovery preparation
Since the beginning of the pandemic, the food industry is at the working table, creating plans to overcome the crisis. It is opportune to evaluate what strategies you can implement in the future.
Attention to cleaning and disinfection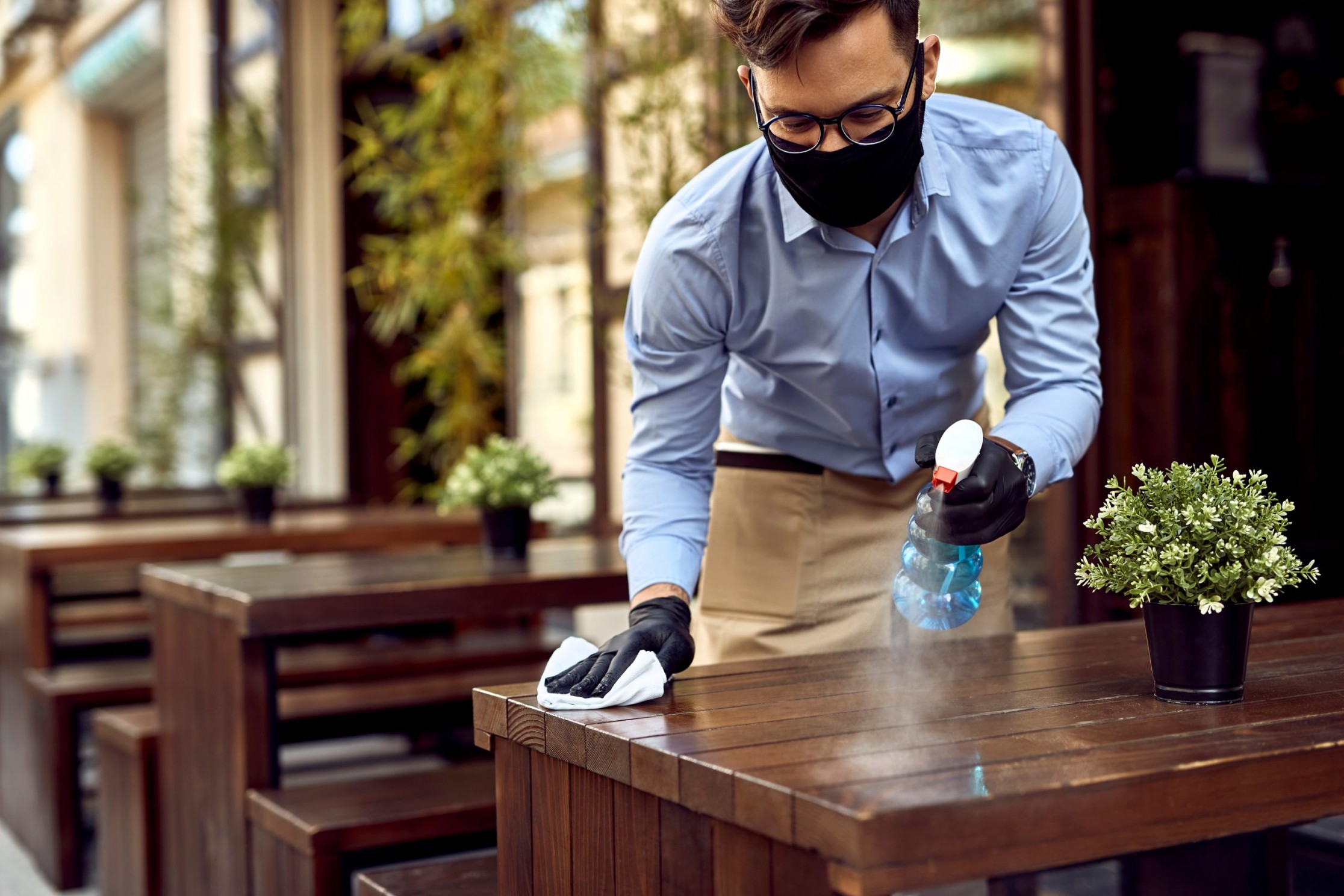 Everything indicates that the majority of diners will continue to pay special attention to compliance with COVID-19 preventive measures.
Eco Friendly alternative
This trend has increased over the years, especially among the younger generations, who take into account the company's commitment to the environment when choosing a restaurant.
Sustainable food and minimum waste
The use of local and healthy products, produced with techniques that protect the ecosystem. At the same time seeking to reduce food waste, for example, by having an efficient planning and determining the size of the portions to be served.
Care for health
The trend for healthy eating has increased in recent years and has increased during the pandemic, as people have sought to include in their diet the consumption of foods that contribute to the strengthening of the immune system.
Ingredients
The use of chickpeas, vegetables, coffee and different types of oils is expected to increase, according to Whole Foods Market and its Top 10 Food Trends for 2021.
Ghost kitchens
It is the name given to a commercial kitchen that does not have a sit-in space, the presence of these kitchens is purely digital so customers access through third-party delivery apps or social networks.
This modality, which increased in popularity in 2020, is ideal for small entrepreneurs, as it saves the money that would be required in a traditional restaurant. Established restaurants can have extra income and lower costs by renting their structure to whoever wants to implement a ghost kitchen.
Comfort food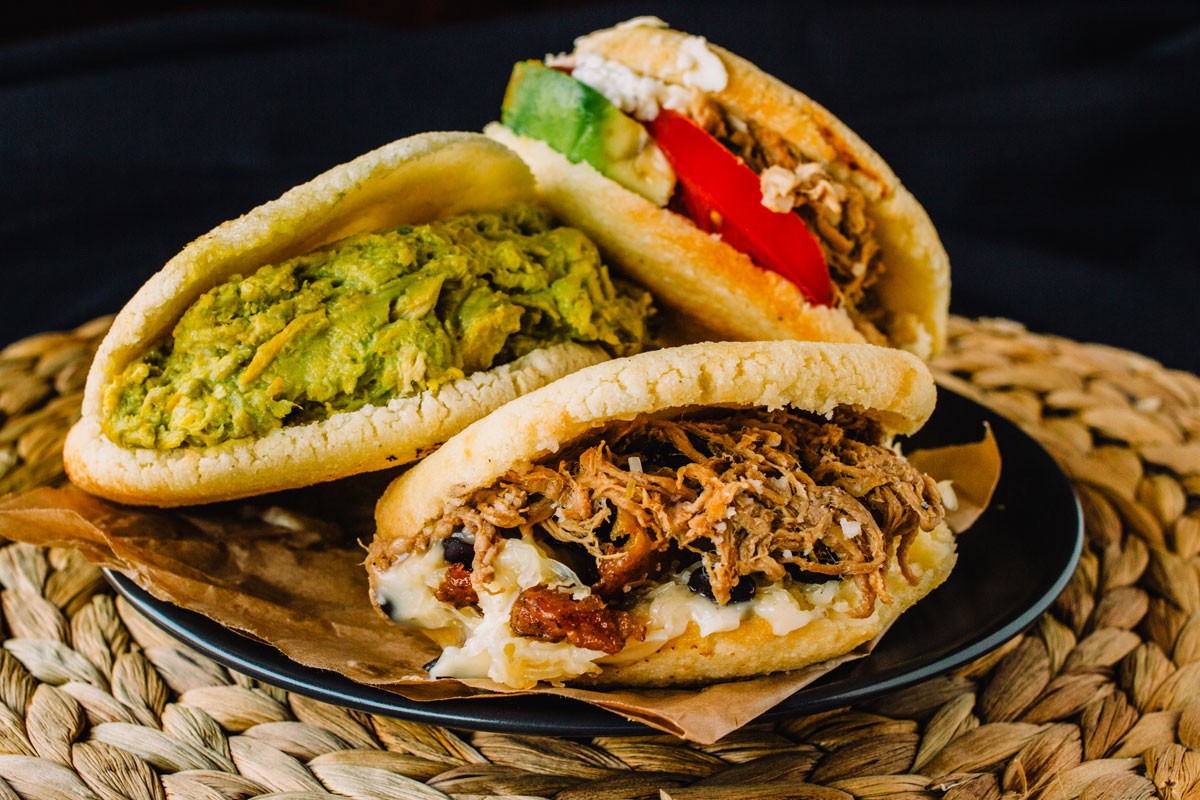 It is a type of food that produces well-being, also characterized by the ease of their preparations, being high in calories and carbohydrates. In this sense, a delicious comfort food is attractive to diners who have gone through stressful circumstances or simply want to connect with their roots as it resembles grandma's food.
New architectural designs
The area set aside for tables is reduced, giving priority to parking space, delivery, takeout, pick up, even drive-thru.
2020 brought on many challenges and learnings; while 2021 came as a year full of expectations before the vaccines against Covid-19. At P.A.N. Food Business Solutions, we hope that by keeping you up to date on trends in the world food industry, you can have a successful 2021. We will continue working to provide you with information of interest and to guide you in your food business.