Nowadays, having a presence in the digital world constitutes a very useful strategy for any business. There are infinite alternatives from which you can choose to reach your target audience, one of them is Google My Business, an intuitive and free tool with which you can manage the presence of your restaurant in Google, including Search and Maps.
Thanks to this tool, your current and potential clients will be able to find your business, see the photos you post, read your information (which you can verify and edit). It even allows you to specify the hours of operation and the additional services you offer like delivery and takeout.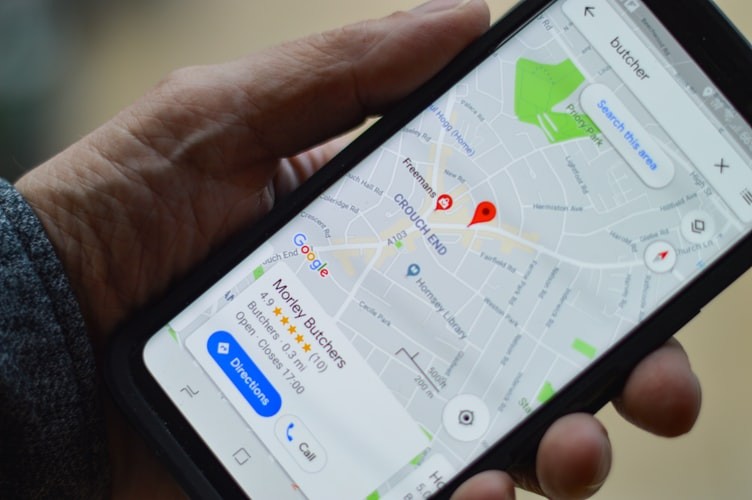 Google My Business is available for those businesses that have a physical location, or travels to customers where they are. Online-only businesses aren't eligible for a business profile on Google, although they do allow virtual kitchens (also known as dark kitchen).
What are the benefits of Google My Business?
Information management: Google My Business allows you to manage the data that users obtain when they search for your restaurant on Google. For example, your business hours, website, and address.
Interaction: Your customers will be able to leave reviews and, in turn, you will be able to respond to them. Thanks to the feedback from customers, you can find out the aspects that most enjoyed your service and those that you can improve.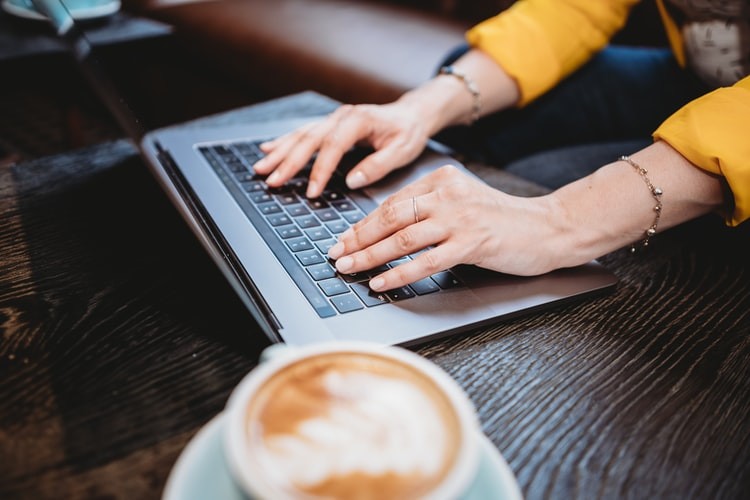 Visibility for your business: Google users will be able to find out about your restaurant, the services you offer and how to contact you, in this way you can attract new customers.
Photos: You can upload photos of the place and the dishes you offer in your menu. Statistically, those companies that include photos in Google My Business receive 42% more requests for directions on Google Maps.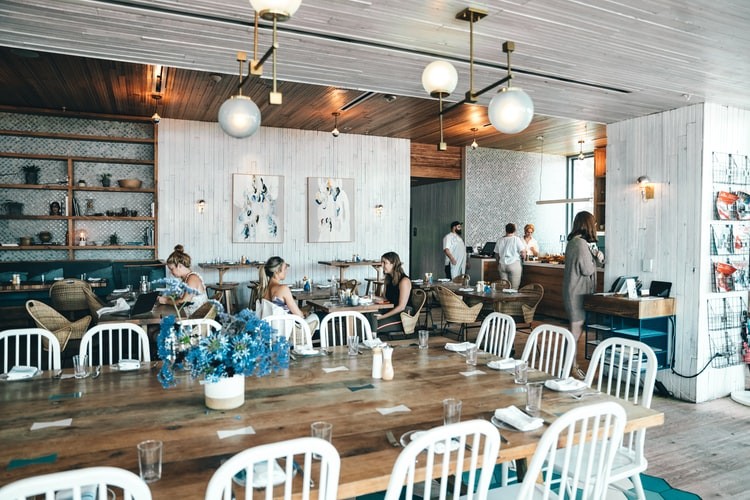 Generate traffic to the restaurant's website: Using this tool increases clicks on your business website by 35%.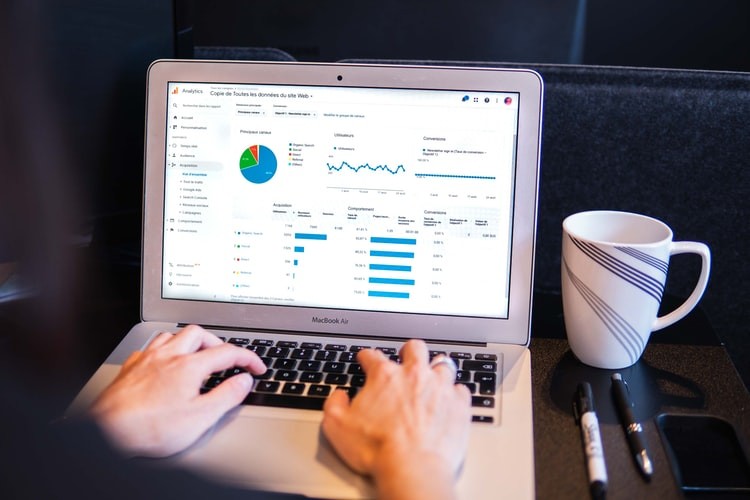 Statistics: Provides statistics that will allow you to measure how users search for your restaurant on Google and know where they come from, as well as how many people call your business from the number that appears on Google Maps and Search.
Campaigns: Besides showing up in search results when people are looking for you online, you can create campaigns and track their performance.
Trust: Verified businesses on Google are twice as likely to earn trust from customers.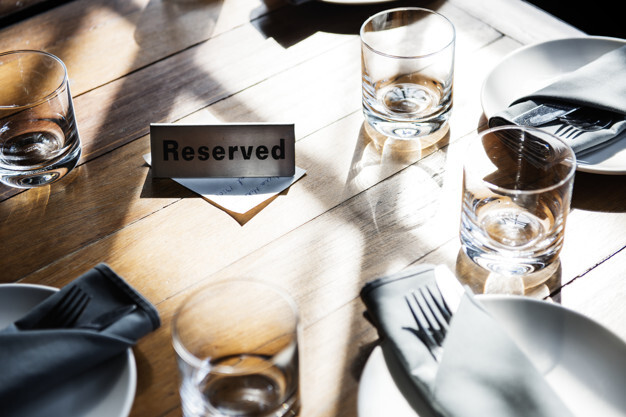 Reservations: Customers will be able to make reservations to enjoy your services, thus providing them with greater comfort.
Best of all, using Google My Business is very simple. First, you must register and verify your restaurant in Google, we recommend you put current and specific information about your service. After creating your profile, you must optimize it. Keep data up-to-date, respond to user comments, add photos of your delicious dishes and the common areas to showcase the experience that potential diners could have in your restaurant.
In this way, you will be able to take advantage of all the benefits of these tools; it is free and it is effective to promote your business. It also serves as a novel alternative to promote the dishes you offer in the restaurant. You can use it in the desktop version or the mobile app.