Have you thought about redesigning your kitchen and don't know how to do it? Then, this article is for you. We have compiled some recommendations to guide you through the process. We know that redesigning requires planning in order to get the desired results and having a guide with the key steps at hand can be very useful.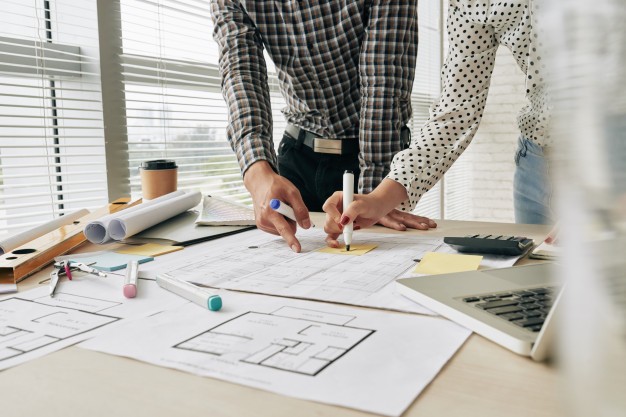 The first advice we give you is to hire professionals, so that they can take charge of the project adapted to your needs, tastes and budget. For example, an architect and interior designer, or an organizer.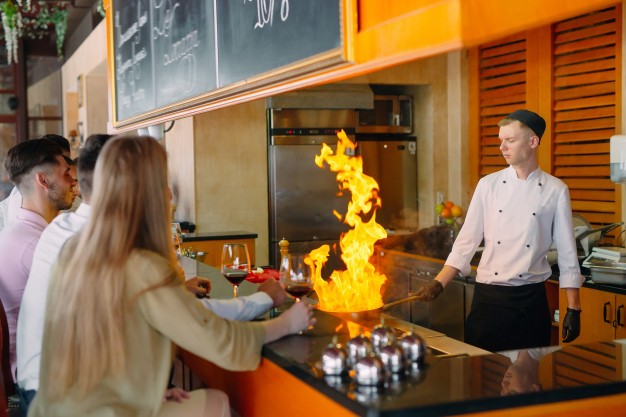 You must specify if you want an open or closed kitchen. With the first option, diners can watch the step-by-step preparation of their dishes; it allows you to gain your clients trust as they enjoy the culinary experience. It is innovative, breaking with the traditional closed kitchen model.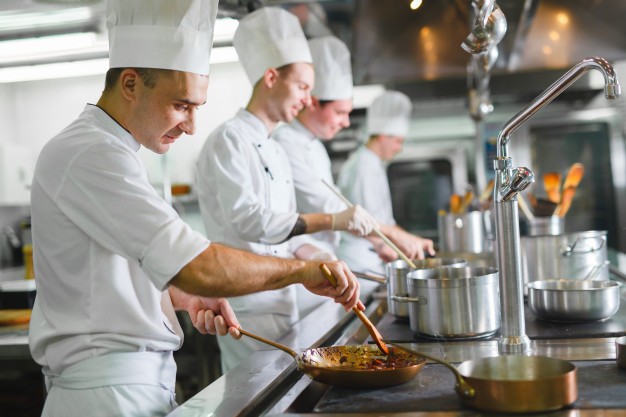 The second alternative offers privacy and allows the staff to concentrate on their work. Besides, any accident within the kitchen areas will go unnoticed by customers.
We suggest you look for references, images or videos that you can show to the experts about how you want your kitchen to look like. Consider trends that can turn your restaurant into a cutting-edge and modern place.
You must take into account that functionality is fundamental to make the kitchen staff feel comfortable and have the necessary equipment to prepare the delicious dishes on your menu.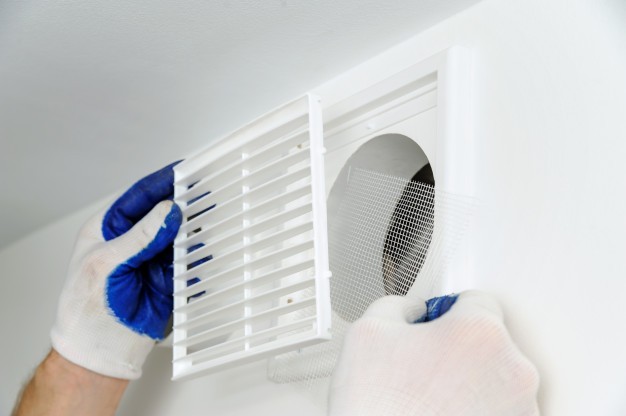 It is important to check that the air ducts are in perfect condition, and make sure that they are sound absorbing; for example, by installing flexible and anti-vibration elements.
We make the same recommendation for fume and extraction hoods for burners, ovens and deep fryers. Generally speaking, there are two types of hoods, those that exhaust the air to the outside, and those that extract fumes and bring in outside air.
Identify the space that will be used for storage, refrigerator, sinks, stoves, shelves, cooking utensils, countertop or counter, and cleaning products, so that all these places are easily accessible.
Verify what is needed for the installation of the equipment; for example, some require recesses, steel nails. If necessary, replace outlets and baseboards. At the same time, try to maintain the spaciousness of the physical area, this is, the restaurant's staff should be able to move around the kitchen to do their work.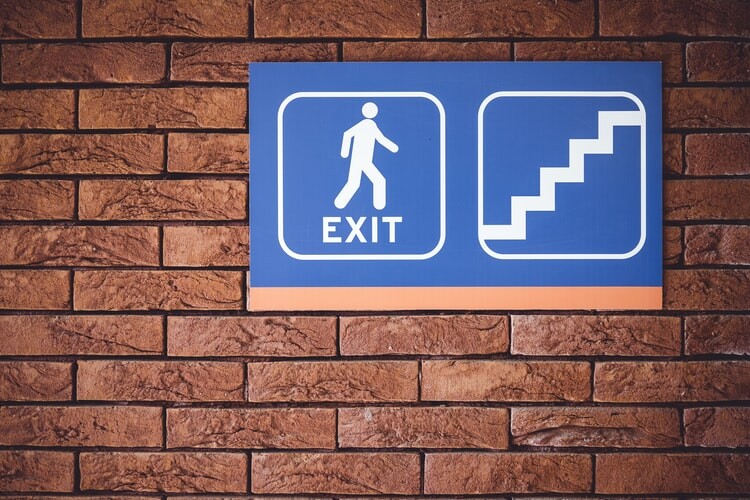 Also maintain the policy of signaling escape routes and fire protection equipment; for example, a fire extinguisher and fire sprinklers on the ceiling.
We also suggest you to choose smooth, non-slip waterproof flooring; smooth walls and, in general, that the materials used in the redesign of the kitchen are versatile and easy to keep clean and neat.
If you want to redesign your kitchen, it is important to combine aesthetics with functionality according to the budget you have. Also use the opportunity to innovate and adapt the establishment to serve customers and staff.