In every organization, internal communication has always played an important role, which is related to the motivation and performance of the employees, so in times of change and crisis it is important to improve them. In this sense, we have compiled a series of recommendations so that you can apply them in your restaurant.
Staffbase, a communication platform that enables companies to connect with their employees, points out that internal communications increase customer satisfaction, profitability and company's performance. It also states "clearly communicated goals, well-trained staff and happy faces will significantly improve a customer's encounter with the brand and, logically, increase revenue."
This explanation applies to restaurants, since it is important to have adequate communication with the entire team, especially with those employees who are in contact with the customer so they can provide the best service. In addition, adequate internal communication increases the sense of belonging to the company and helps to retain employees.
In this sense, it is crucial to maintain an effective internal communication, whether your staff work in-person or carry out their tasks remotely. For example, you can hold meetings with your work in-person staff at the beginning and at the end of the day to cheer them up and review the strategies, the activities that will be carried out during the working day, and the outcomes.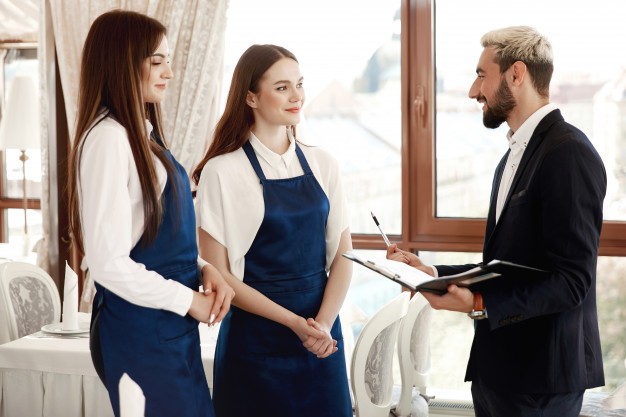 If part of your team is working remotely, you could communicate with them through some online tools, such as Google Hangouts or Google Meet. It is recommended to keep working hours in check as if they were at the restaurant, but also offer flexible work arrangements, since working conditions at home are different from those in the field; among other things, workers now live and work with their family.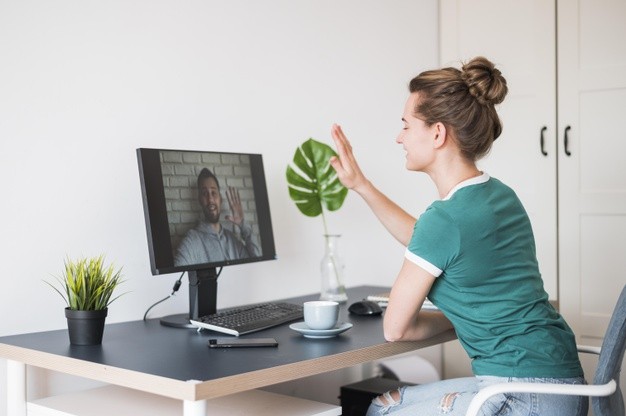 The Equipo & Talento website, specialized in Human Resources, advises having continuous and precise communication, because in this way it is possible to keep the team involved in the work and motivated to maximize its efficiency. In addition, it recommends "analyzing the impact of your internal communication" to verify that the information has been received correctly.
It is also important to maintain open communication that allows a climate of collaboration and harmony; as well as promoting the sense of belonging. Show each of your employees the importance of their work in the operation and success of your restaurant. At the same time, it is vital to encourage creativity and innovation, for example, by holding meetings for brainstorming.
Taking all this into account, here we outline some recommendations that will help you with the internal communications in your restaurant:
Establish an environment of good interpersonal relationships, accompanied by excellent assertive communication.
Keep in mind the change factor of the international dynamics in times of pandemic; it is important to adapt it effectively.
Implement an employee reward and recognition program.
Create a climate of trust.
Foster a sense of belonging in the workplace. When employees are happy and satisfied with the work culture, they put their best effort to make the restaurant successful.
Train and help the personal and professional development of your employees. For example: they can take online courses and improve their culinary skills by watching free tutorials from the best chefs in the world on social media.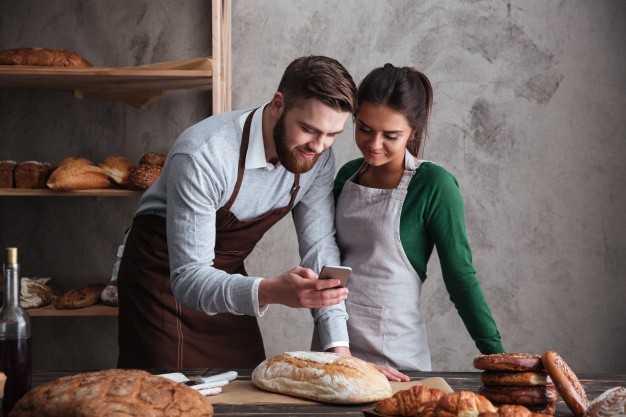 Bring a good sense of humor, since it can help to reduce tensions and stress, product of the climate of uncertainty generated by the pandemic situation.
These tips can help you maintain adequate and constant internal communication in your restaurant which will improve motivation and performance of the employees.