A roller coaster: that is the description of the emotions experienced by a person who decides to start a food business.
I emigrated to Mexico in 2006 willing to build my business and getting ahead. I have been living in Monterrey for 16 years, focused on working in the world of marketing and gastronomy around many entrepreneurs, and during all this time I have witnessed 4 points that help an entrepreneur not to lose focus. I apply them daily to stay in my path.
I know that each experience is personal and unique, but the passion to get ahead and that sparkle in your eyes when you talk about your business is the same and connects all of us who decide to have a purpose and a business at the same time.
The 4 points that I mentioned before are: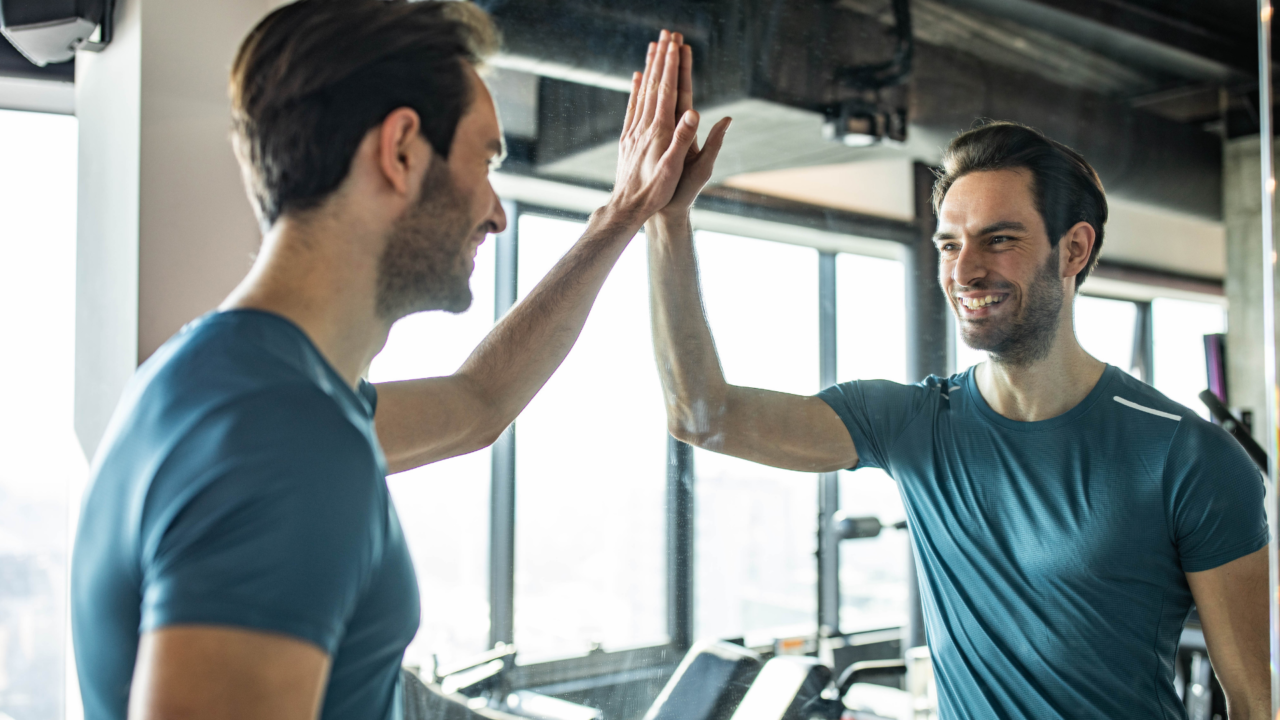 1.- Self-motivation: making the decision to start a food business and living off of it is quite a challenge. You have to learn to train your mind and motivate yourself in difficult times, because the responsibility for your life and the results you have is 100% yours and not the environment.
It is your responsibility to have the ability to understand that everything is balanced, that there will be wonderful moments full of happiness, but in the same way you will have complicated moments, and how you solve them is related to your emotional intelligence and the thoughts you have daily.
Yes, it is our responsibility for the state of our food business, our environment and results, it is our responsibility to have the ability to motivate ourselves. This goes hand in hand with constant training in all the areas that your business and you, as a person, require. Search internally within your being: what is your why and the reason for your business? What is your contribution to society and your environment?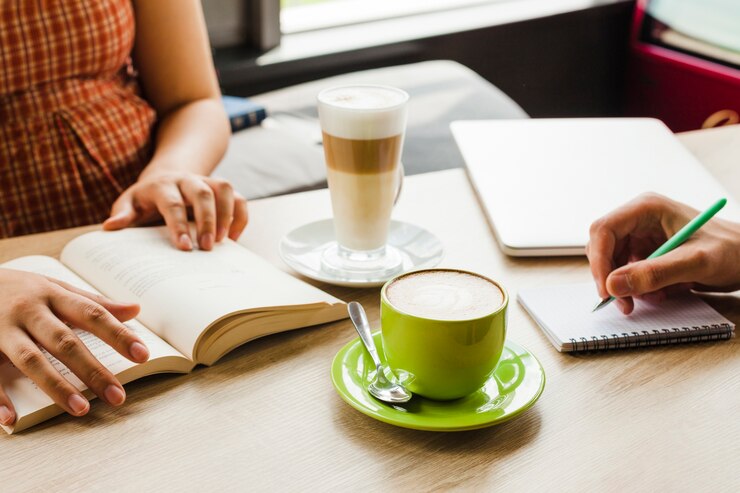 2.- Sales: learn about sales. At school they don't teach us about sales and work. Breaking the barriers of fear of selling is quite a challenge, there are no excuses, everything is just a click away through the internet. Self-motivation requires discipline and learning on how to overcome fear. Ask yourself: what is your internal dialogue?
Selling is directly related to self-esteem. It doesn't matter if your business is small and you prepare arepas from home and sell them on WhatsApp, or on the street. The better you feel and cultivate your self-esteem, the better you will relate to the people that do not want to buy from you, so learn to accept a "NO" and look for ways to get a "Yes".
When I understood that generating money in my business goes hand in hand with loving sales, I became a fan of reading. I invite you to read, set it as a monthly goal, a book a month and little by little go up the pace. If your thing goes more hand in hand with listening to information, I invite you listen to my podcast "Food Marketing on the table" on all podcast platforms.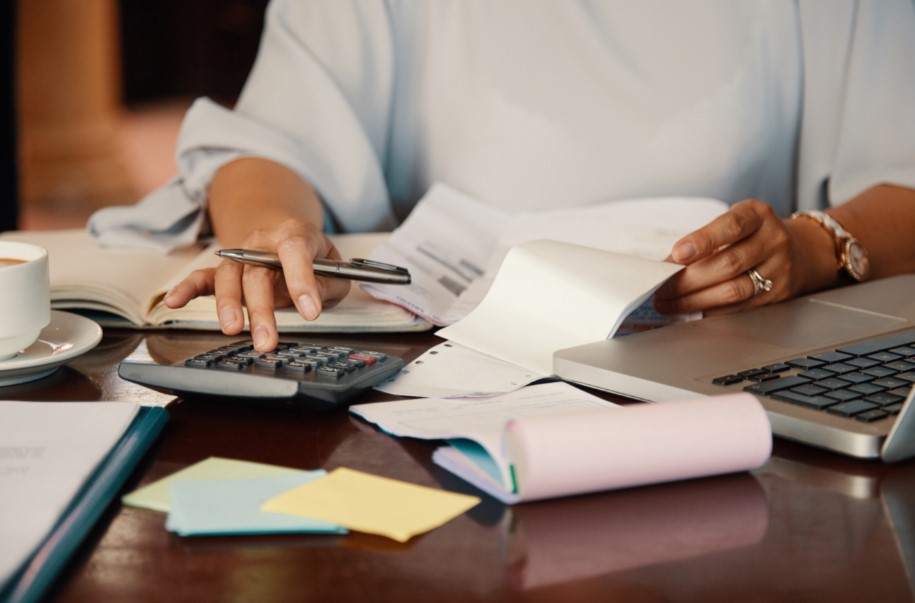 3.- Costs: this issue is essential when starting your food business, train yourself on the issue of costs. From the costs of your recipes, losses, menu reengineering, implementation and inventory control. Having control and knowledge based on numbers will give you peace of mind. Knowing the direction of your business will guide you to make the right decisions.
Success requires discipline and avoid self-sabotage, work on self-discipline every day with no excuses.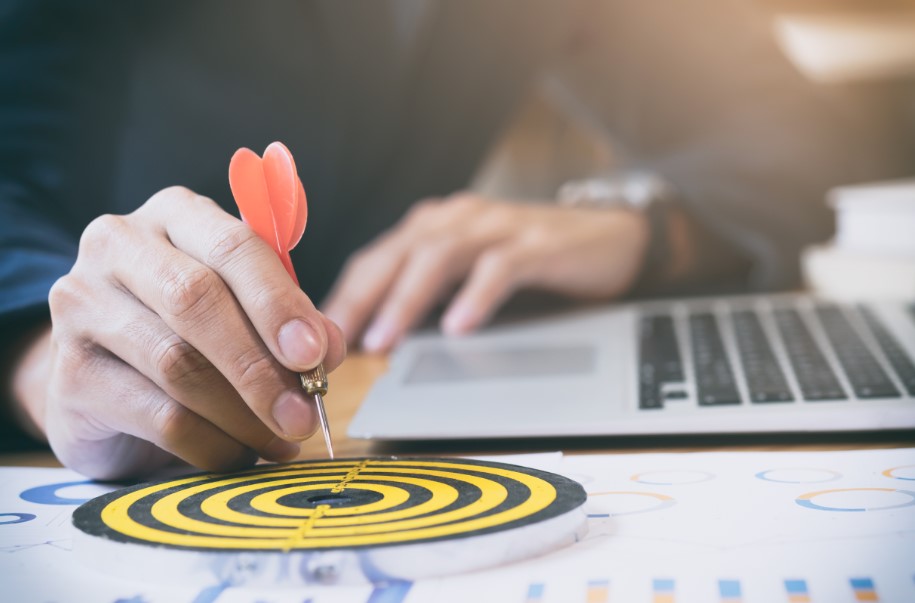 4.- Objectives: stress and demotivation go hand in hand by not having a purpose to follow. At this point something that always helps me is to have short, medium and long-term objectives, and from here classify them into sales and growth objectives; take actions to achieve each of them and measure them weekly.
Knock on all the doors you need to reach your goals, many will close and many others will open, remember that you are the only one responsible, be persevering.
These 4 points focus us on having a route to follow, to go further and thus leave the comfort zone, I know and I am sure that this is a lifestyle, it is constant pressure, but without pressure or challenge you do not get stronger. You don't even grow up, the day you feel you can't, stand in front of the mirror and look at your reflection, you are a winner and I admire you. If you hide and don't look at the mirror you hide from your reality; look at the mirror, it is you, the only one responsible and creator of your reality.
By: Valentina Salazar, food marketing consultant.