The atmosphere of a restaurant is fundamental to connect with guests; so, it is important to be clear about the visual concept and the complete experience that customers live: from the moment they enter your restaurant, till the moment they leave. In this sense, it is essential not to forget a very important area within the business, because it can affect the diner's experience and as a result, the restaurant could receive uncomfortable testimonials on social networks.
At this point, you might be wondering: "Valentina, what is that area?" I am talking about the restroom. I bring up this topic after doing several market studies and interviewing more than 100 people in 4 months. In these conversations they shared with me their opinions about the inconsistency of a nice restaurant and its restroom. Below are five tips that can help you make the best of this area and thus prevent diners from having a bad perception.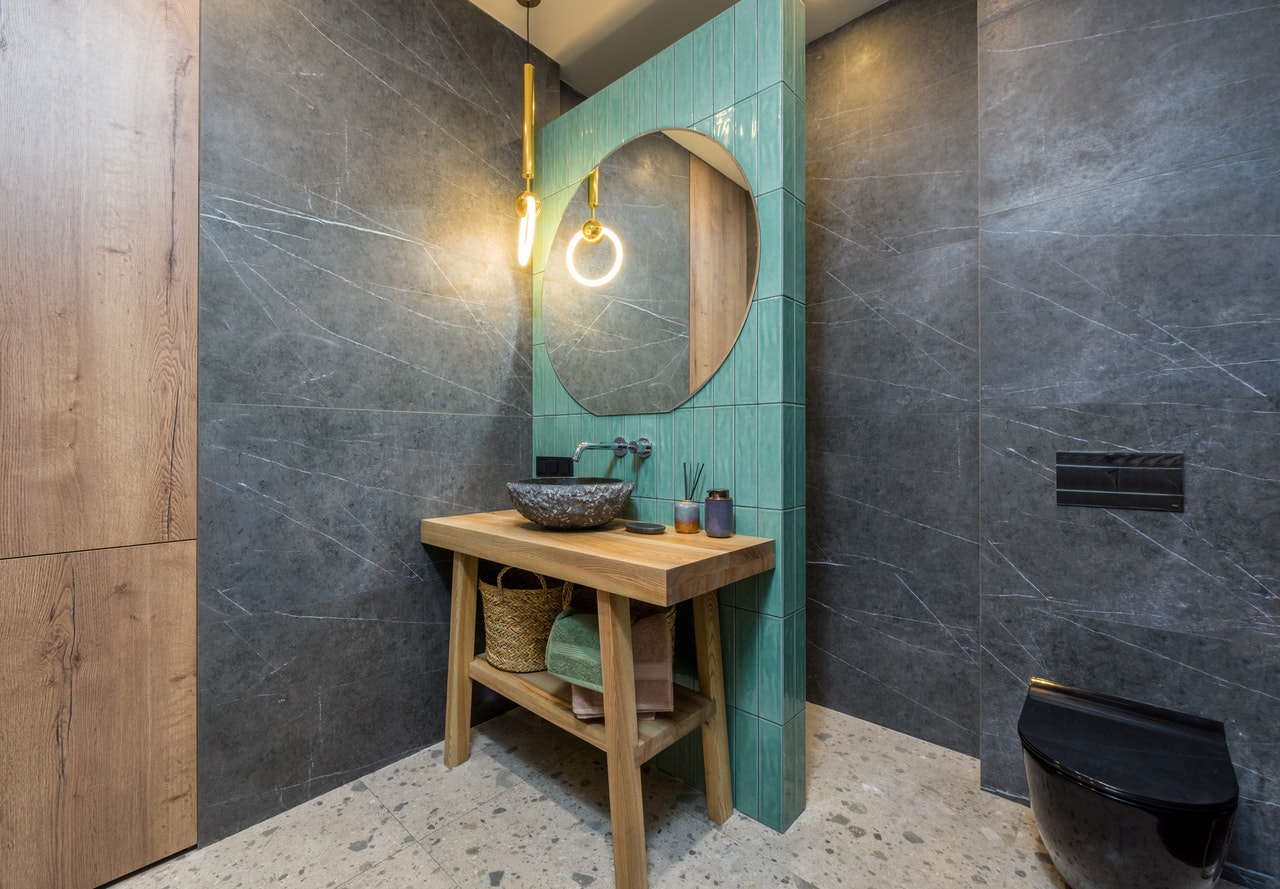 1. It is essential that you include the restroom within the visual concept of the business and verify that it is consistent with the entire setting. If your restaurant has a minimalist industrial design or style, then the restroom should also have that concept.
2. Put mirrors in the women's room: a percentage of them take selfies at mirrors in the bathroom as long as they are eye-catching and "Instagrammable".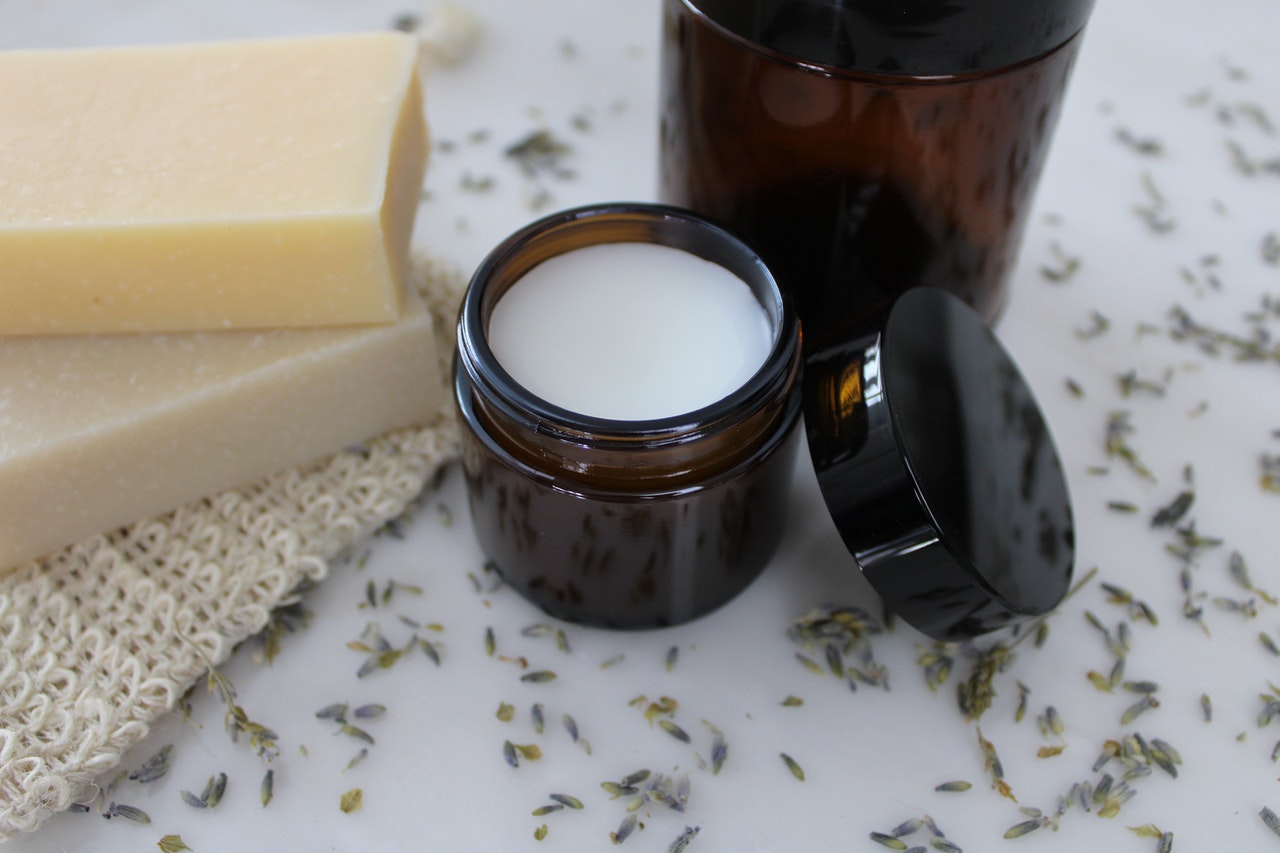 3. Depending on the setting concept, add flashy phrases or colors. Your restroom walls can display information about your restaurant's social media accounts or seasonal promotions.
4. The smell is a fundamental yet rarely considered point. This can be an area of ​​opportunity if you have not worked in it. There are a variety of scents on the market that you can add as part of the diner experience.
5. Amenities: having soaps, napkins, hand cream and, sometimes, even sanitary napkins or tampons are details highly appreciated by the female public.
Take these 5 tips into account. If you are not applying them at this time, I invite you to check what areas you can improve. An unpleasant restroom can ruin all your company's dedication, effort and work in creating the dining experience. You don't want that the first thing they share when they return to the table is how unpleasant they found the restroom.
In the marketing area, when creating the monthly strategies, add in your actions one of these points that I am sharing with you regarding the restroom. It is our job that diners live the best experience and, additionally, that they share it through social networks.
I know some restaurants with very flashy restrooms and people always share photos that are taken in them.
I invite you to apply these tips, then write me and share how all these ideas help you.
We co-created this content with @valentinasalazarmx to help your business grow.