The old saying "a bad meal is saved with a good service, but a good meal does not save a bad service", is a reality that must be analyzed carefully.
Most restaurants that obtain marginal sales pay very little attention to customer service strategies and little training to the personnel responsible for this department.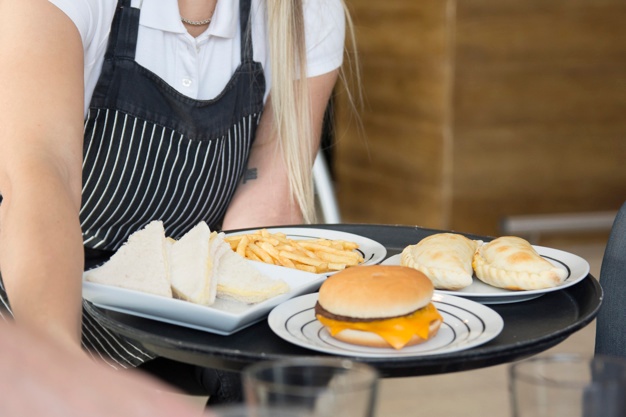 Applied Neurogastronomy has taught us that the most important thing for the client is to live moments of pleasure that generate a story of happiness, in which food is a part of a whole. Each aspect must be carefully attended to to achieve this end. We must not misunderstand, having a good chef on your team is essential, because in a puzzle, each piece is essential. We could say that the living room and the kitchen must be at the same level of excellence, reflecting the quality of each other, ready to satisfy the customer.
To fully understand the causes that trigger dissatisfaction levels, we conducted a survey with the intention of validating the main reasons why customers do not return to a restaurant. With more than 300 respondents, the data obtained shows how new elements associated with the environment become relevant.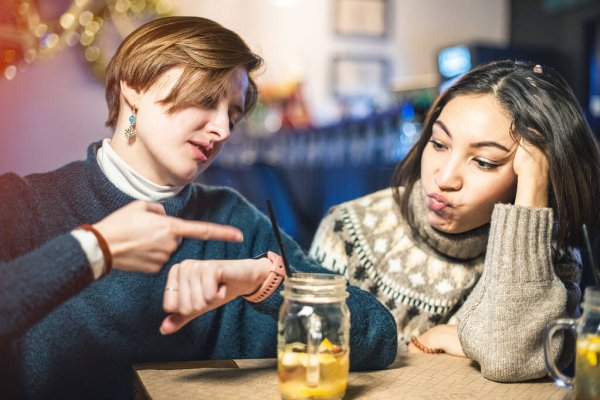 The main reason why customers do not return to the restaurant is due to issues associated with poor service and atmosphere, accumulating 79%. In contrast, only 21% of those surveyed would not return for food.
We create this content in collaboration with @neurogastronomo to promote the growth of your business.
About us
P.A.N. Food Business Solutions is the link area of ​​the P.A.N. with restaurateurs and gastronomic entrepreneurs whose main offer is products made from precooked corn flour.
We provide training in the pillar areas of restoration for our partners' businesses through versatile solutions and we support them in building the foundations for their successful growth.