Pre-cooked Yellow Corn Grits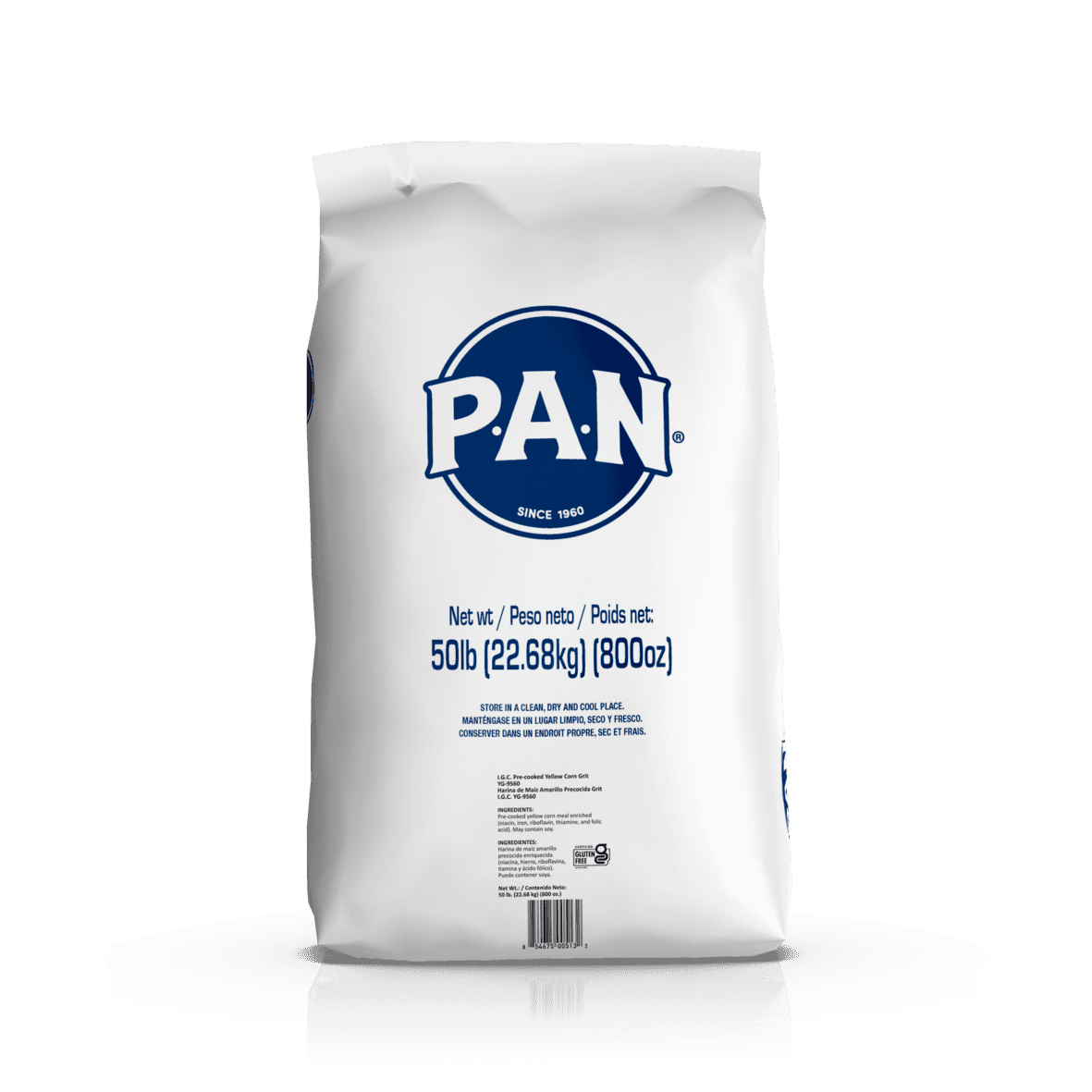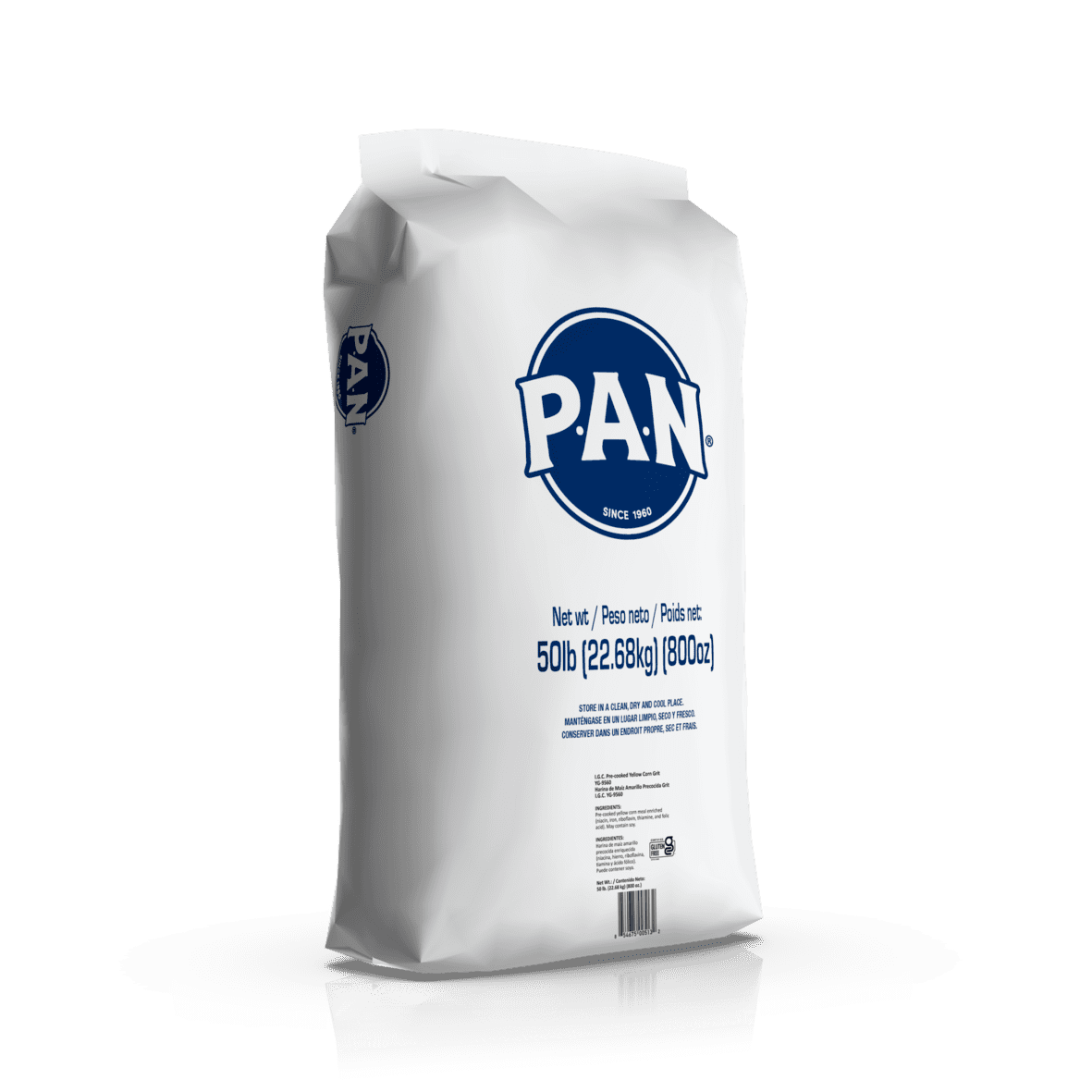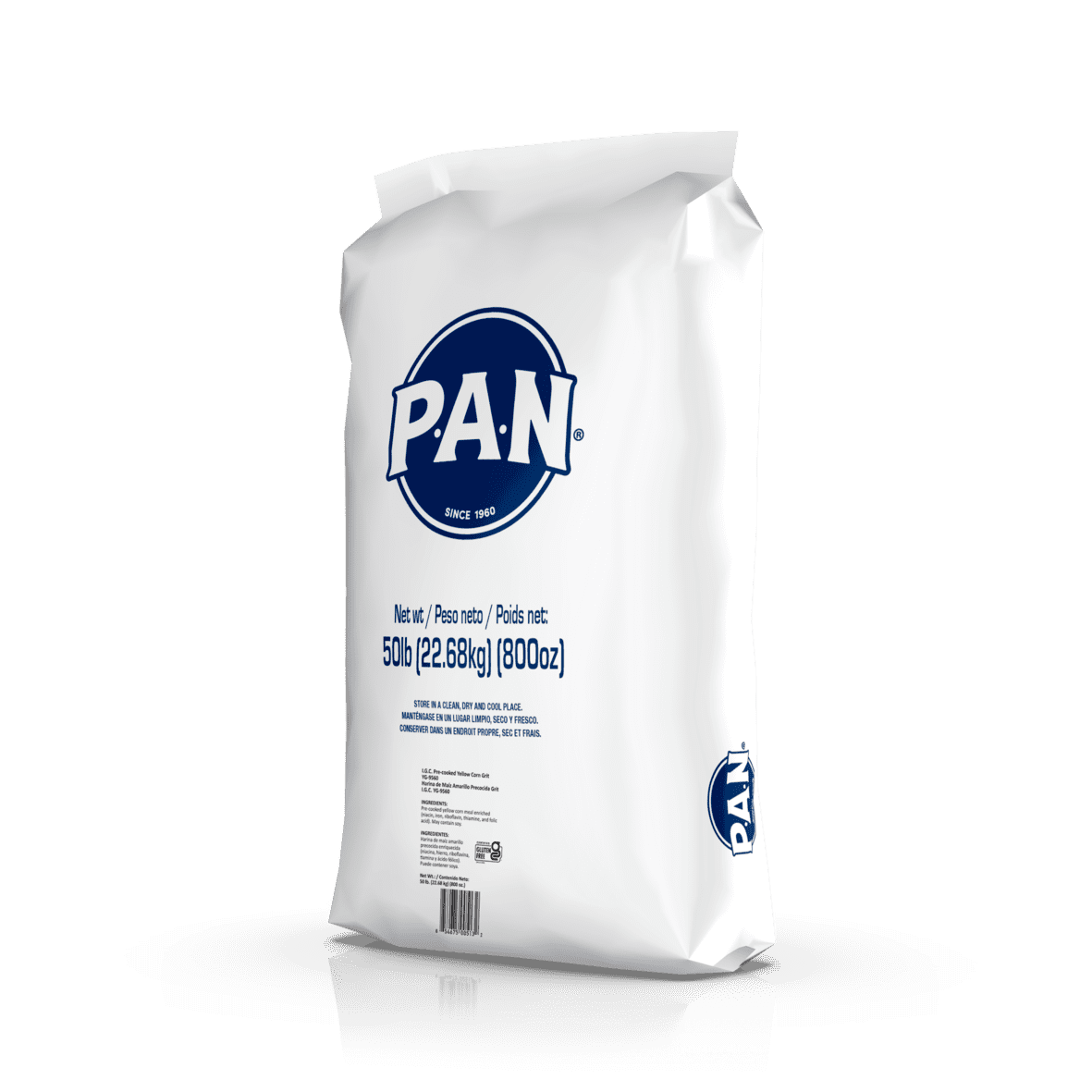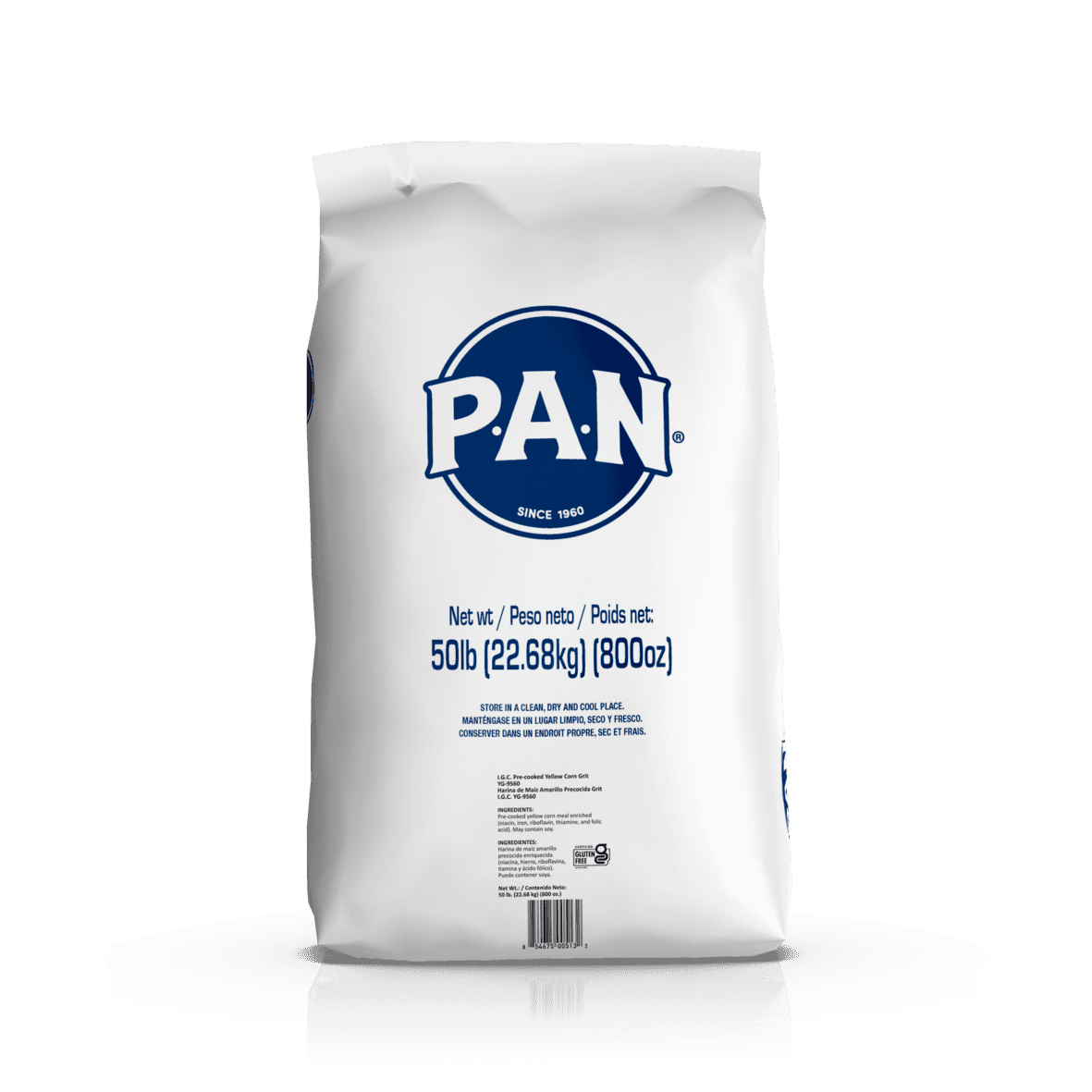 It is a variant of the milling process of our regular flour, 100% yellow corn, with a larger granulometry to provide a crispier texture in the preparations. Because it is pre-cooked, its use in manufacturing processes offers innumerable advantages over the direct use of whole corn or raw corn flour, which translates into cost savings associated with time and energy, necessary to cook and grind the corn until it becomes dough. You can also use this product as an ingredient in your formulation.
• 100% pre-cooked yellow corn grits
• Presentation: 50 lb
• Shelf life: 12 months
Colombian empanadas and arepas, sweet corn arepas, corn muffins, corn bread, tortilla chips, breakfast cereals.