Surely, on more than one occasion you have wondered how you can get the attention of new customers, and at the same time, maintain the loyalty and preference of current guests. Today, through these lines, I will mention some ideas that you should use and know how to take advantage of at all times.
What is gamification and how to apply it in my restaurant?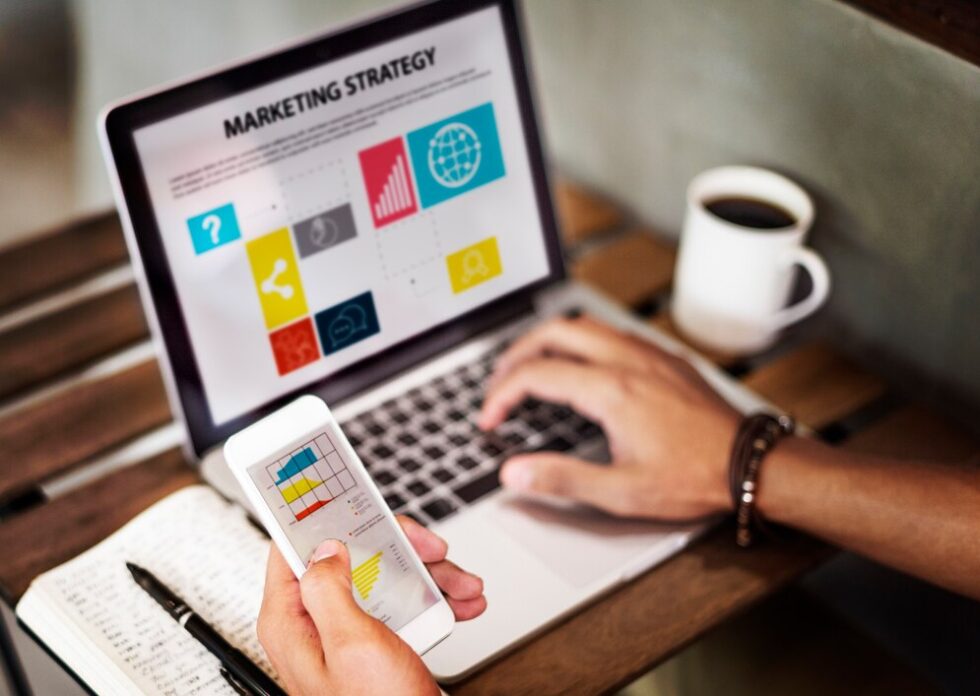 First of all, before getting into the matter, we must review a little about what the term gamification means and also discover why is currently so mentioned by food websites. According to specialists, gamification is the marketing strategy through games and educational activities, which will keep the client extremely active and entertained.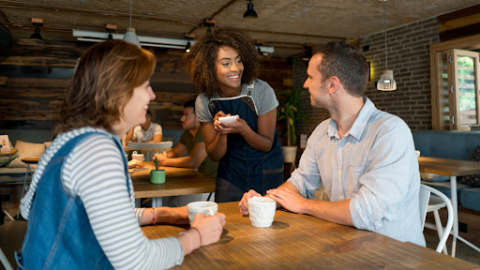 Generally, this commercial practice applied in restaurants is completely linked to the experience that the customer had in that culinary establishment. In this way, there will be an excellent interaction between the customer and the food establishment.
For this reason, many food establishments have begun to implement different marketing tactics, focused on the meaning of this term.
Make them feel at home. Every day, lovers of good food are increasingly demanding. Consequently, these customers are looking for a complete dining experience. And it is not just about tasting an excellent, perfect and succulent dish, diners seek personalized attention.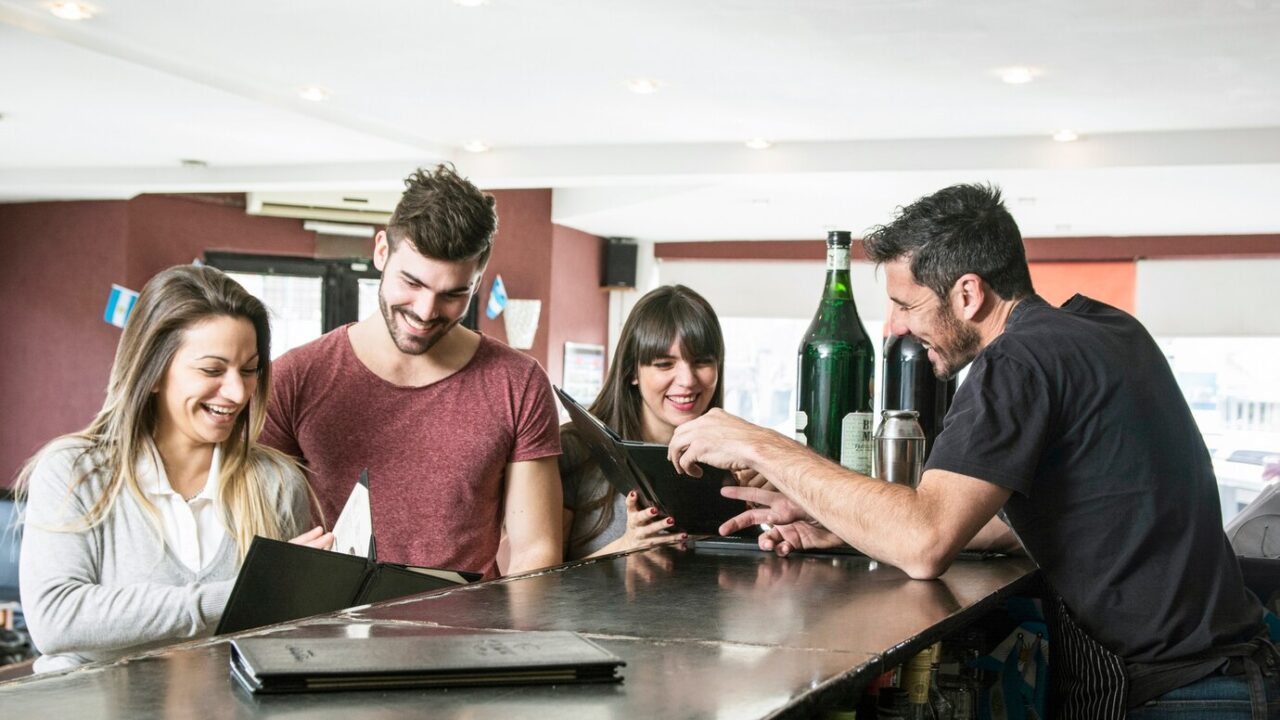 For this reason, there is nothing better than establishing a game, contest or creative activity, so that the diners feel identified with the brand. This plan can be executed before, during or after the diner's visit. An idea of ​​gamification is to locate a prize wheel spinner inside the restaurant. Customers can spin it to instantly win prizes or discounts. This strategy can be applied for Father's Day, for example, so diners can win instant prizes and discounts for future visits.
Promotions and discounts, who does not like these words? Without a doubt, one way to quickly attract customers is by offering discount codes or designing a menu with special offers. An idea to get out of the ordinary and create interaction and play with our customers is that, once they eat and pay the bill, they are given an envelope that has a prize or promotion, but that envelope cannot be opened, they have to deliver it in the following month when they make a consumption so that a restaurant waiter opens the envelope and shows them what they won. In this game it is recommended to have a variety of prizes from small discounts or paid food to the jackpot; the more attractive the jackpot, the more people will want to participate and it will result in several visits to the restaurant.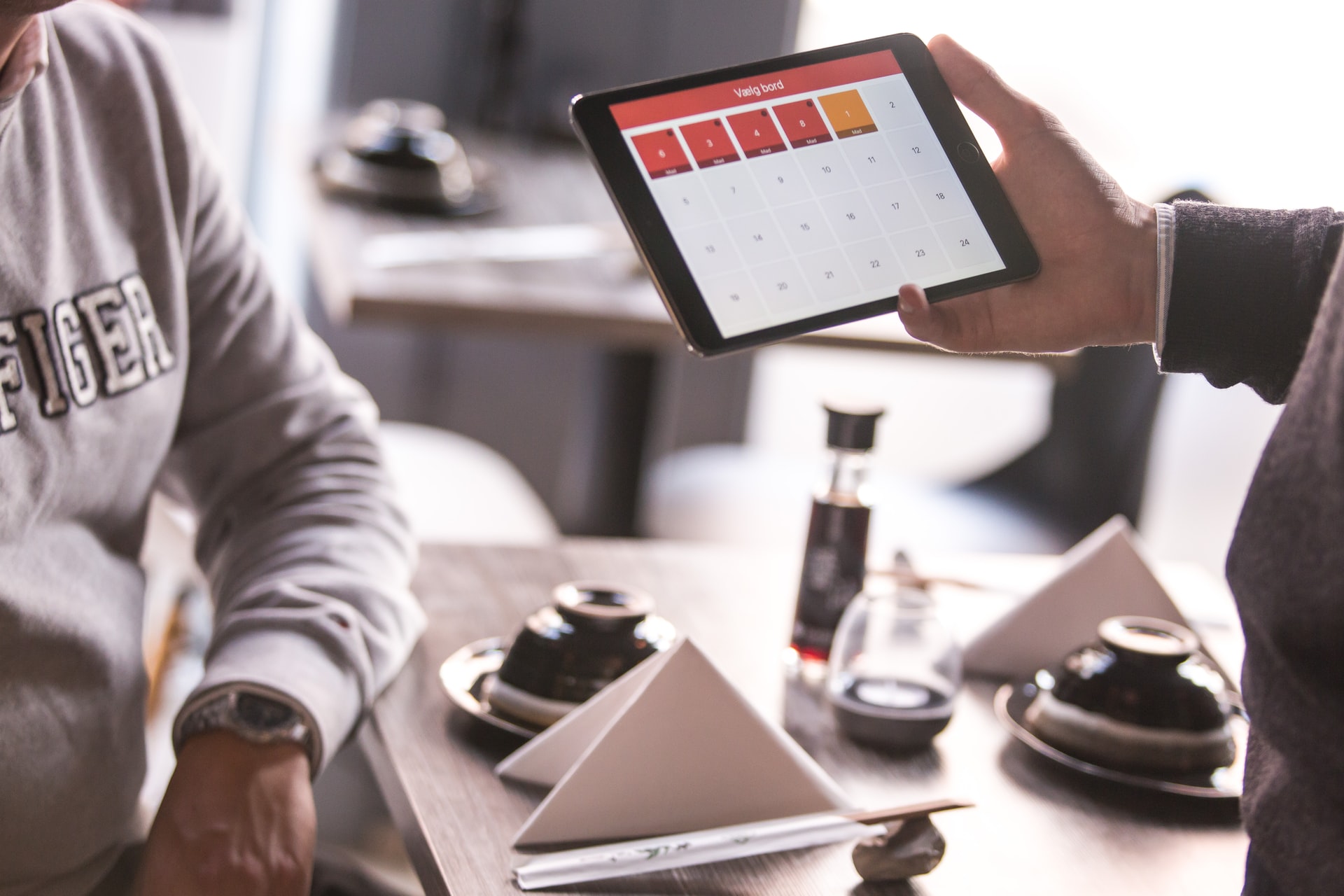 Gaining accumulating points in exchange for prizes or food consumption is another very frequent action to leverage this strategy. Through platforms with chatbots, encourage the user on Facebook to perform an action through Messenger and from there share with friends or leave their personal data to obtain points or discount percentage on online purchases.
So, activate creativity, games and dynamics to create an interactive experience with business results!
Content created in collaboration with Valentina Salazar, Food Marketing Consultant, to promote the growth of your business.