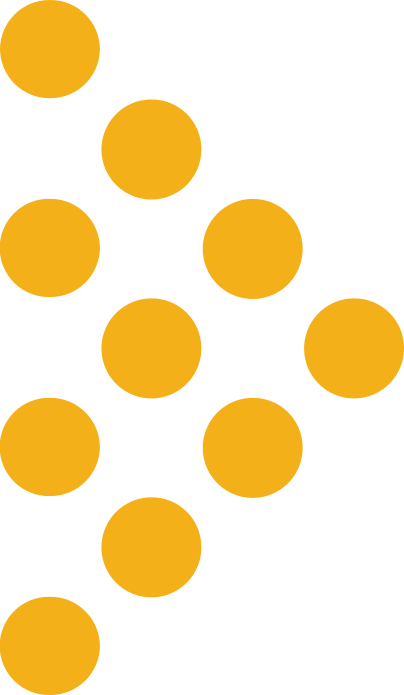 The P.A.N. community is distributed throughout all corners of the world and on this map we group
to their gastronomic enterprises and businesses, to serve as a window and help them to
generate an extra dose of visibility among fans of dishes prepared with precooked corn flour.
Click on the region of the map where there is a business presence and discover
how to contact them.
BOCADILLO
Canada – Montréal
3677 Boul Saint Laurent / 6918 Boul Saint Laurent
@BOCADILLOMTL
D&P BAKERY
Canada – Saskatoon
2600 Koyl Ave. Saskatoon, SK. S7L 5X9
@D.PBAKERY
HEAVEN RESTAURANT & MARKET
Canada – Calgary
119 – 1013 17th Ave SW. Calgary. Alberta
@HEAVENYYC
Arepas Ranch
Canadá – Calgary
12445 Lake Fraser Drive SE
@arepasranch
Veggie Arepas
Canadá – Oakville
1418 abbewood drive
@veggie.arepas