A few days ago, several restaurant owners told me about their concerns regarding the advantages of their food business in contrast with those of the competition. I realized that they frequently make two mistakes when showing such advantages on social media, and their posts can be counterproductive. 
I'll explain these two mistakes in more detail: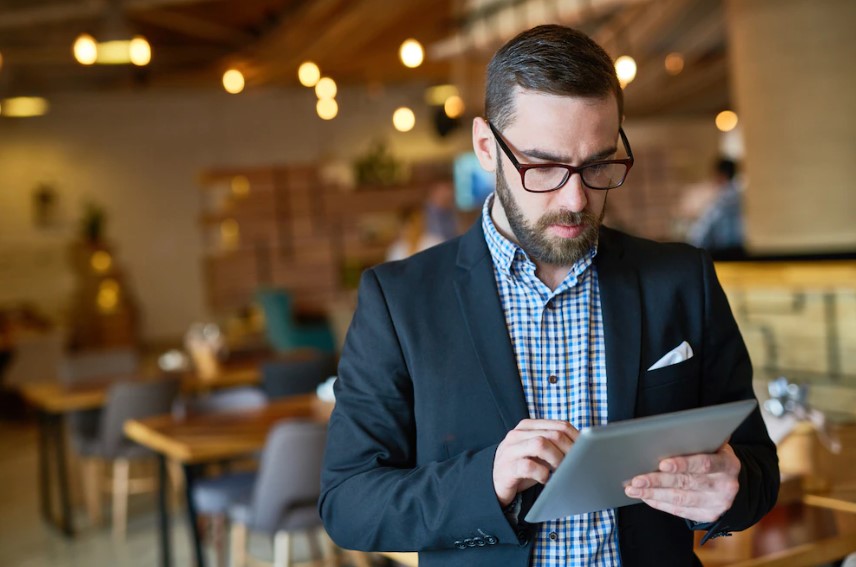 1. You think as a restaurant owner and not as a customer: since you are immersed in the operation of the restaurant, and because it is a fundamental part of the business, the information you share is focused almost 100% on the topic of sales and these goals are more focused on the benefits the owner has than on the ones the guests receive.
There was a real case of a Venezuelan street food business in Monterrey, Mexico, in which they offered hot dogs. Their approach was to show only sales information or the variety of hot dogs they offered; but after conducting a study through surveys, direct questions and analyzing the comments left by their followers on social networks, it was concluded that customers did not go for the variety of hot dogs, but for the variety of sauces they had, and that detail was never mentioned on their social media.
This is why I recommend you investigate: why do they buy from you? Why do they choose you and not the restaurant across the street? What are their favorite dishes? It is your duty as an entrepreneur and food business owner to know your product well and at the same time your consumer.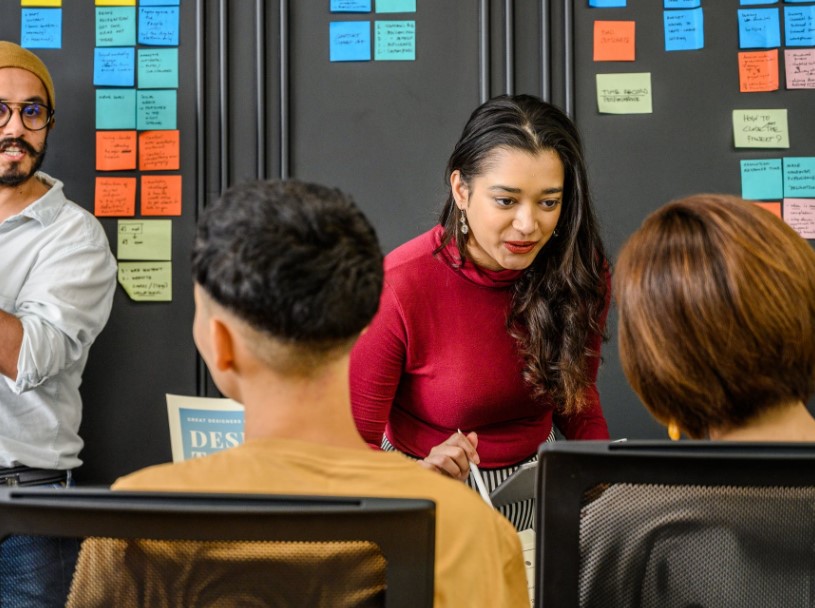 2. You do not run a focus group: this point is very important and has nothing to do with the size of the business you have, nor with the operating hours of the restaurant. You can include this activity in your action plan every 3 months and do it in either of these two formats:
With people who are current customers: For that group of customers ask open-ended questions about your customer service, food, and experience. You can include some final questions about what they consider to be your competition.
With people who don't know the restaurant: Give this group of people who don't know you a taste of your signature dishes, so they can share their opinion with you. For those who don't know your business, you can use an empathy map. Read more about this topic in the following article, also available on this website.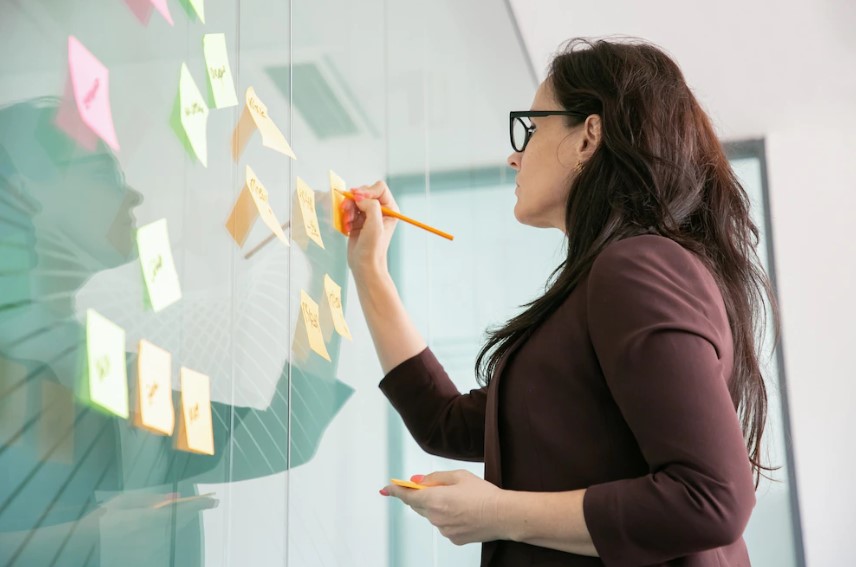 The most important thing here are the answers and the results obtained in these focus groups. I am sure that you will be amazed to know the areas of opportunity with which you can boost your restaurant's social media posts and you will consider the opinions of your customers more frequently, to show the advantages and benefits that will connect with your audience.
We co-created this content with Valentina Salazar (IG: @valentinasalazarmx), Food Marketing Consultant, to help your business grow.