WhatsApp Business provides some benefits with its broadcast lists feature, which allows us to send the same information to several contacts at once.
How do I create it? You can customize your list every time you want to send a new information. Follow these steps to create one:
Start by tapping the three vertical dots at the top-right corner of the screen and then on "New Broadcast".
Select the contacts, one by one, that you want to be part of your list, and finally tap «Create».
Examples of broadcast lists for food businesses:
1.- Home delivery service
In case you promote your home delivery service through WhatsApp Business, an excellent idea is to save the customer's name together with their location name in your contact list, for example: Valentina Pérez – Colonia San Pedro. So, in this way you can have a broadcast list by location.
2.- Frequent customers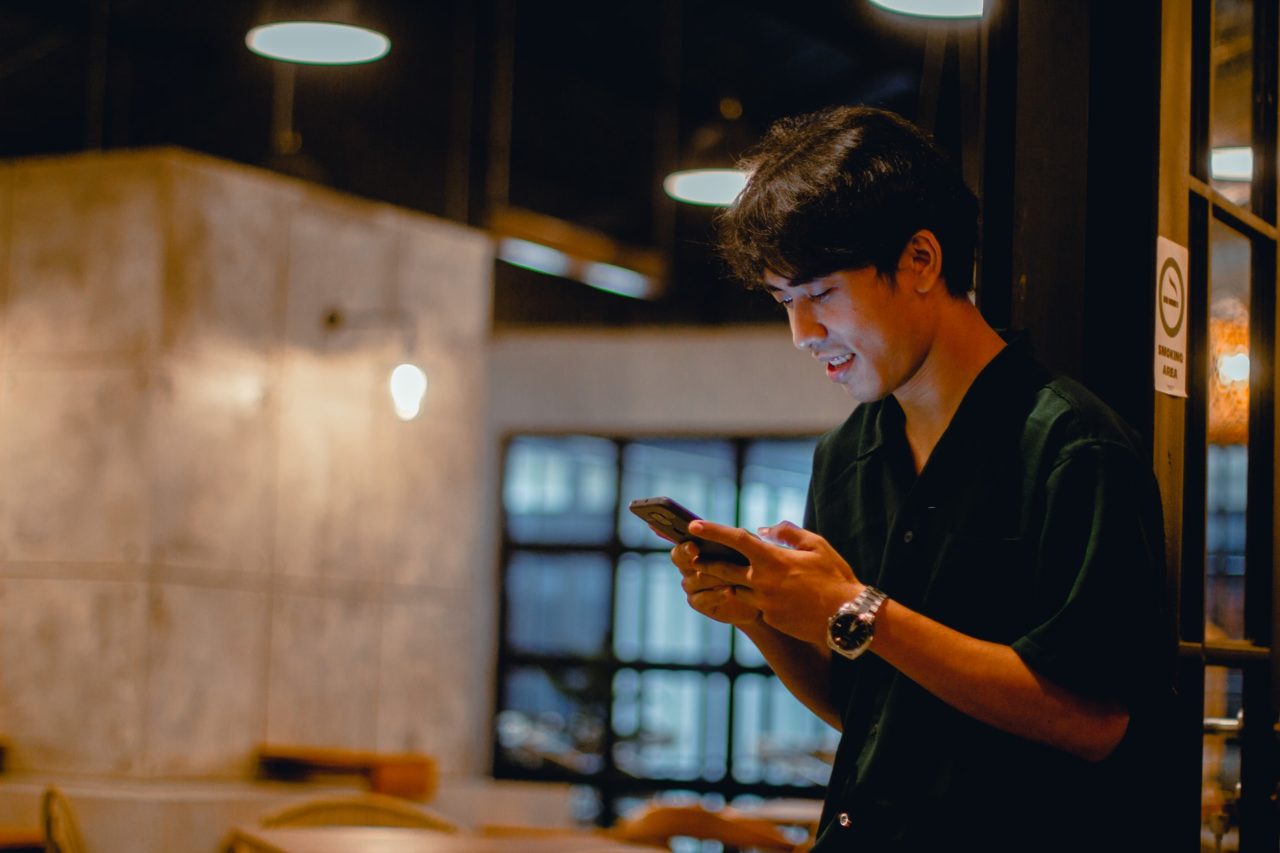 Monitor your frequent customers and create a loyalty promotion especially for them, a limited-time offer, example: a new dish that is not yet on the menu and for two weeks it will have a special price for frequent customers.
3.- Broadcast list to send restaurant satisfaction surveys
Through WhatsApp Business we can send a customer satisfaction survey to our contacts who have already bought from us, to monitor how they see us and the areas of opportunity where we can improve.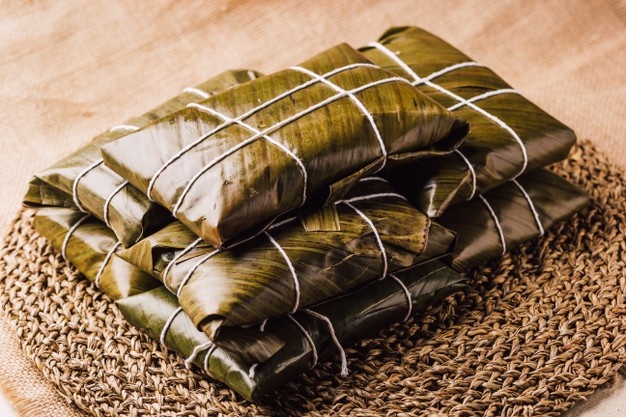 4.- Introduce a new product or service to your customers
Each month we can have a specific theme, which, applied to our services or products, can be promoted by a broadcast list. If in Christmas, your restaurant will offer spaces for private parties or packages / combos of food, through the broadcast list we can inform about these new services.
5.- VIP clients
By having our customer database, we can create our exclusive distribution list for VIP customers, those who love our dishes, our products, and their average ticket is higher. For them it is ideal to create a kind of promotion by adding a gift detail for making this purchase. Example, if you buy the complete Christmas food package, you get your favorite dessert from the restaurant.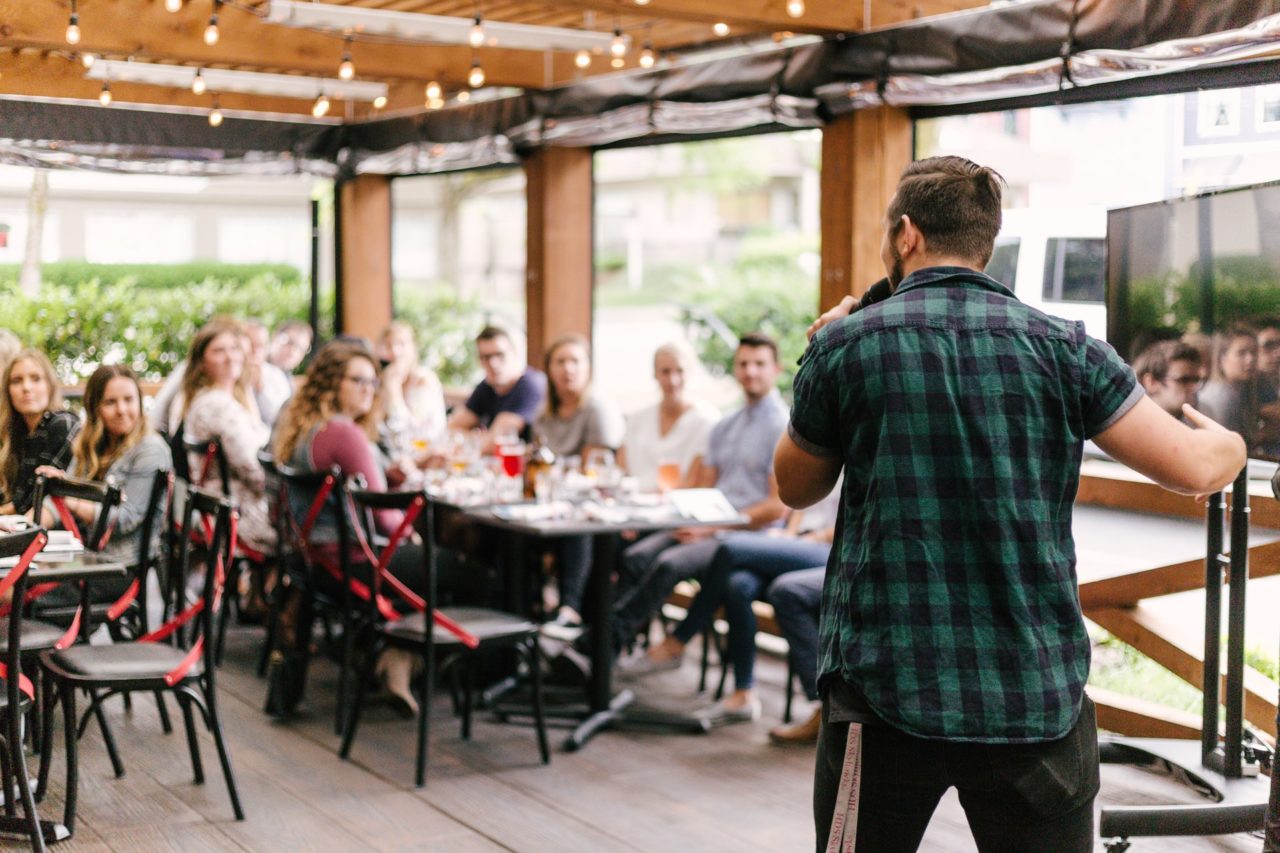 6.- Promote upcoming events in the restaurant
In order to avoid being treated as spam and create a negative reaction, once a month, you can create a broadcast list to inform your costumers about some especial event to be held in the restaurant so they can book in advance, for example, for Valentine's Day.
7.- Promote a giveaway or contest
If we already share our contest on social networks, in addition to this, we can inform about that great contest that we are doing through a broadcast list and motivate them to participate.
8.- Restaurant's changes
If we have changes in operating hours, working days, internet or home delivery service issues, we can inform our customers through a broadcast list.
It is imperative to ask people who write us on our WhatsApp Business to save our name in their contacts. We can set up this message as a welcome message. I share an example that you can apply:
"Thank you for contacting Pizzeria Valentina, save our contact to guarantee better attention".
In the end, you can have as many lists as there is a diversity of products, suppliers, clients, potentials. Send your message that the answer will be individual.
Content created in collaboration with Valentina Salazar, food marketing consultant.