A new study by the Kellogg School of Management at Northwestern University and the University of Massachusetts shows that a 5-star rating is not synonym of good quality. Researchers got to predict the success of a movie, a store, a book and a restaurant by analyzing the qualitative and quantitative evaluation from customers.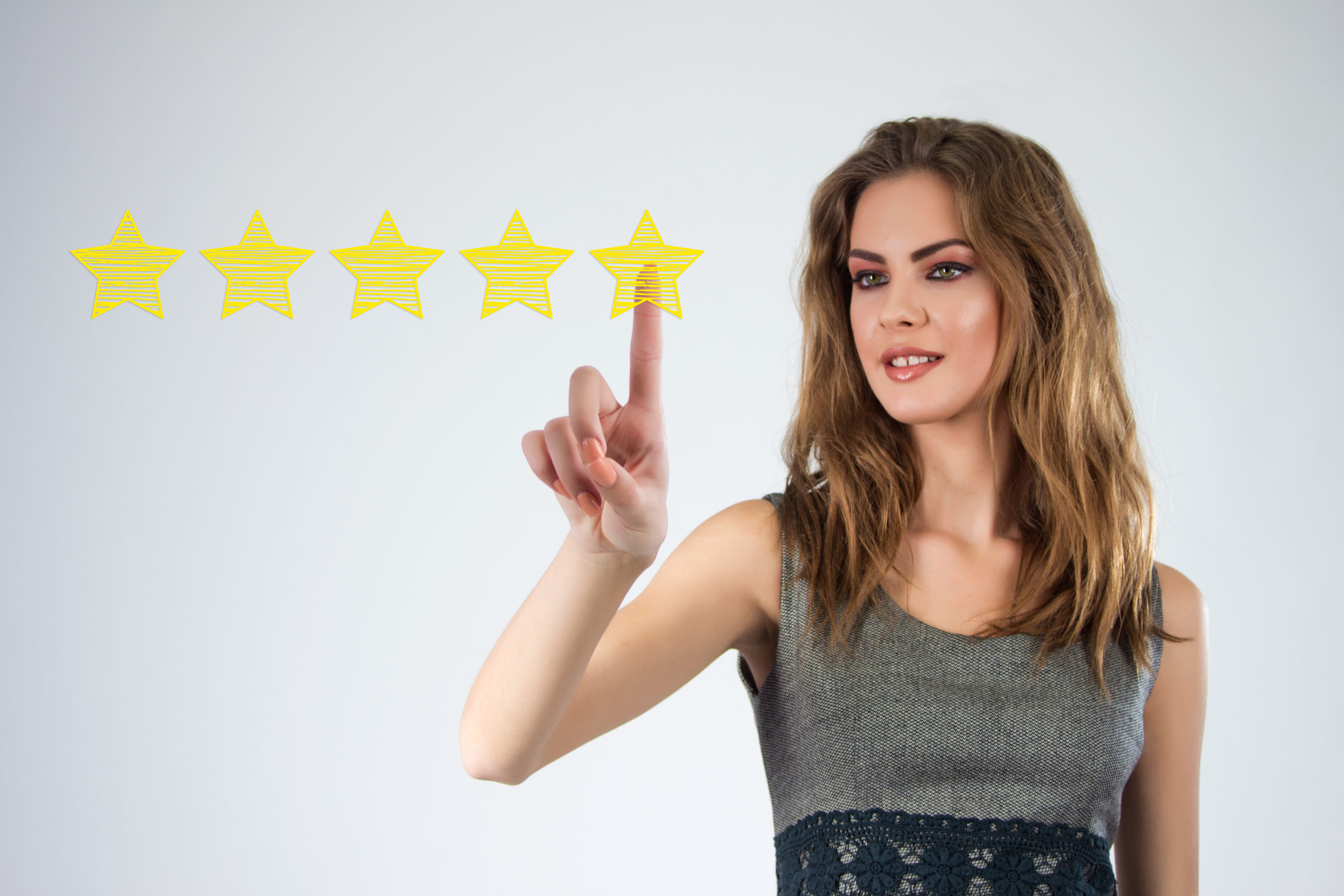 This study analyzed the ratings of more than 1,000 restaurants and it was possible to understand that what makes a restaurant be appreciated by its customers –those who are willing to return, to live the experience and share it with other people– is the emotionality with which they write their review and not the number of stars they give to the business.
It seems that the number of stars, which determines the ranking of an establishment on rating sites, have lost relevance as the average rating of all restaurants exceeds 4.2 out of 5 stars. This situation makes it very difficult to know how good a restaurant really is based on this evaluation method alone; it is like living in a sea of positivity.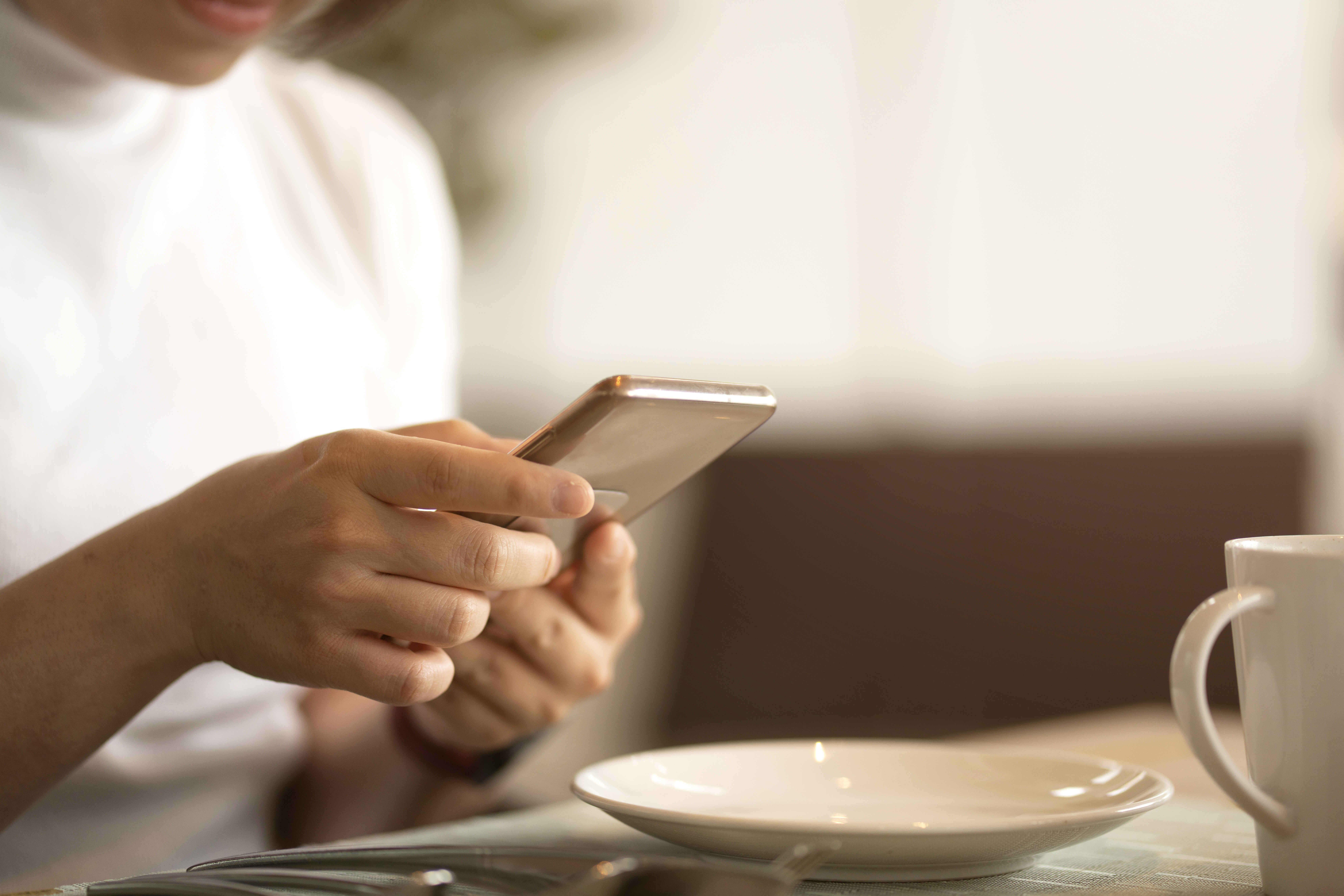 According to these results, the key lies in the type of language used by consumers and the words that express emotion when describing the experience lived. It could be argued that emotionality combined with a story is a predictor of success. Let us illustrate this with two examples:
It is very different to read: "Good service, quality menu options for different tastes, very tasty food".
To something like: "I came here after the movies and it can be a new ritual after every movie I see there; this place has an amazing selection of rum. Happy hour is a good time. I loved the arepas; they have something for vegetarians, pescatarian and meat lovers. They are the perfect appetizer to drink rum. The service was excellent, the atmosphere was cool and calm. I will definitely come back."
From the point of view of applied neurogastronomy, this allows us to confirm that a customer's relationship with the restaurant should not be just a transaction in which they are offered a meal and a service for money. It is the human connection, the interest in the other; everything must be focused on developing an authentic relationship so when the diner reviews the restaurant –beyond rating the food, the service or the atmosphere–, they can share with the world their intimacy, their feelings and the happy memories made in that space.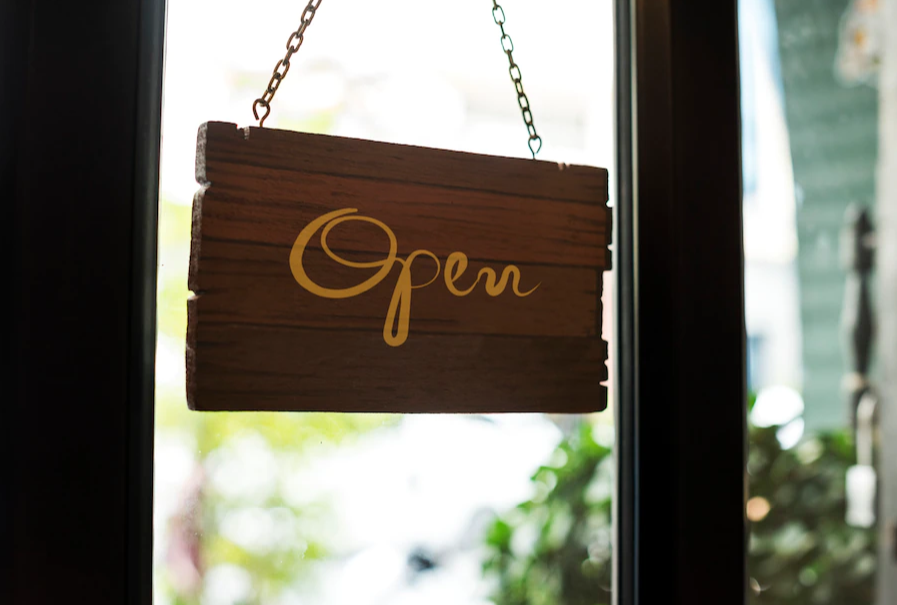 The open sign on the door, not only refers to the premises, but also to our hearts. We are inviting people to share our table.
We co-created this content with @neurogastronomo to help your business grow.