Did you know that the lighting in your restaurant may be influencing the amount of food your customers eat, as well as its evaluation? This dimension usually generates surprise, since many do not take into account the type of lighting they use in the spaces where diners enjoy their food.
According to scientific research, the spaces in which lamps that simulate the light of day are used, make customers considerably increase their caloric consumption and the speed of ingestion. A good example is fast food restaurants.
The opposite occurs in spaces where the lighting is warm and dim, which creates a more intimate atmosphere and results in a consumption of smaller and slower portions. If we think of places with this characteristic, a little more elegant and classic places come to mind.
Our unconscious responds quickly to these stimuli and as restaurateurs we must be attentive to the smallest details. We are beings to whom the intensity of light alters our emotions and our feelings. So the invitation is to analyze whether the type of lamps or bulbs that we are using in our stores is in accordance with the experience that we are marketing.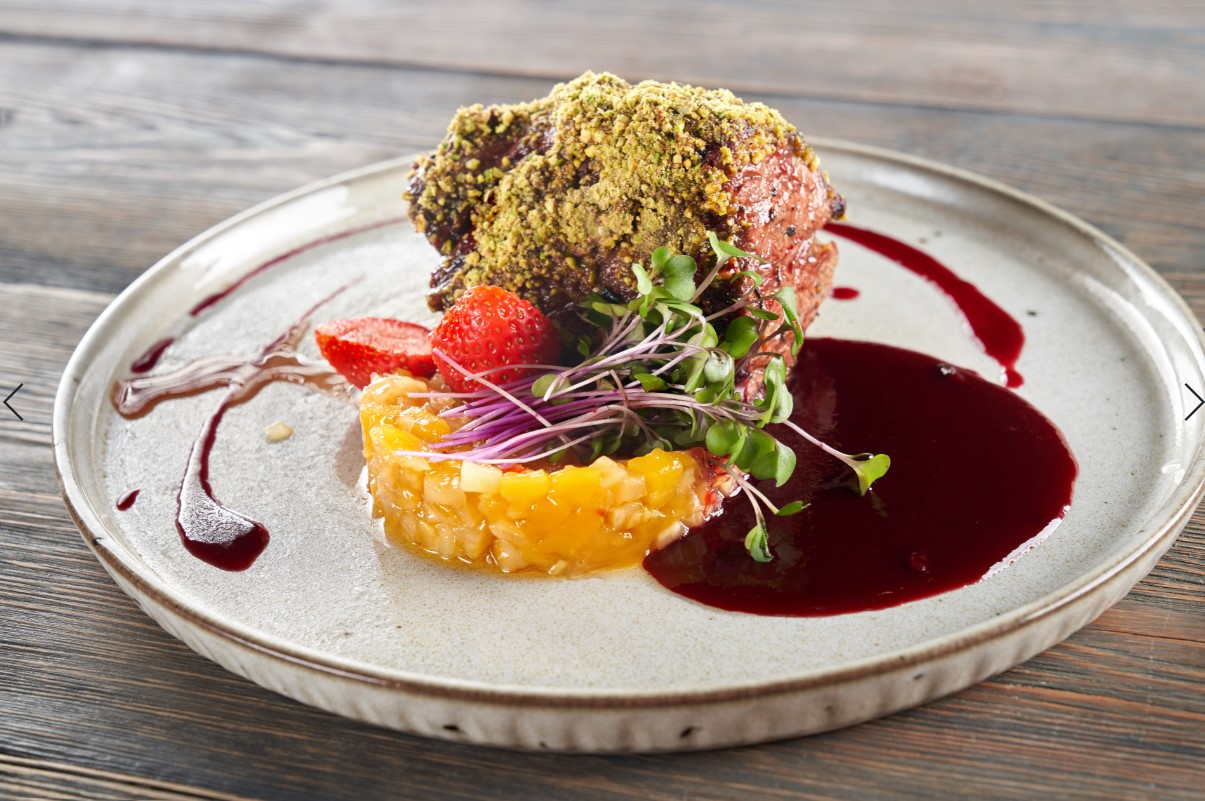 By understanding the benefits of controlling the intensity of light, you can increase your profitability in different ways, for example, by optimizing the portions of food that you serve to your guests, speeding up or decreasing the rotation of tables, as well as the number of orders that you receive.
Here are three practical recommendations you can implement:
1.- For lunch, increase the light intensity and, for dinner, reduce it.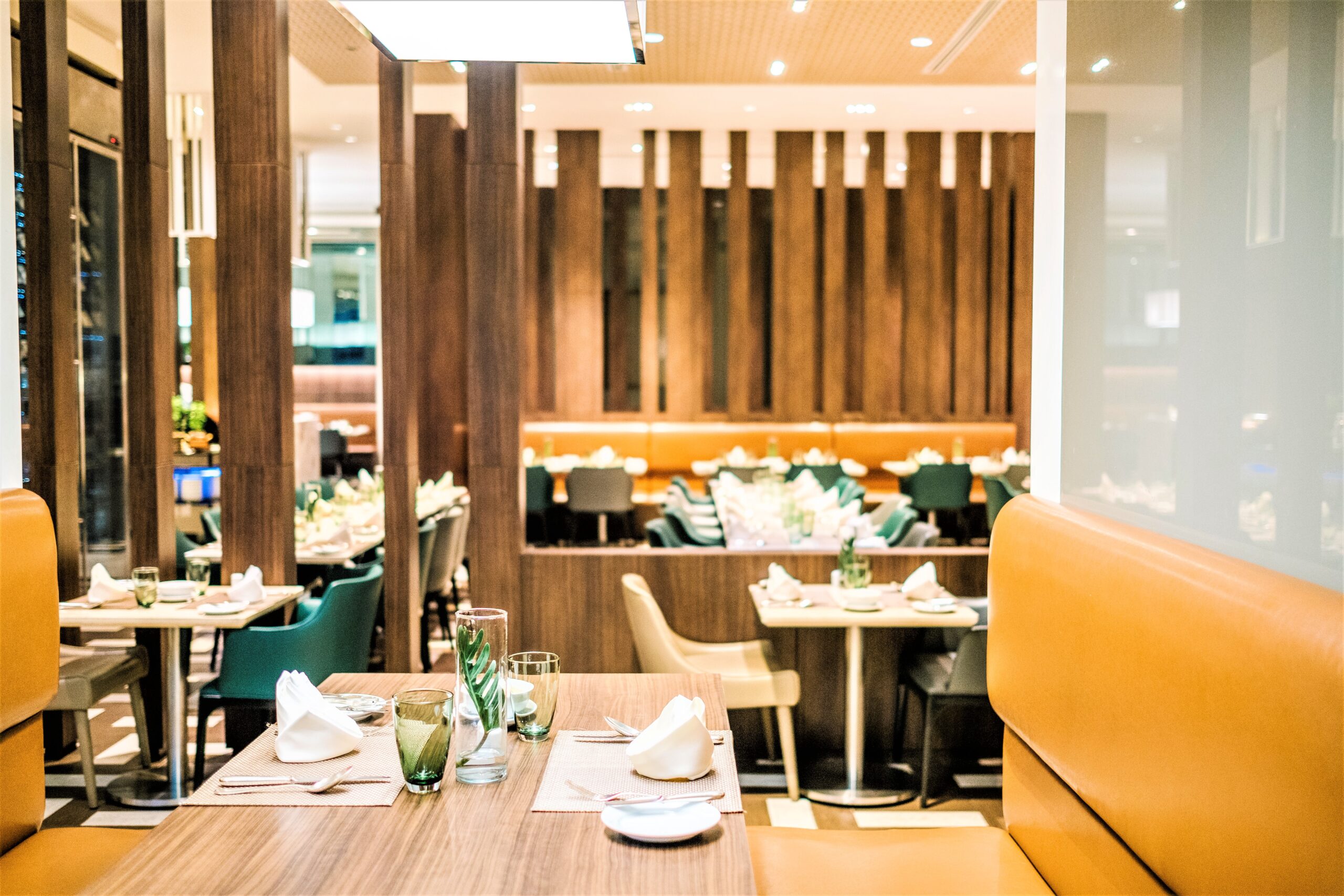 2.- As far as possible, do not use neon or white halogen lamps, use warm light.
3.- Apply direct lighting for the tables and indirect lighting to create a cozy atmosphere.
We create this content in collaboration with @neurogastronomo to promote the growth of your business.
About us
P.A.N. Food Business Solutions is the link area of ​​the P.A.N. with restaurateurs and gastronomic entrepreneurs whose main offer is products made from precooked corn flour.
We provide training in the pillar areas of restoration for our partners' businesses through versatile solutions and we support them in building the foundations for their successful growth.