If we start from the premise of the current demand of diners and that everyone has general knowledge thanks to the expansion of the internet, food marketing can help you to showcase your dishes and recipes, which will attract many customers in a more striking, creative and dynamic way; and to show what you want others to see of your business.
Online marketing tools for different food businesses are one of the most innovative actions for restaurants today. Currently, social networks can help you to expand your restaurant business by getting to know and connecting with other customers, for example, by type of niche: healthy cuisine, cuisine focused on desserts, vegan cuisine, among others. The main idea is to determine your target audience and the personality of your brand to create food marketing strategies.
Promoting the products and services that you are going to offer should actually be applied in all types of sectors; however, for purposes of this article, we will focus on the food world or on the restaurant sector.
In order to make the most of the potential of your dishes, you have many options to show them as an innovative and unique product for your potential diners, including: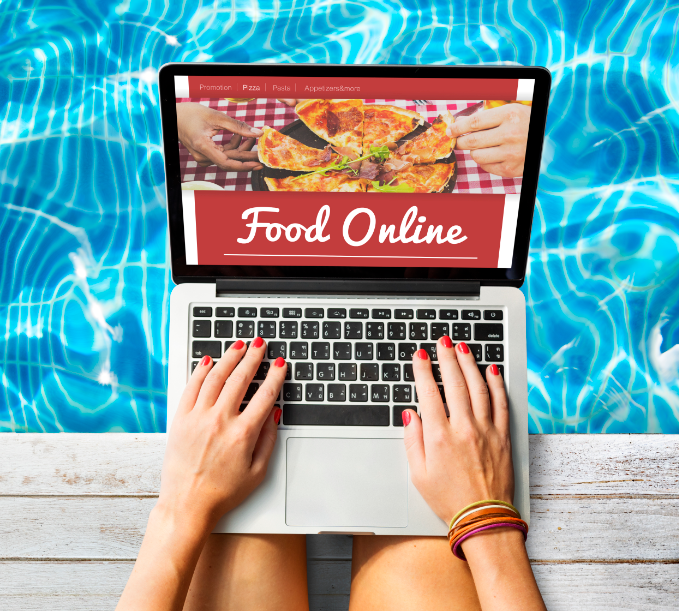 Take advantage of digital technologies. A website is the face of your business in the digital world, the opportunity to show what you want your audience to see and know about your business and what it really offers.
You should build a creative and very attractive website where you can showcase what your business is, demonstrate your dishes, how they are made, the dining experience, etc. You can transform your site into a food blog to present the dishes of the day. You can also include links to your social media pages and use it to make online reservations.
Creation of profiles on social networks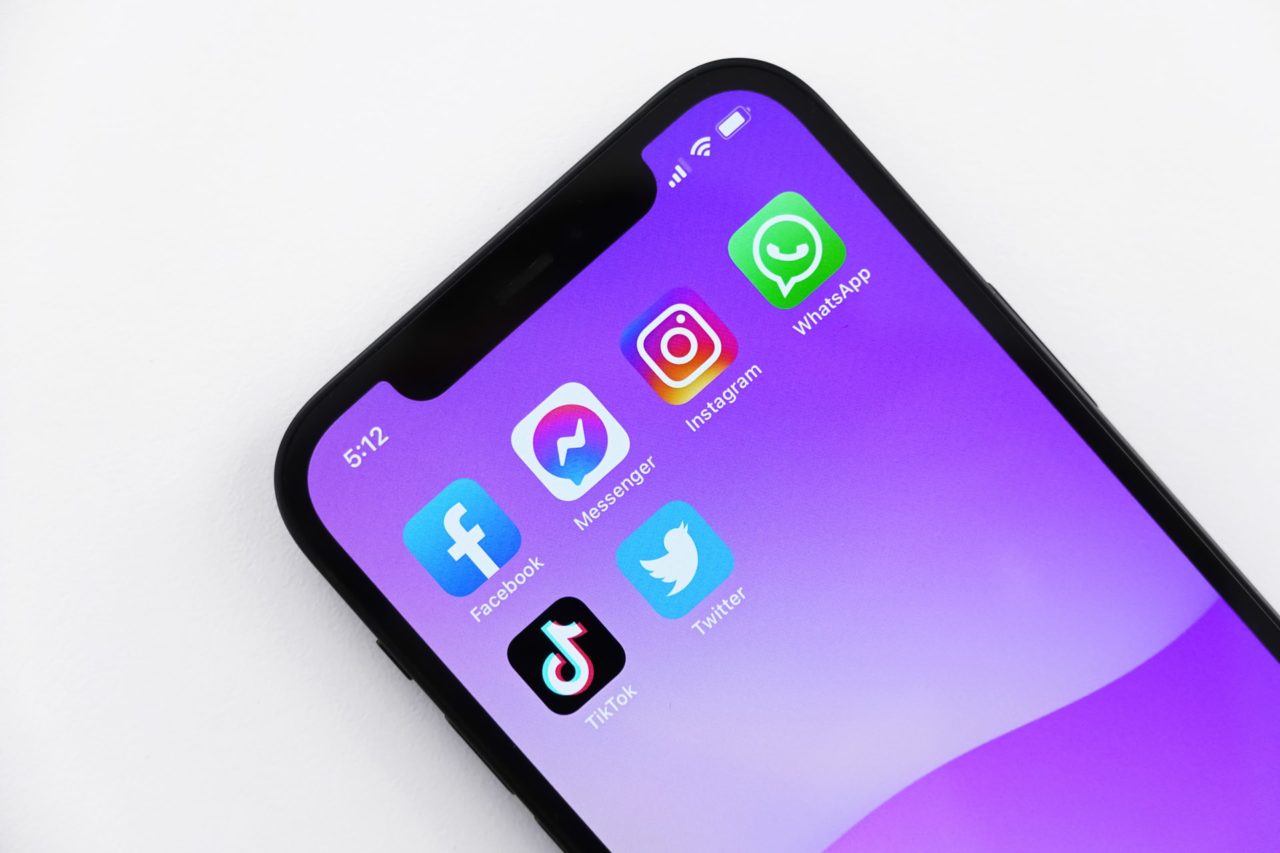 Make yourself felt through these most popular digital tools today. Among the best-known platforms are: Facebook, Instagram and TikTok. It is recommended to sign up on the most popular networks used by people in order to attract the largest number of diners to your business.
YouTube is another platform that offers a large potential audience for restaurants; you can create a channel and constantly upload your videos. Making interesting videos that highlight particular spaces of your restaurant, the different dishes and other extra services will put your restaurant on the map.
Then, you can share your YouTube channel link on the other social media platforms, so you can promote it.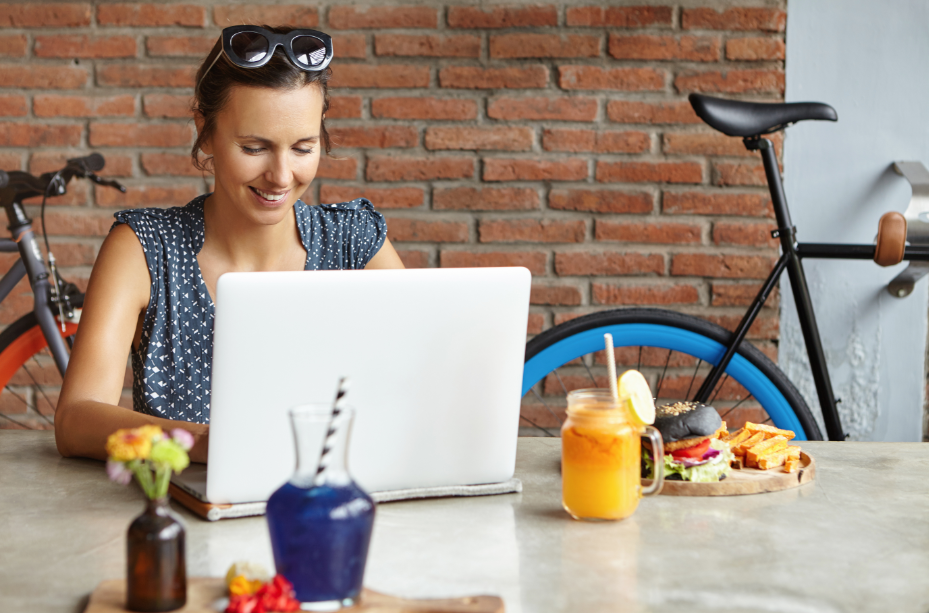 It is one of the most used tools within the digital environment that works perfectly in the food world. Through it, culinary entrepreneurs create a diners database, collecting information such as their name, date of birth, tastes, email, etc.
From that moment, the customer can receive personalized emails with various promotions, news and even birthday wishes.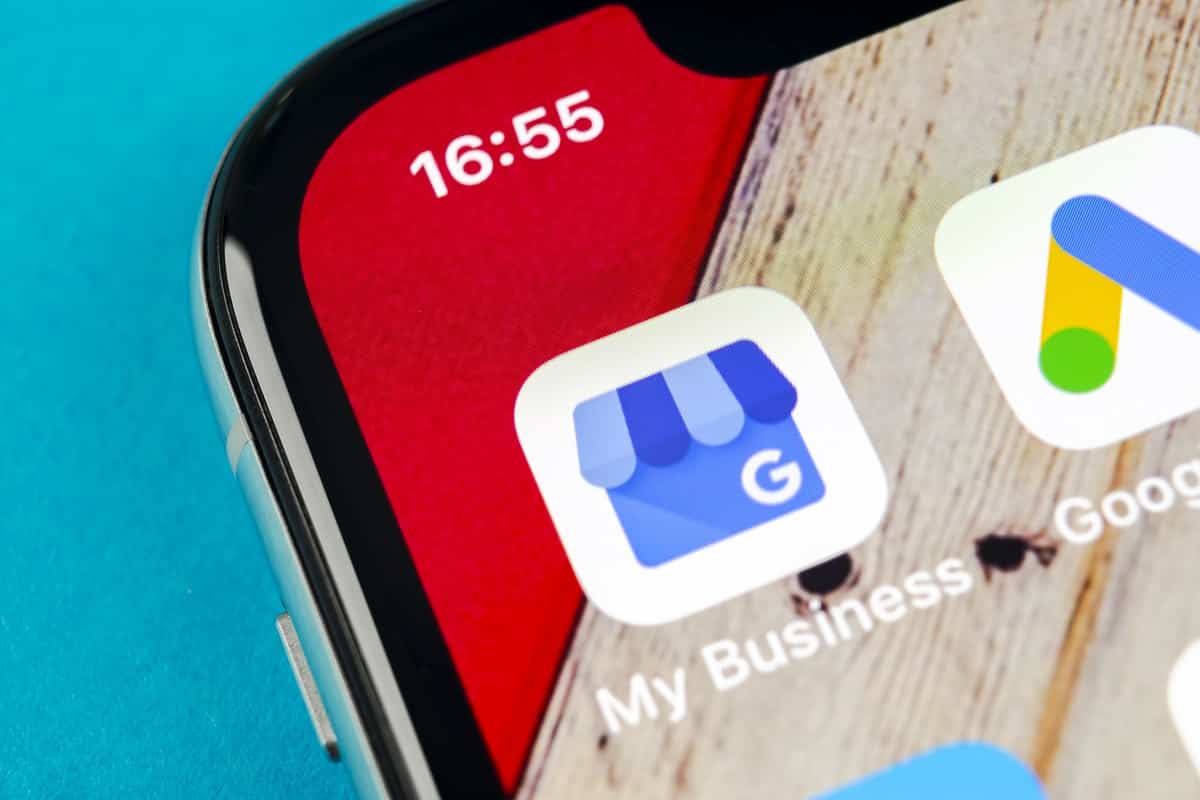 It is important not to forget customer review platforms such as Google My Business and TripAdvisor, which provide us with direct contact with our customers' opinions. Make sure you always respond their reviews.
Let's take responsibility as owners of our ventures, in constant training, social networks are always changing, but food marketing will be the basis of your strategy.
Content created in collaboration with Valentina Salazar, food marketing consultant.