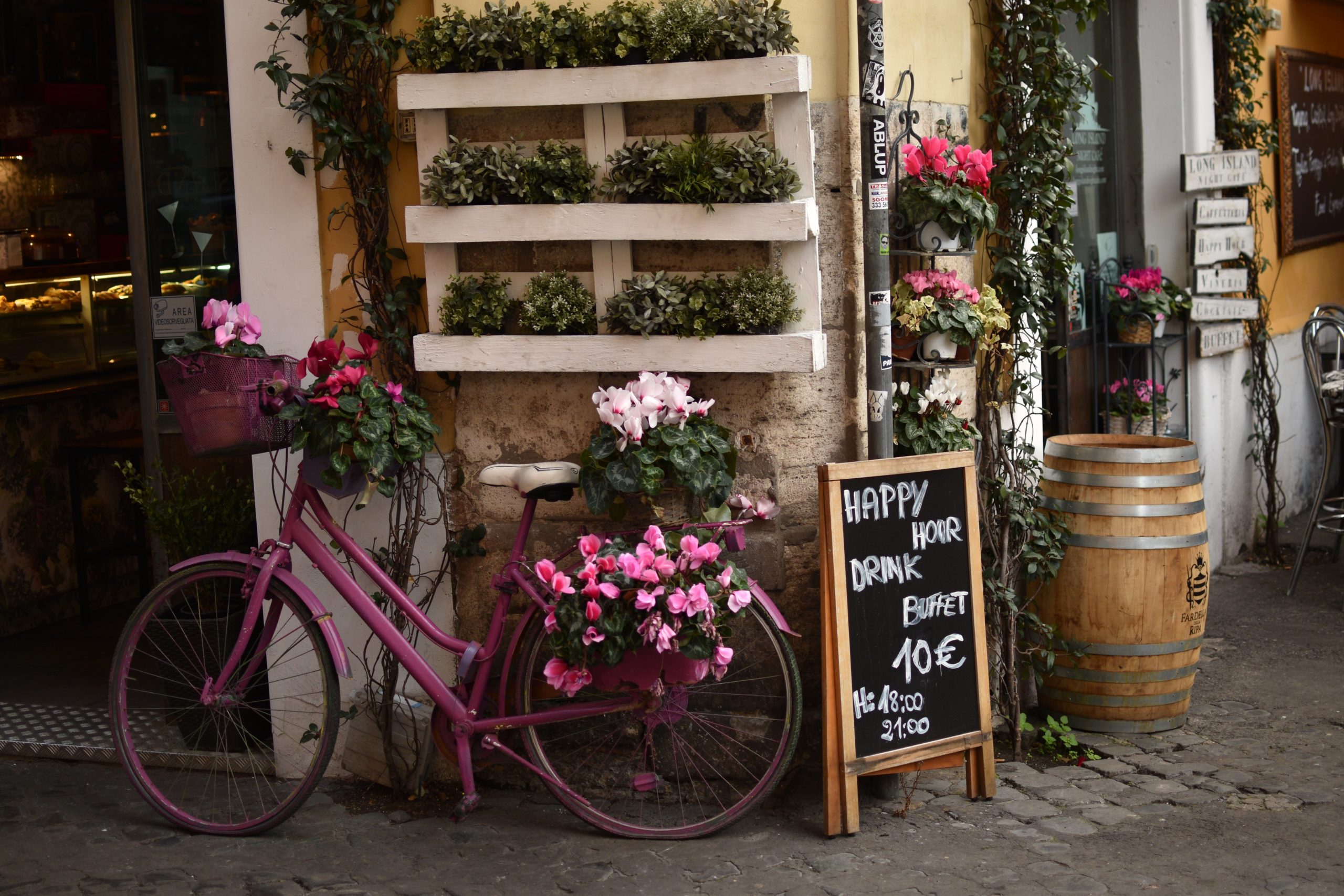 Marketing is not just about selling online. The term marketing encompasses all kinds of actions, from the poster we put outside our business with the statement: "Hamburgers for sale" to the chatbot that answers on our Facebook page in an automated way.
I will share with you 4 NON-digital options that you can apply in your food business:
No. 1: street advertising or street marketing
This option ranges from having artistic images alluding to the restaurant (for example: concert style flyers placed in different parts of the city) to performances by artists with a concept focused on the restaurant, among others.
I remember very well that during a summer, when I was walking down a street in Boston, I saw a mime who was pretending to prepare a hot dog. Then, little by little, he took customers to the entrance of the restaurant and handed balloons to the children. Tourists were also taking pictures of him.
No. 2: demonstrations or tastings of your dishes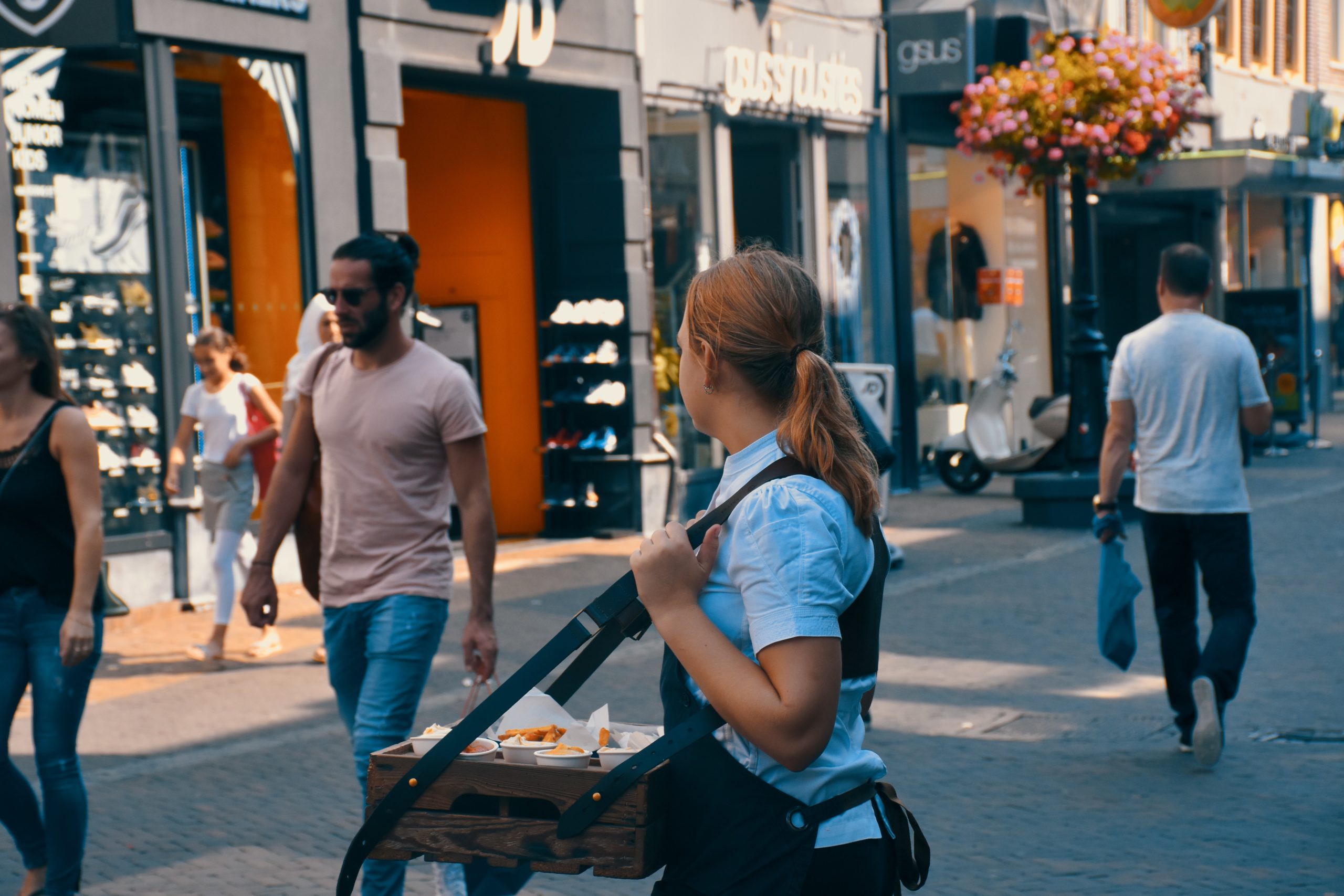 This option is very important when your dishes are innovative, different or the public is not used to consume it. You could either be at the front of the business and give small free samples, or participate in culinary events or exhibitions.
No. 3: alliances with other businesses, chefs or suppliers
I personally love this option because we can stimulate our creativity to collaborate with another business. You can highlight a local ingredient from an established supplier in a dish on the menu, have a dish or dessert created in partnership for a limited time, or use either your talent or someone else's to create a culinary experience.
One example I love are the Tuesdays at Chef Herrera's Fonda San Francisco in Monterrey. Every Tuesday, he has a special guest who prepares a three-course menu; this guest can be a known or unknown person, the important thing is that they cook spectacularly.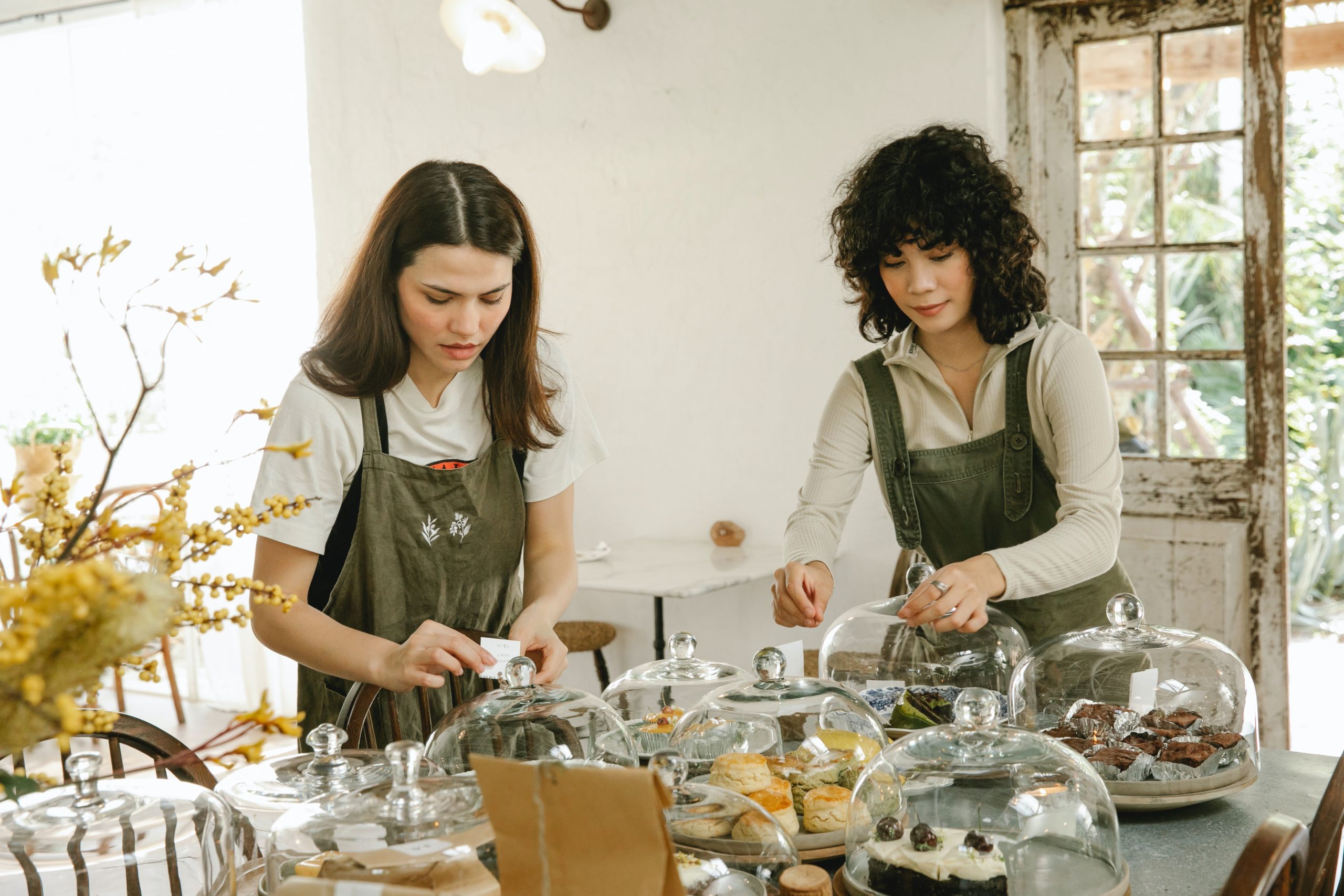 No. 4: sponsorship of events
There are various events held in your city; find out which one is more in line with the audience of your restaurant and participate. These types of events boost your brand because people can try your dishes and help you create word of mouth among the people in your city.
You can participate in local markets or in renowned exhibitions.
These 4 non-digital points will help you make yourself known and position your brand so more people can sit at your table. Everything is a sales funnel and a percentage of them are the ones who will buy from you; that is why I invite you to take action. In addition, it is important that you continue to use traditional media such as newspapers, billboards, flyers, radio, magazines, refrigerator magnets and directories of your sector, because in the end it all adds up.
Many businesses start from home and the first item to sell is a white poster board with a "food for sale" message and it's perfect.
We co-created this content with Valentina Salazar – Food Marketing Consultant (@valentinasalazarmx) to help your business grow.