Did you know that there is a type of food that with every bite transports the diner back to their childhood and brings back memories of happy moments, taking away stress and tensions? We are talking about comfort food, whose flavors awaken pleasant emotions.
Find out more about this type of food and the benefits of implementing it in the menu of your restaurant, especially in times of post pandemic.
What is comfort food?
Comfort foods give us a sense of well-being. They are the typical homemade dishes prepared by our mothers and grandmothers, characterized by being easy to prepare. Their flavors, texture and smells are associated with childhood and fill us with peace and tranquility, much needed sensations in these difficult times of pandemic.
Examples
Comfort food may vary depending on the country and its traditions: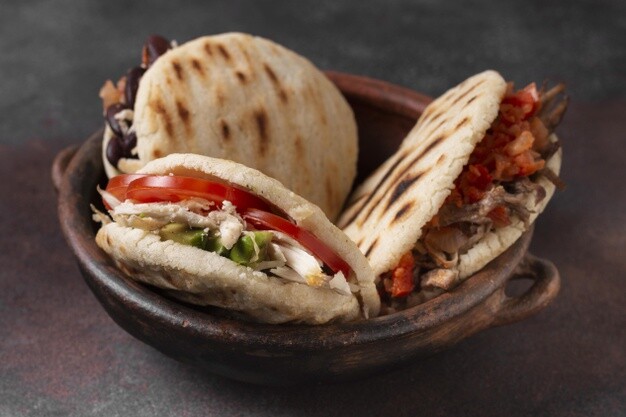 Arepas.
Croquettes.
Apple pie.
Stews.
Potato salad.
Chicken broths.
Mac 'n' cheese.
Hamburgers.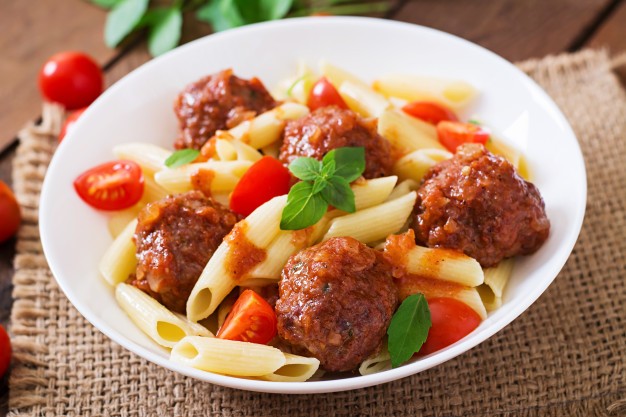 Spaghetti with meatballs and tomato sauce.
Benefits
It can be your great ally in terms of attracting consumers after the pandemic, as diners come from going through difficult circumstances, fraught with stress.
In this situation, customers will prefer your restaurant over others because you will provide them with an experience that goes beyond eating, you will connect them with their roots, their childhood and help them to release stress.
It is a highly demanded food because of the sensations it generates in the diner. The combination of smell, taste and presentation of the dish, triggers the taste and olfactory memory of the customer, making a perfect blend that comforts and associates them with emotions and happy experiences.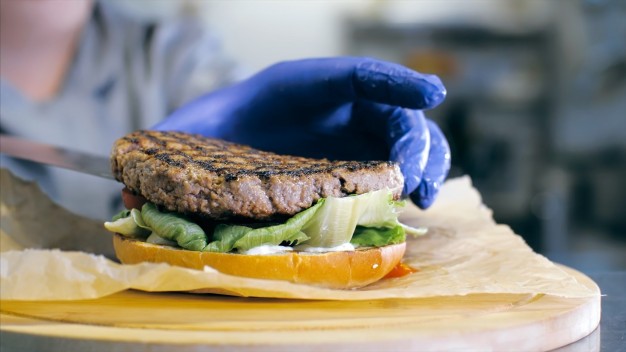 You can prepare easy and delicious dishes with money-saving ingredients, because one of the characteristics of this type of food is its simplicity, which brings another advantage: it favors the implementation of sustainable food through the use of local products.
Now that you know what comfort food is and its benefits, we invite you to consider implementing it in your restaurant at the end of the pandemic, in order to attract consumers. To do this it is important that you do a simple market research in order to verify if this is the type of food that your diners are looking for.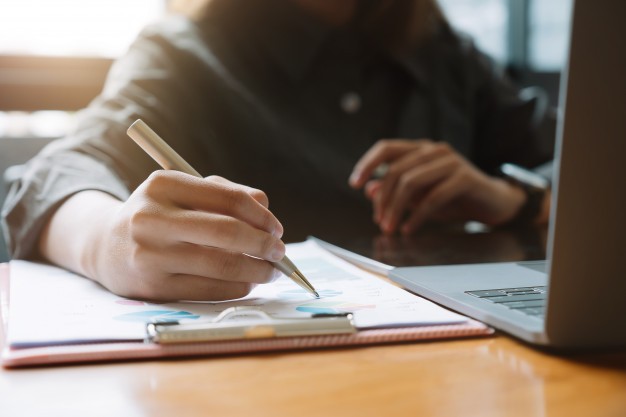 You should also investigate what are the traditional dishes of the locality where your establishment is located and what foods are typical in local households. It is also essential to establish whether the profile of your restaurant is adapted to this cuisine model.
In this sense, taking into account the preferences of your target audience and your current food offer, you can determine the appropriate way to implement comfort food, to attract customers without disassociating yourself from your gastronomic concept.
The restaurant industry can play a fundamental post pandemic role because it represents a space where people seek to live a different experience from the routine at home, characterized by an efficient and courteous service. Therefore, accompany your culinary offer with comfort food style dishes that awaken and connect with the taste and olfactory memory of customers, making them revive their interest, memories and traditions, spending unforgettable moments in your restaurant.