Did you know that there is a group of people who visit a city solely based on where to eat and to live culinary experiences? This audience is labeled as foodies: people who are passionate about food, about the origin of the ingredients, the story behind a recipe (or place) in order to obtain knowledge through experiences related to food and drinks that bring pleasure and joy.
If you ask yourself "how can I connect this audience with my restaurant?", below are 2 tips for these people to find you when they visit your city.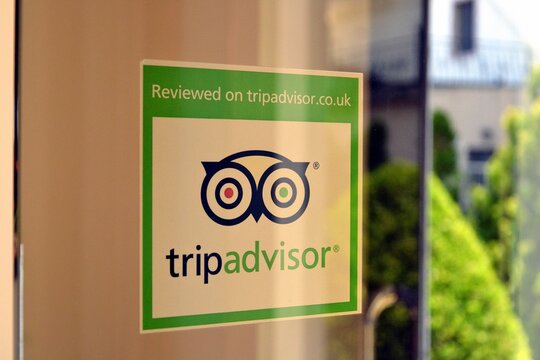 1. Create the profile of your restaurant on TripAdvisor: since this is a platform for hotels and restaurants, it is the perfect search engine for tourists. They can check what your ranking is within the city, see photos and read customer testimonials.
We recommend you to order the free stickers offered by the platform and stick them on the door of your establishment. Whenever people visit you, mention that they should leave a comment about their visit and experience on the TripAdvisor platform; that way they will support you so that more tourists get to know you.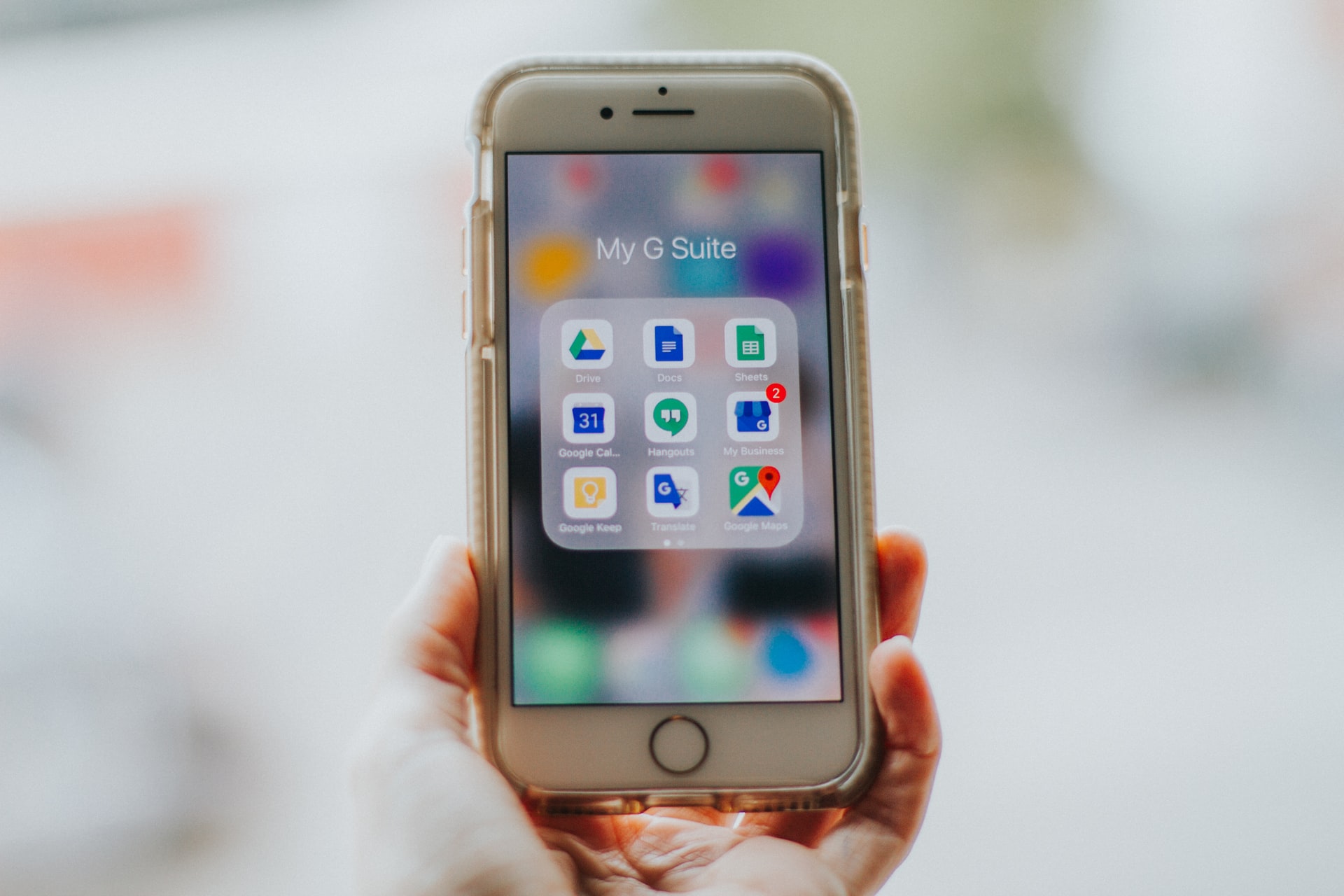 Create a profile in Google My Business: tourists check very well in the Google search engine the restaurants they want to visit long before they arrive and what better than to see your complete information, photos and a map of how to get there. We suggest you download this application on your cell phone and be aware of the ratings or doubts that people have so that they are answered at the moment.
It is important that you know that there is a large community of people who are part of Google Local Guide; in which they provide opinions, photos of the restaurants they visit, answer questions and verify information from Google Maps.
These people are driven to visit new places, since for each visit and testimonial they leave on the Google platform, the site rewards them with a badge and points; thus, applying gamification strategies. In other words, there is an audience to whom is interesting and fun visiting new places, recommending them on Google and being a Local Guide.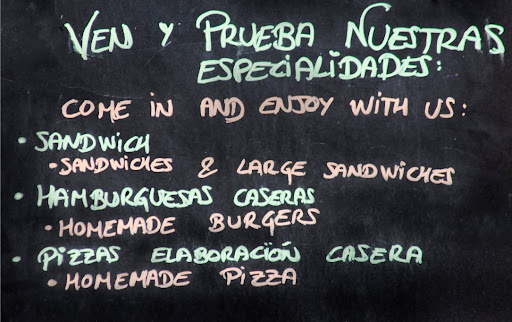 Additionally, we recommend having your menu in English and Spanish on both platforms. Always display the menu at the door of the restaurant for tourists to see before entering. Highlight your regional dishes, local ingredients and that essence that makes your business unique. Show photographs and videos of the processes of creating the dishes.
If you run ads on Facebook, you can set it to be seen only by people who are visiting the city; this way, any tourist getting off the plane will be able see your ad and you will connect with that group of foodie tourists who plan their trip based on what they are going to eat.
It is important to have a monthly goal of how many people leave you a recommendation on these two platforms used by tourists as a growth indicator, since what is not measured cannot provide data to obtain results. For example: getting 30 ratings or recommendations on TripAdvisor and 40 ratings or recommendations on Google My Business in the month of April. Take actions to achieve this goal.
We co-created this content with Valentina Salazar (IG: @valentinasalazarmx), Food Marketing Consultant, to help your business grow.