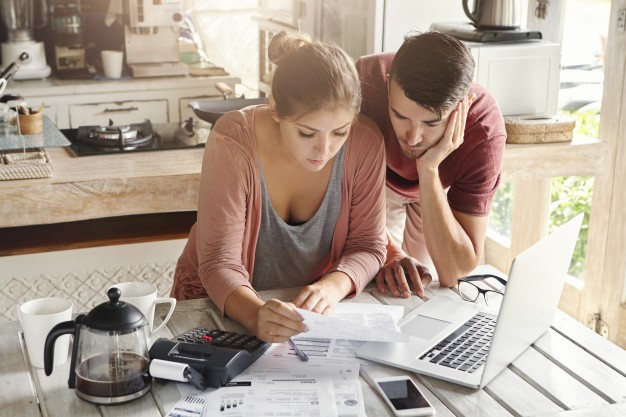 The process to determine the pricing of the dishes is a challenge for restaurateurs, since this value will be fundamental to guarantee the operation and sustainability of the business over time.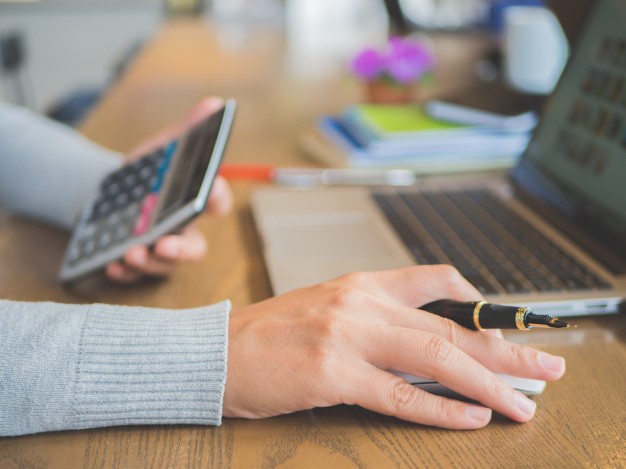 There are many variables to consider when opening your restaurant. However, once you have successfully opened it, it is important to determine its profitability, so that you can make the decision to keep it operating over time.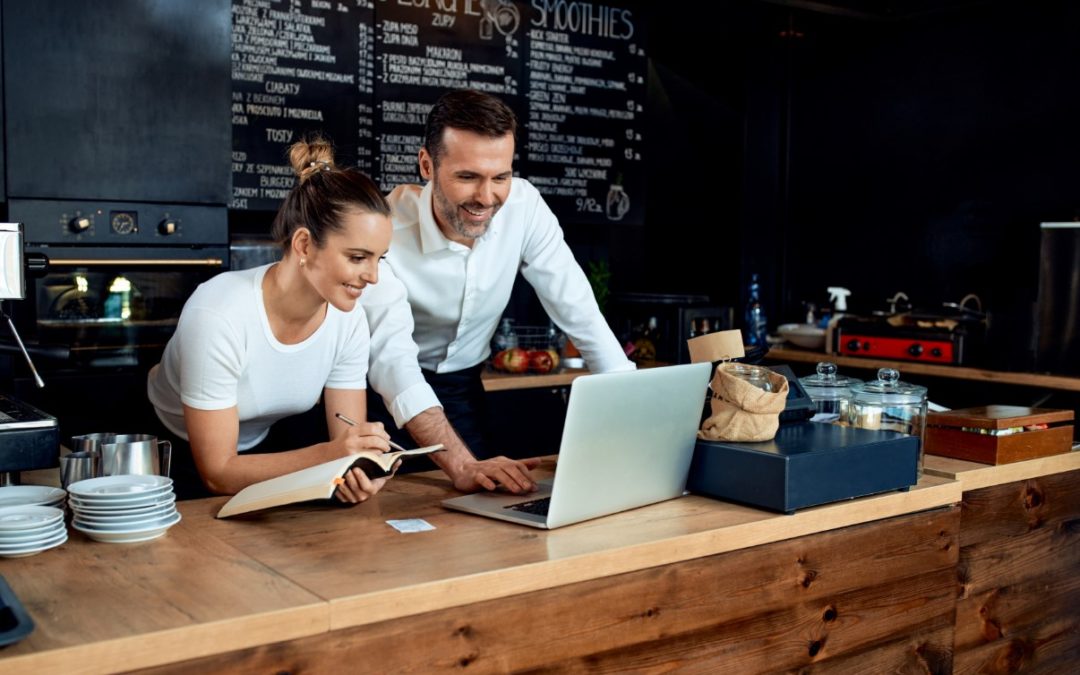 When undertaking, one of the aspects that usually generates confusion is how to know if the business is profitable, also how much to sell to avoid loss and cover costs. Given this uncertainty, determining the breakeven point can be of great help.